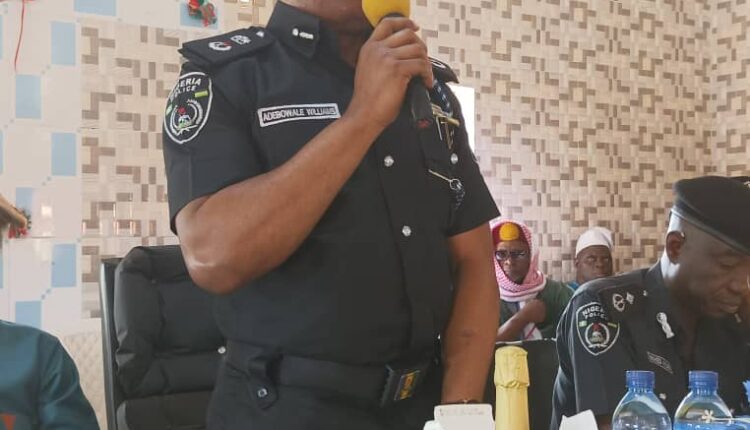 Police Parade Man For Killing Neighbor To Avoid Paying Back Loan
...suspect fled with the car used as collateral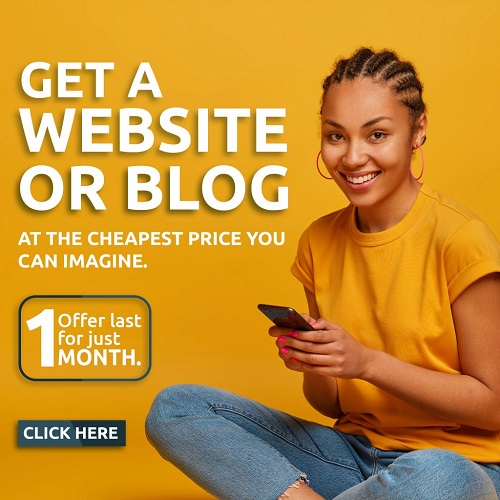 Mutiu Idowu, 40, was brought before the Oyo State police command on Tuesday for the murder of Olusegun Rufus, a neighbour who had given him a loan.
The suspect confessed to killing his benefactor for him to avoid repaying the loan, according to the State Police Public Relations Officer (PPRO), Adewale Osifeso, who paraded the suspect on behalf of the state police commissioner, Adebowale William, at the command headquarters, Eleyele, Ibadan.
He said after killing the 70 years old victim, the suspect took the vehicle he used as collateral for the loan and fled.
According to him, the suspect will be charged in Court after the investigation.
Osifeso said; "One Adesope Adeolu reported at Eleyele Divisional Police Headquarters that on the same date at about 0900hrs he noticed that his neighbour's entrance door was opened which was unusual.
"On further enquiry, he found his neighbour one Olusegun Rufus 'm' dead in the living room in his pool of blood. He stated further that he suspected that the deceased might have been murdered by an unknown person.
"Based on the investigation and credible intelligence, one Mutiu Idowu 'm' was arrested and confessed to having killed the deceased in order not to pay the money he loaned from the deceased. The vehicle that he used as collateral for the loan which he stole after the murder of the deceased has also been recovered."