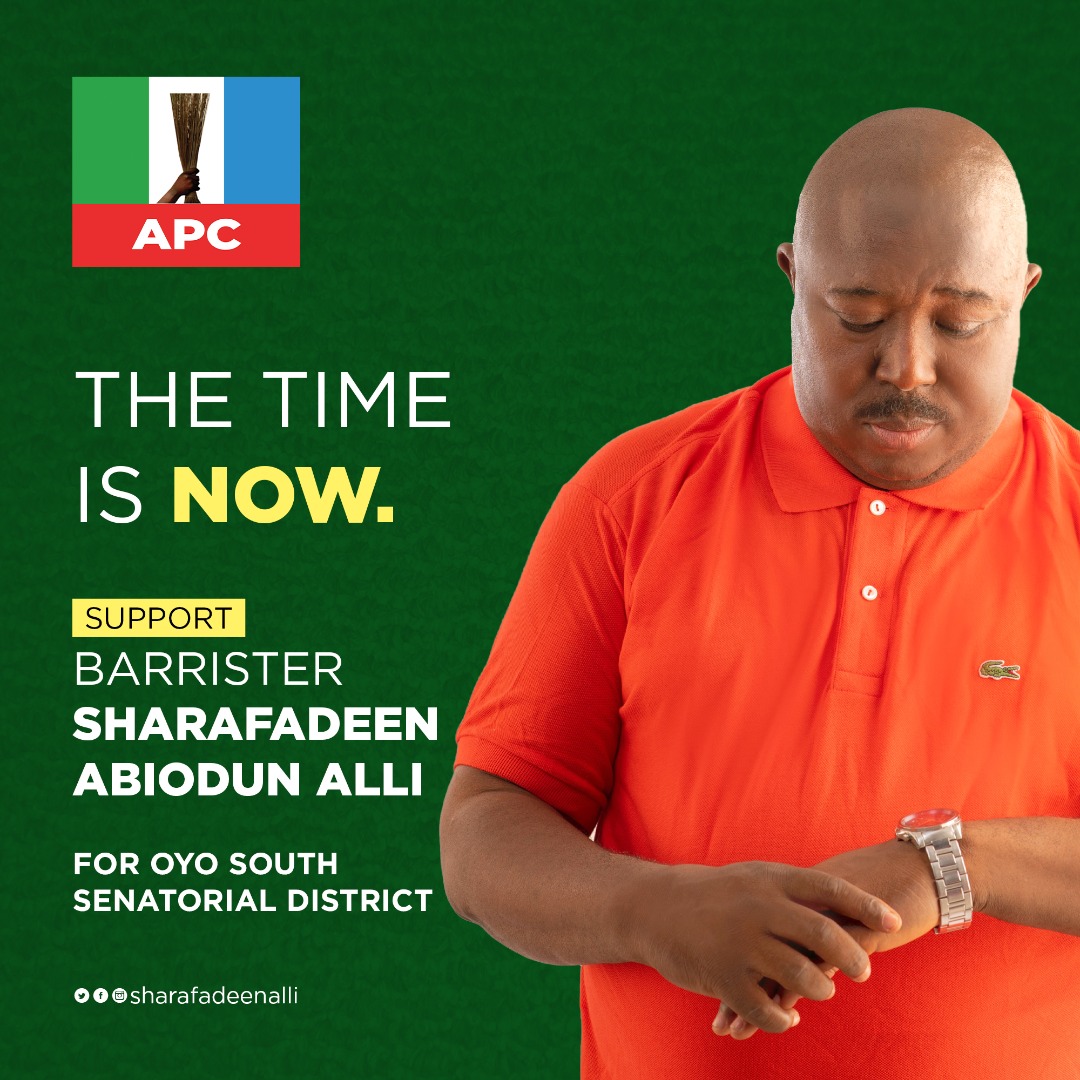 The general overseer of The Redeemed Christian Church of God Pastor Enoch Adeboye has advised the public against nudity on social media.
Pastor Adeboye on Friday gave the advised through his social media accounts said those people engaging in such act are chasing away the holy spirit away, he buttress his point by making references from the Bible.
Adeboye said what the flesh usually tells one to do are listed in Galatians 5:19-21.
He Tweets:"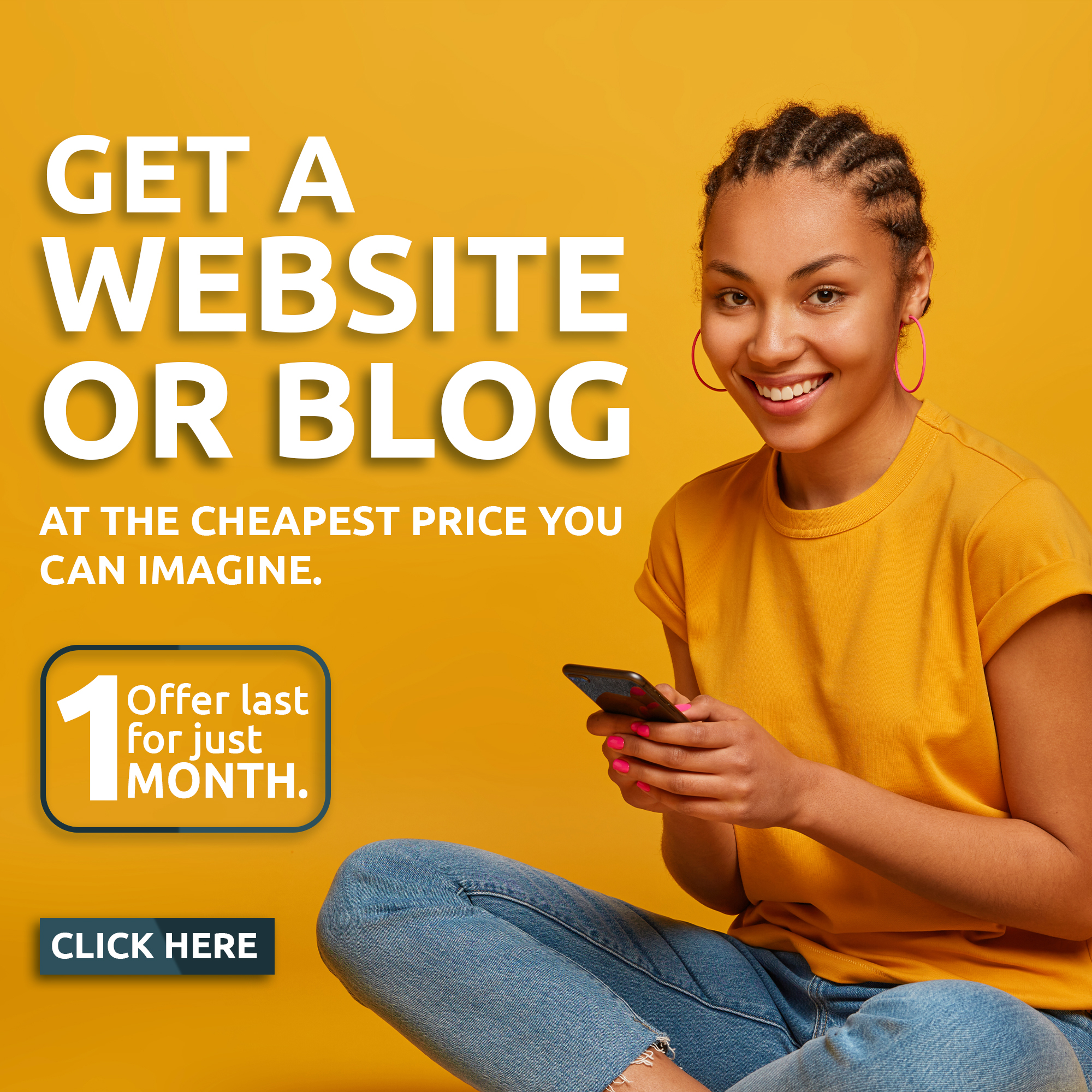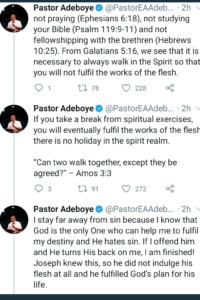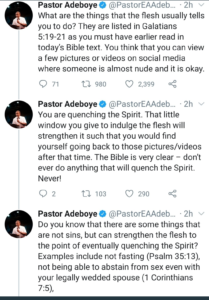 The tweets was in Connection with the current dance challenge which showed up after bussit challenge dance.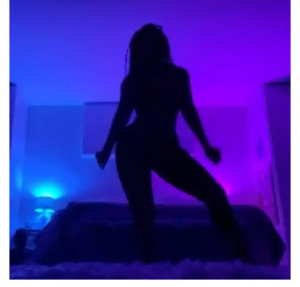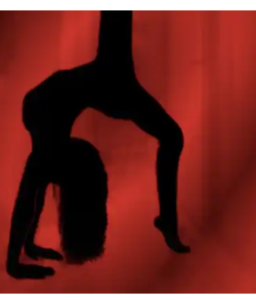 The  #Sillhouettechallenge is a dance routine which features ladies typically dressed down while dancing to Paul Anko's song 'Put your head on my shoulder realeased in 1987' and stripping when Doja Cat song, 'streets' which was realeased in 2019 comes up after which the ladies dance under the red light allowing viewers to only see the Sillhouette of their naked bodies.