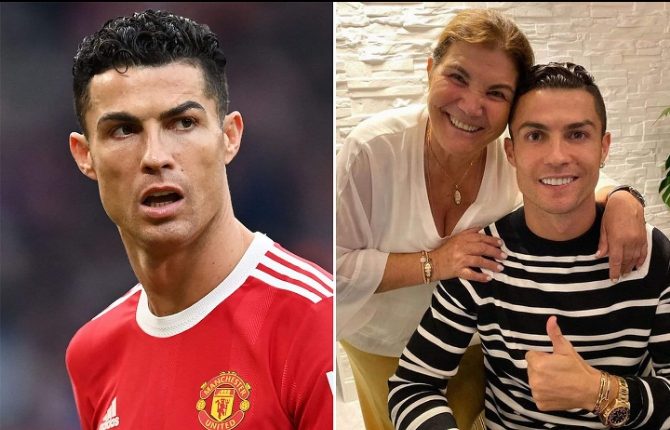 Ronaldo's Mother Hints He May End His Career In Manchester United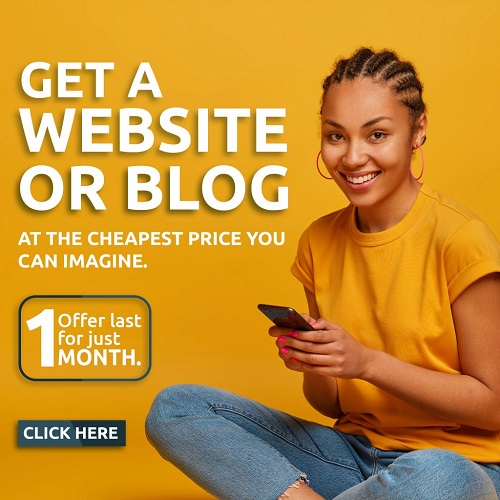 Just months after Ronaldo's return to Manchester United, speculation is already beginning to mount over what his next transfer move might be, with a new photo bringing another name into the mix.
Cristiano Ronaldo doesn't look likely to leave Manchester United in a hurry, with agent Jorge Mendes playing down suggestions the Portuguese forward is looking for a move.
According to the London Mirror, however the veteran signing a two-year deal at Old Trafford in 2021, questions are still being asked over his next destination, with plenty of potential suitors likely to be interested if he moves on at the end of his current deal.
Ronaldo's goals have helped United keep up a top-four challenge and move into the last 16 of the Champions League, hitting double figures in November and adding to his tally in the weeks since, but it hasn't all been smooth sailing for the veteran.
While rumours continue apace, fans of Brazilian club Flamengo have begun to get excited about the prospect of the multiple Ballon d'Or winner moving to Rio de Janeiro after vice-president Marcos Braz was spotted with the footballer's mother.
Braz travelled to Madeira for discussions with Paulo Sousa, who will take over as Flamengo's manager for the 2022 season after leaving his post as Poland manager.
While the vice-president was on the island, where Ronaldo was born and grew up, he met the player's mother Dolores Aveiro at a restaurant in the village of Porto Moniz.
Braz joked on Twitter that any move to sign Ronaldo would require the blessing of Aveiro, saying "Conviction always starts with the family. World number 1 mother, CR7."