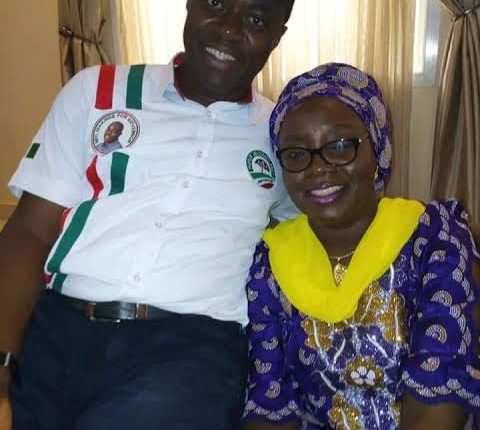 Seyi Makinde Has No Fear Of God -Mulikat Akande-Adeola Alleges A former Majority Leader in the House of Representatives and former chieftain of the People's Democratic Party (PDP),  Honourable Mulikat Adeola Akande, has described the governor of Oyo State, Mr Seyi Makinde, as someone who has no fear God.
Akande stated this while featuring as a guest on an interview programme on Lagelu FM, Ibadan, the Oyo State capital on Saturday.
She premised her conclusion on the basis that those who worked through thick and thin to ensure Makinde became governor in 2019 were not duly compensated, stating that politics is not played in that manner.
Akande who is now a chieftain of the Social Democratic Party (SDP), noted that:"For instance, during the electioneering in 2019 and in a bid to ensure Makinde became the governor of Oyo State, I stepped on toes, I offended so many people such as former governor of Oyo State, Senator Rashidi Ladoja.
"They actually warned me not to support him probably because they have taken their time to study him and got to know the kind of person he is.
"After he won the election, he came to my house and I specifically told him that I do not want any appointment, but he should try all within his reach to make sure that those who worked effortlessly are duly compensated, but unfortunately, he did listen."
She further stated that:"I want to use this opportunity to seek forgiveness from those who I might have offended during the course of supporting Makinde during the 2019 election, I did it out of love for my former political party, they should please forgive me.
"I want to also used this medium to advise the political class  to please take time to know the kind of individual they will support during the 2023 electioneering so as to avoid the mistake people like us made."