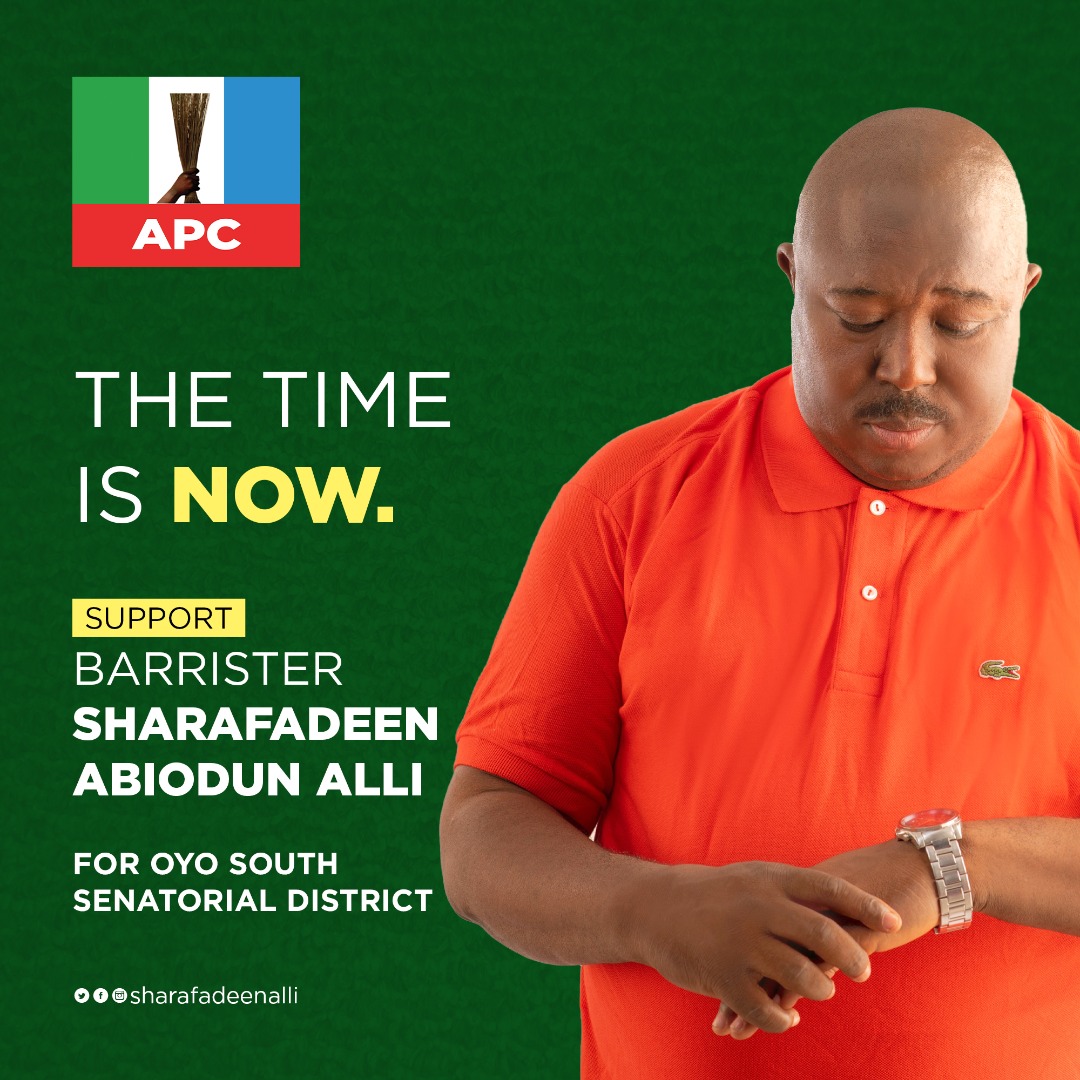 The founder and spiritual head of Shafaudeen In Islam worldwide, Alhaji Prof. Sabit Ariyo Olagoke JP has warned politicians not to politicised the death of Fresh FM Ado Ekiti General Manager , Mr. David Ajiboye to woo media sympathy but rather, they should put in place a foundation to immortalise his name.
The renown cleric made this known in a condolence message he personally signed and made available to journalists in Ibadan.
Prof. Olagoke while condolling with the Nigerian Union of Journalists, (NUJ) and the Fresh FM and it's founder Dr. Yinka Ayefele MON on the demise of Mr. David Ajiboye at a prime time , he urged members of the Union to accept the death as the will of Allah which is inevitable.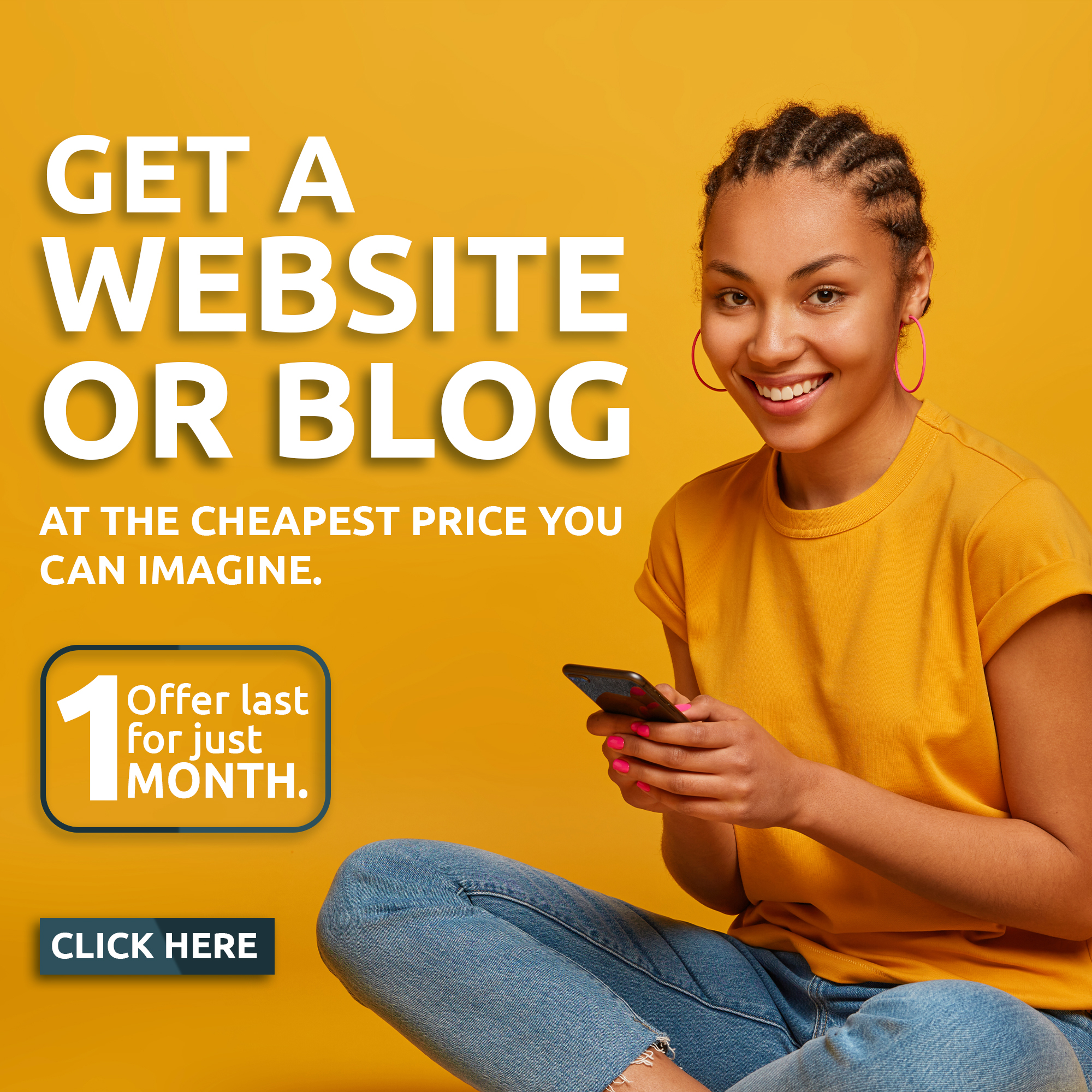 " I have listened to many politicians sending condolence messages to the management of Fresh  FM and NUJ, this is good but they should not use the death of Mr. David Ajiboye to score political marks or to attract undue media attention".
Prof. Olagoke however prayed that Allah will grant him aljanah fridaous also prayed that Allah will protect the immediate family of the deceased.
He also prayed that Almighty Allah will continue to protect all the members of the NUJ.