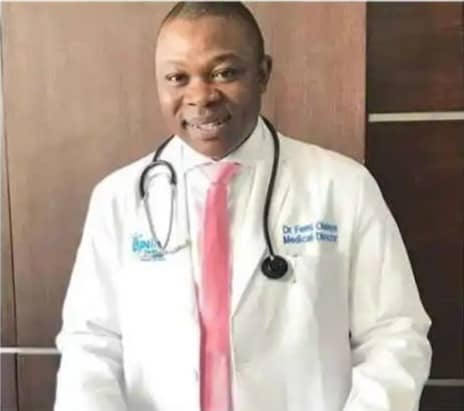 Wife Caught Popular Lagos-Based Medical Doctor, Femi Olaleye On CCTV Defiling Her Teenage Niece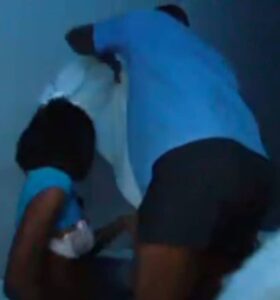 Popular Lagos-based Nigerian medical practitioner and cancer care advocate, Femi Olaleye has been accused by his wife of sexually molesting her niece who is a minor for one year and nine months.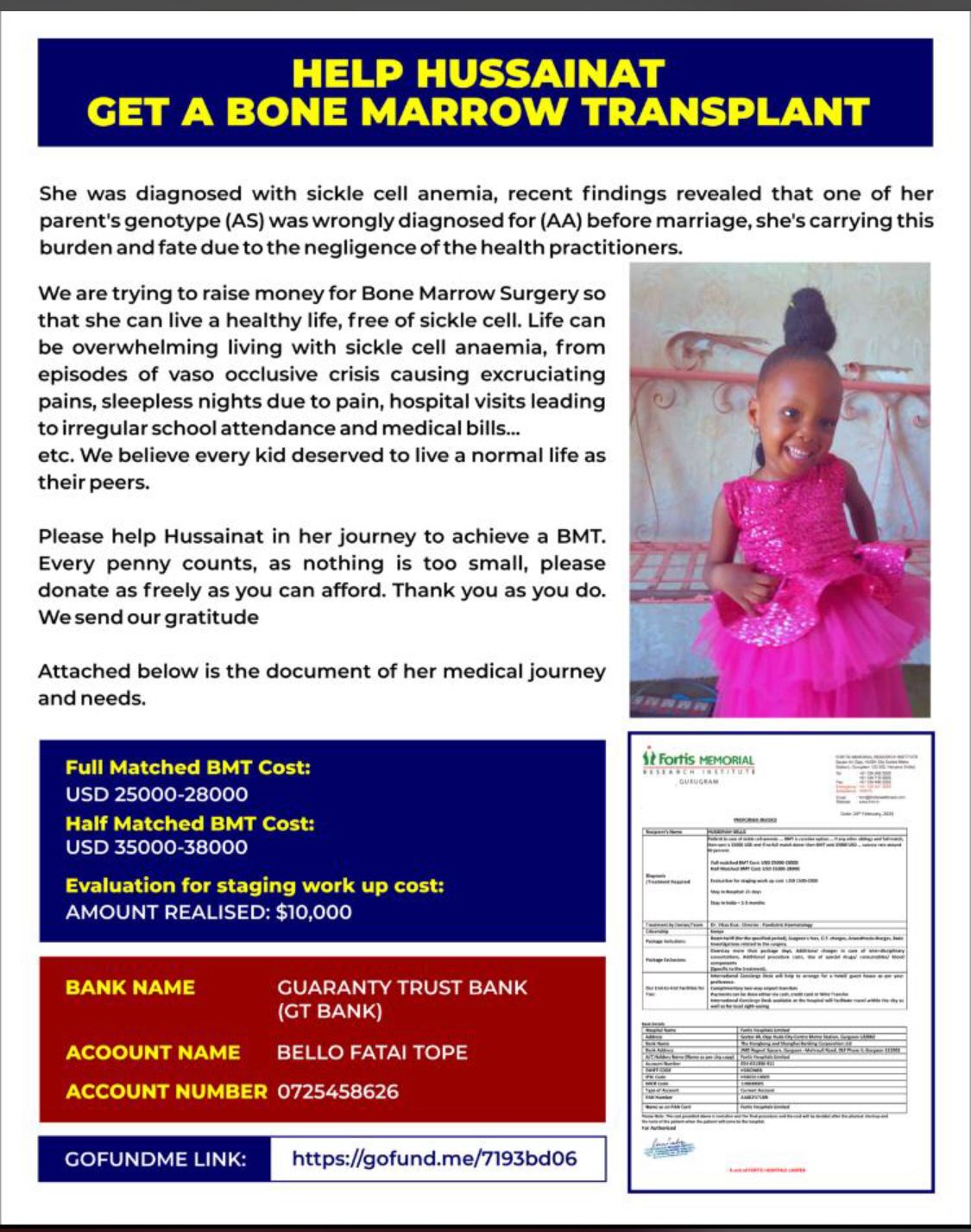 Mr Olaleye is the managing director of Optimal Cancer Care Foundation located at Surulere, Lagos.
In a recent video uploaded by a popular blog, Gistlover, Dr. Femi Olaleye apart from being accused of defiling a 15 year old niece of his wife was also seen having sexual intercourse with patients on hospital bed and also set a camera that was recording them during the act.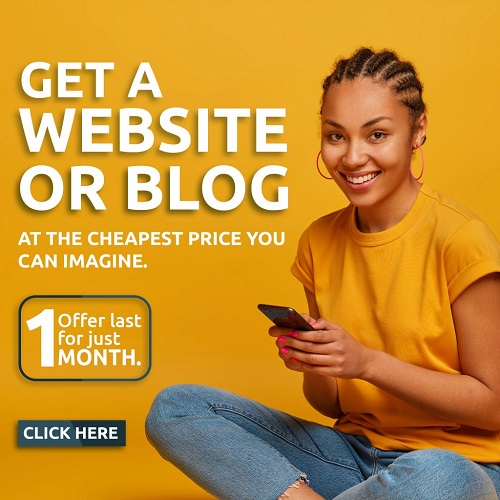 It should be noted that it was the doctor's wife, Aderemi Olaleye, who brought the allegation against her husband, stressing that Femi had been defiling her niece of 15 years for a period of one year and nine months in their matrimonial home.
The wife of the Doctor, Mrs Remi Olaleye speaking during a live discussion on the popular Television Continental (TVC) show "Your View," alleged that there were plans to circumvent the course of justice by the police. She also alleged that the police had refused to arraign her husband in court even after arresting him.
She explained that she found out about the defilement on the 30th of November last year- 2021; and made a formal complaint at the Anthony Village Police Division.
According to her" This is a serious case, am a mother and i feel if he can do this to my niece who calls him Daddy, he can also do this to his biological daughter and thats why I reported the case so tgat justice can serve his cause."