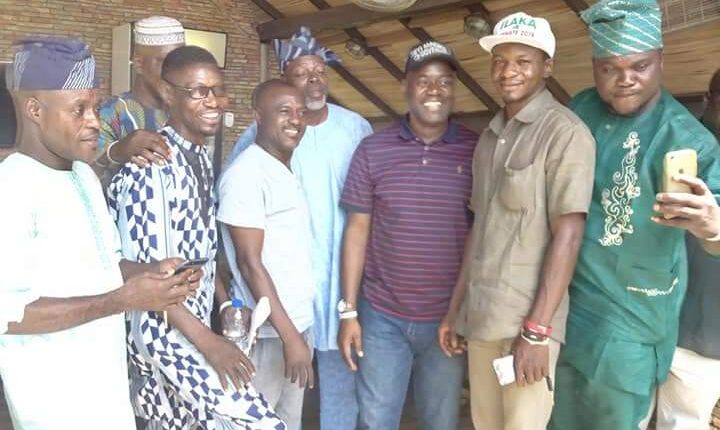 You're A Fool For Supporting Makinde Again, Students Knock Ex-FOSSU Leader Over Unrewarding Support
... we won't forgive you for using Fatai Buhari's Bus to campaign for Makinde - students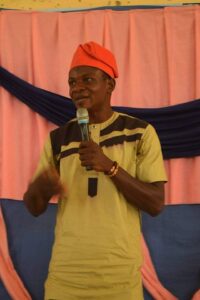 Students of tertiary institutions and their senior colleagues have descended heavily on the former National President, Federation of Oyo state Student's Union ( FOSSU NATIONAL ), Comrade Azeez Sharafudeen fondly called Aáre Biafra.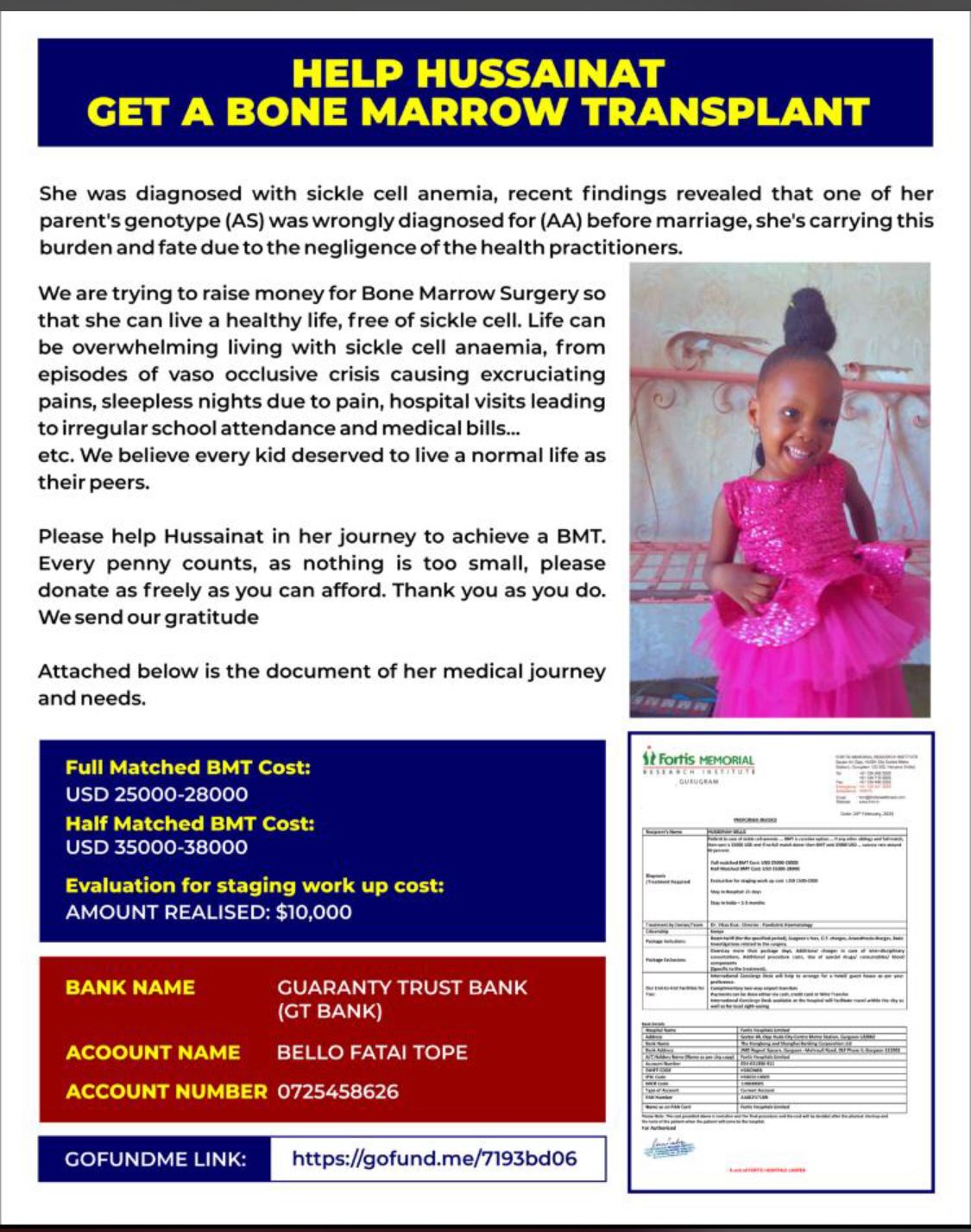 He was attacked for days on his facebook and other social media handle over his praising comments for governor Seyi Makinde.
Aáre Biafra was a former National President of the Federation of Oyo State Students Union (FOSSU NATIONAL), the student body that comprises and unites all the indigenous students of Oyo state origin in all tertiary institutions in Nigeria and the diaspora between 2017 to 2019.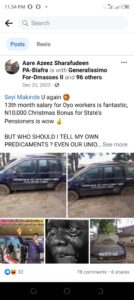 He was popular for his anti-government activities during the administration of late governor Abiola Ajimobi.
According to some former Aides of late governor Abiola Ajimobi, Aáre Biafra was said to have rejected millions of naira as tips to drop his bursary and welfare demands for students of Oyo state origin and his agitation for improved infrastructure facilities in all the Oyo state-owned tertiary institutions as at that time.
He was thereafter tagged an agent, paid to destabilize late governor Abiola Ajimobi/APC led-government, in the belief that Engr. Seyi Makinde and the opposition party, PDP were sponsoring him.
Aáre Biafra a native of Ogbomoso, at the time did not hide his displeasure with Ajimobi's government and at the same time showed his biased activities in favor of PDP governorship candidate, Engr. Seyi Makinde.
Oyoecho reports that in 2019, Aáre Biafra with the Oyo state indigenous students structure under his control threw his weight behind governor Seyi Makinde's election, used all the materials at his disposal to work against the then-sitting governor, the late Ajimobi.
Our correspondent learnt that, during the 2019 election campaign,  Aáre Biafra not only campaigned and mobilized for governor Seyi Makinde in all the campuses in Oyo State, he also raised funds from APC candidates for the student movement for the PDP campaigns.
Aare Biafra was also accused of turning
 a union Bus given to Oyo state students by senator Fatai Buhari, senator representing Oyo North senatorial district into a campaign vehicle, used during governor Makinde's 2019 governorship election.
 The said student bus was part of the campaign train of governor Makinde which was destroyed by Bullets in Ojoo, Ibadan.
He also organized a series of student programs, collaborated with Omintuntun in Diaspora for student mobilization and many electioneering awareness with the  (OID) Omintuntun in Diaspora just to sensitize the student populace across all the institutions in the state and mobilizes students against Ajimobi and all APC candidates.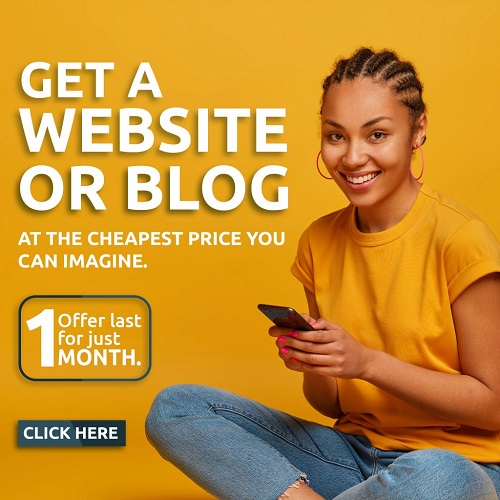 Aáre Biafra as popularly called led the whole students of Oyo state origin out on many protests against late governor Abiola Ajimobi, APC government in demanding students bursaries and improved infrastructure facilities against all the dilapidated buildings on various campuses, lack of funding to schools and overcrowding of students during lectures and examination period and many other demands to bring down late governor Abiola Ajimobi government.
At the time, Aáre Biafra was not only tagged as a biased student leader but some students and student stakeholders also described him as an ingrate, someone who paid the late Ajimobi with evil after the late governor and his aides in government gave him all the necessary supports to become the FOSSU NATIONAL President of Oyo state students.
After the election in 2019, many agreed that Aáre Biafra already has had the cake and will successfully eat it because the emergence of governor Makinde has made him escape getting punishment for the disgrace, and embarrassment given to the late governor and his benefactors in APC.
It was hard for anyone to speak the mind of Aáre Biafra for his harsh actions toward the then ruling party and why he is supporting The PDP governorship candidate in 2019, but his statement every time then, was that governor Seyi Makinde has a better package for students and people of Oyo state, though with believing that he would also have a soft landing, with compensation in governor Makinde's administration. But " wishes were horses and, his beggar had hoped he will ride"
Three and half years after, Comrade Azeez Sharafudeen, Aáre Biafra, a warrior who fought on the battlefield was never allowed to taste the victory. He is not only subjected to ridicule but was also said to have lost his integrity and value among his student loyalists who believed in his leadership capacity to join him to work for the emergence of governor Seyi Makinde.
Many have thought Aáre Biafra's rebellious action toward late governor Ajimobi will get him a juicy position during the government of governor Seyi Makinde but, the reverse is the case, he was not only sidelined but was also dumped into the bin, all the efforts he made for the victory was reaped by new political entrants. Aáre Biafra after the election was completely rooted out from the student constituency, even all his lieutenants during the struggle were not only dumped but also denied opportunities.
With governor Seyi Makinde's administration ongoing and the struggle for the survival of Aáre Biafra in the PDP, his old wound was reopened with a derogative statement by irate Oyo students and youth, after he made a post to commend the Oyo state governor and reminded him how he put everything on the line to support his election in 2019.
He also uploaded the abandoned bus donated to the student who got an accident during the swearing-in of governor Seyi Makinde.
With his post, Biafra was not left in pieces, he was battered continuously, as some said, his neglect by Seyi Makinde is a reward for his disobedience to the late governor Ajimobi. Some said they have told him that he shouldn't support governor Makinde because he doesn't believe in loyalty rewards.