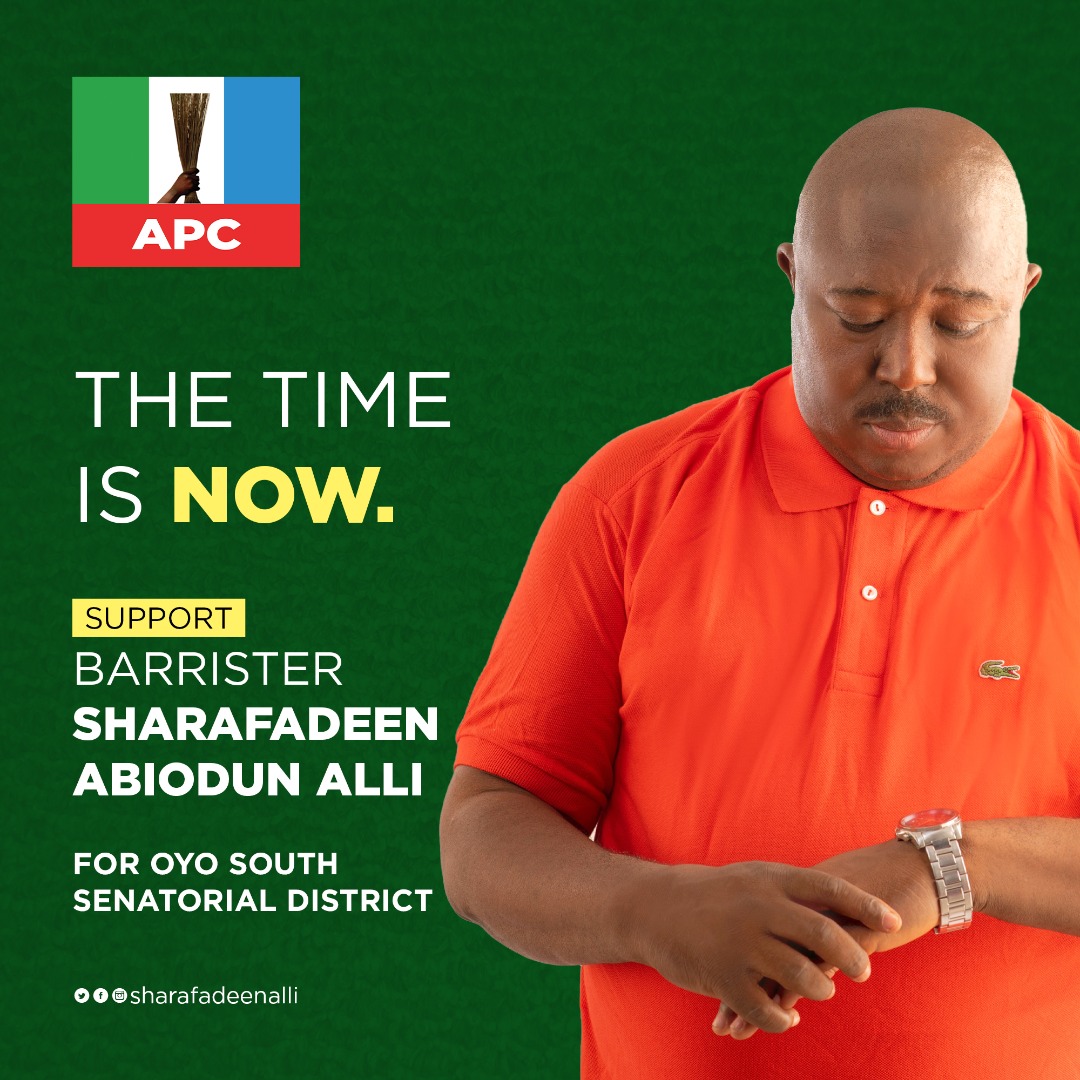 The Oyo State chairman of Action Democratic Party (ADP), Hon. Feranmi Owolabi on Saturday said the party has complete team to defeat any political party in the forthcoming general elections in 2019.
He described the party as pretty lady arresting the minds of all the bigs and smalls politicians in the state.
Oyoecho33 reports that the party stalwart who revealed that the party derived excitement from the failure of other political parties in the state said the party is parading the most experienced governorship candidate for the election which is the sign of victory for the party.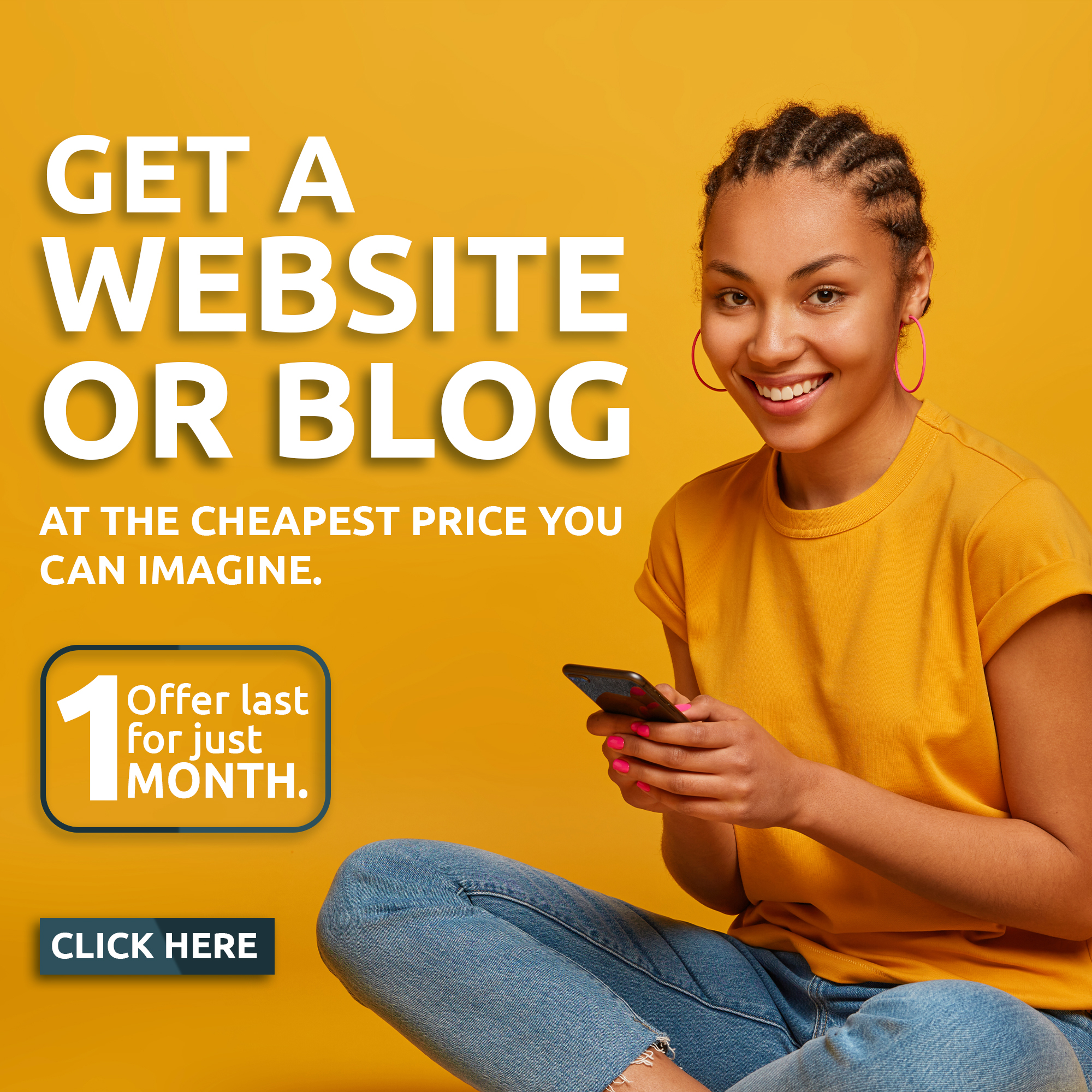 Owolabi who stated this while speaking on a radio program tagged "Bo se nlo Lagbo Oselu" a weekend programme on an Ibadan-based FM station said the; "The most experienced governorship candidate, Ex. governor AKala is with us, Fola Akinosun is with us, Hon. Olatoye Sugar is with us, Hon Kamil Akinlabi is with us, and many more to join in the next few days is a sign of better future for us he party."
Owolabi further said; "Even there was a time we were mocked of not having chairs to seat in our state office, but I do tell them to wait for the wonders of God. Now you can see, our party ADC is a Mecca to all heavy weight politicians in Oyo State. It is not our right but a prayer answered by God.
"By the time all the parties are negotiating, fighting for the possession of politicians, our party, ADP didn't go to anyone, we didn't go into any permutation but keep praying for our party to be a major party in the state, now, we are the pretty lady arresting the minds of all the bigs and smalls politicians in the state."