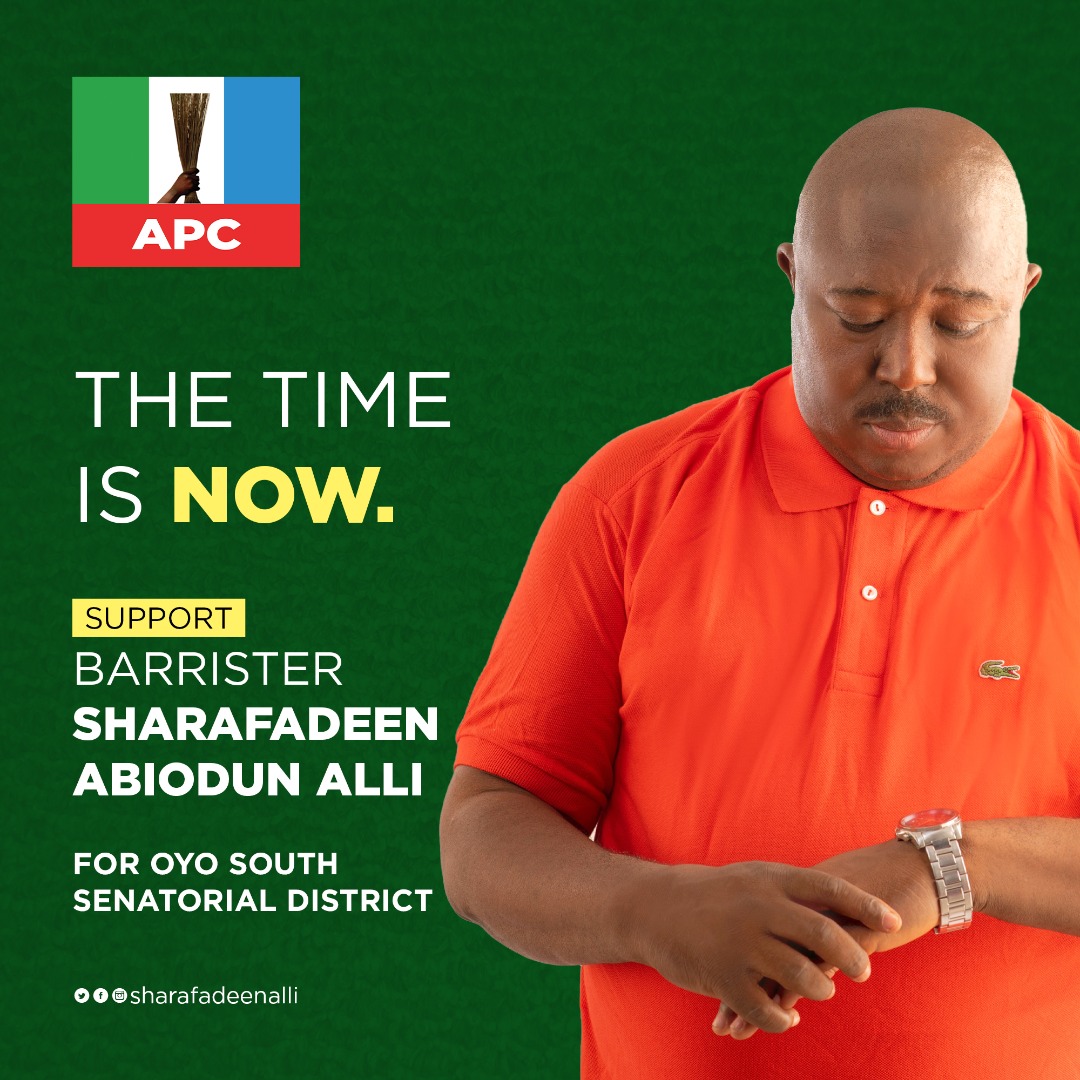 Accord party in Oyo state on Thursday declared that "God of the masses" will disgrace politicians with money-bags in the state if they continue with buying conscience of the electorate in the next year general elections.
The party also vowed to defeat the All Progressives Congress (APC) and all candidates put forward by the incumbent governor of the state, Senator Abiola Ajimobi in the forthcoming general elections.
State chairman of the party, Hon. Muda Ogunsola who disclosed this at the party's campaign flag-off in Ibadan decried the high level of poverty in the state, saying Accord party was ready to tackle poverty in Oyo state.
Ogunsola said the forthcoming election will be different from the past elections in the state because the money-bags politicians will be disgraced.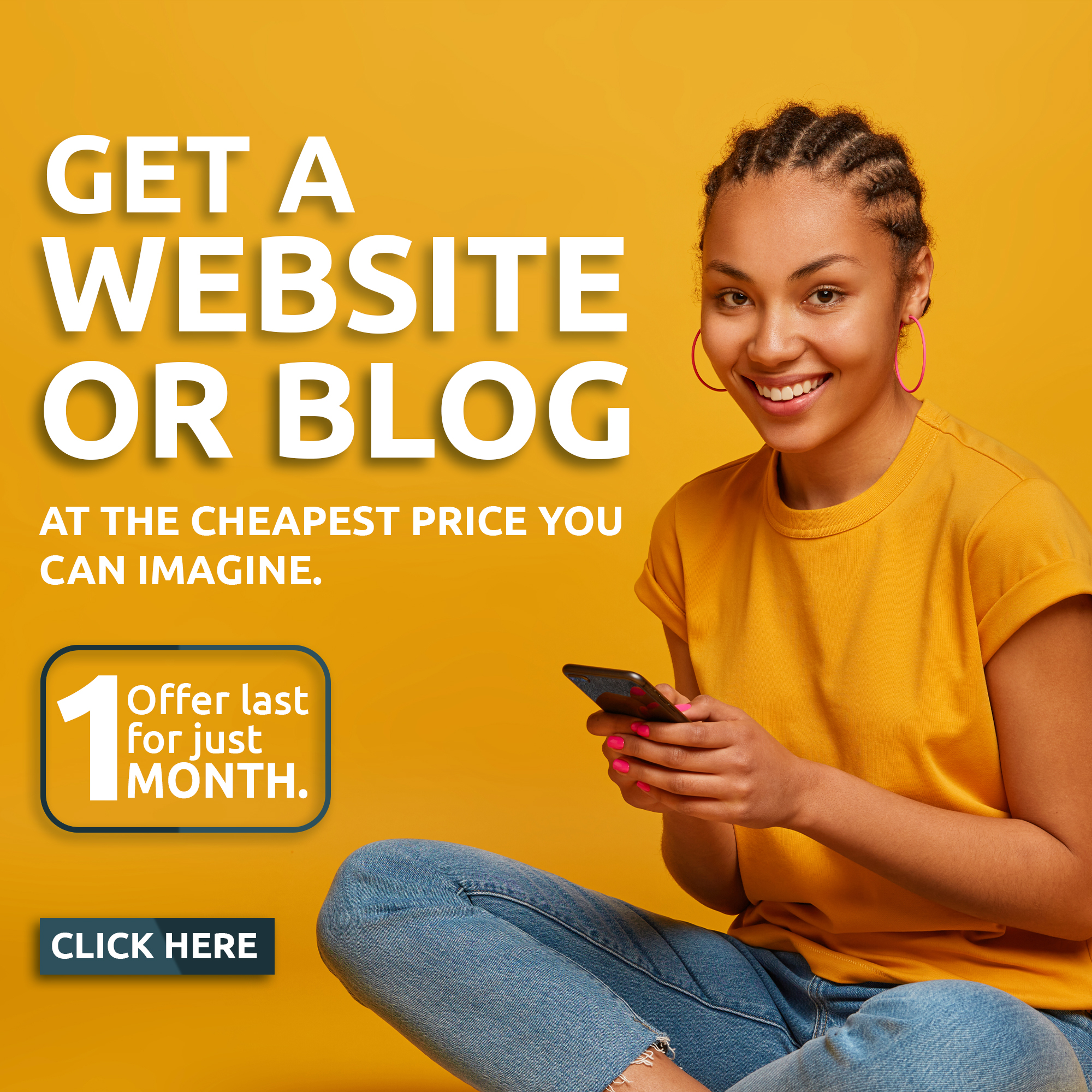 He said; "God will disgrace those who are sharing money in 2019. We shall allow youths and women to lead government. That is why we presented young people as our candidates. Our party is a discipline party and that is why we don't have any crisis, no godfathers and no court case in the party.
"We are going to declare state of emergency on education. Today, you will notice that the level of our education in Oyo state has gone down beyond reasonable level. Our hospitals are in comatose today. Unemployment is risen daily. All these shall be tackle when we take over next year."
The governorship candidate of the pastry, Alhaji Saheed Ajadi in his remarks said he was running for the office to serve the people of the state. He noted that the party won't hesitate to convert waste to wealth as soon as he becomes the governor in the state.
A former member of House of Representatives, Hon. Adebukola Ajaja in her speech warned against vote buying, saying the party was prepared to take the mantle of leadership in 2019. "Stop buying peoples conscience with vote buying," she warned.