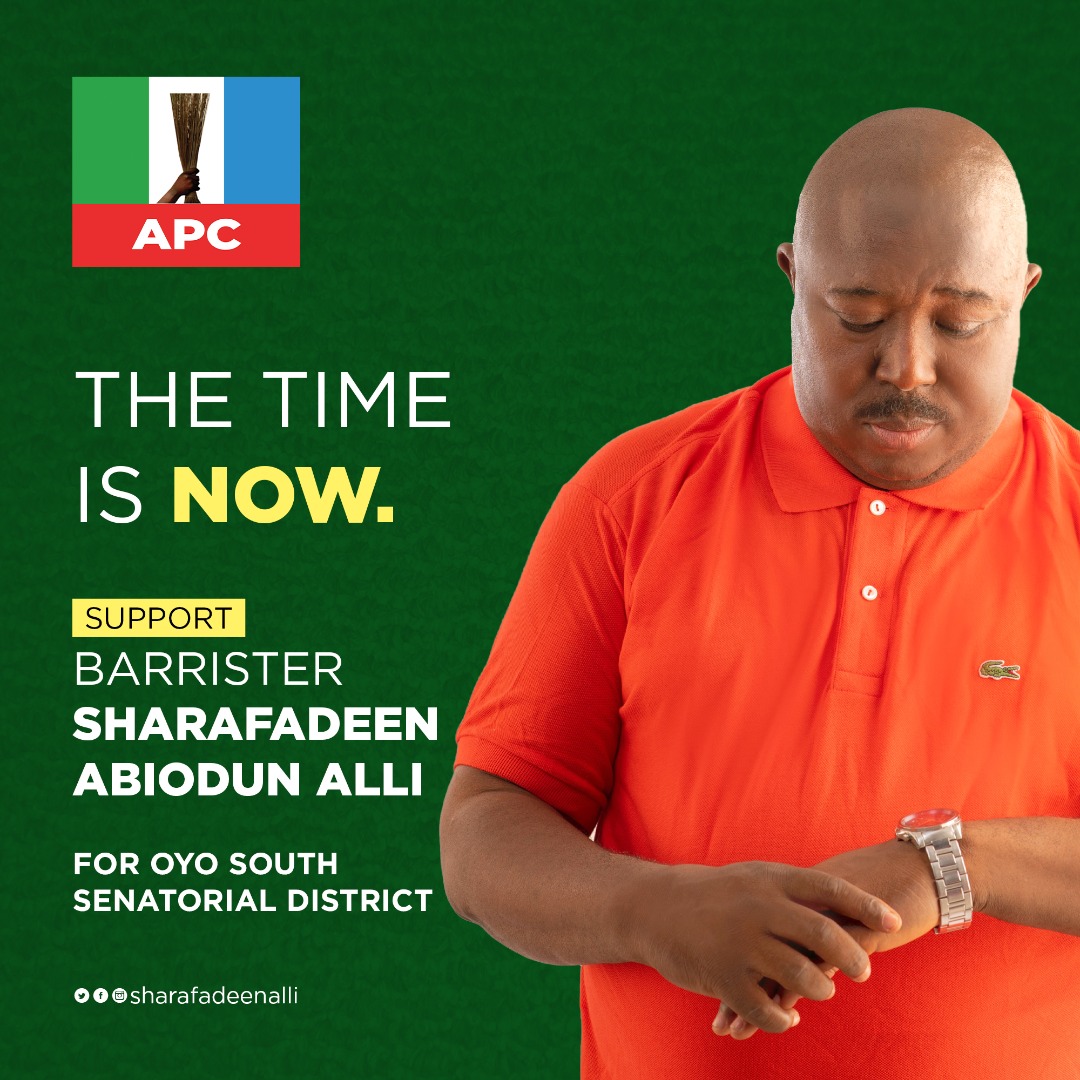 Fans of the Shooting Star of Oyo State yesterday faulted the state government for poor funding of the state own football team.
Many of the fans at the Lekan Salami Stadium, Adamasingba Ibadan regretted their support for the APC led government, saying sports in Oyo state in the last eight years was in comatose.
Shooting star on Sunday played 1-0 lead against its Edo State counterpart, Bendel Insuarance which later came from behind to defeat 3SC 2-1 in second half of the match played on Monday due to a heavy down pour in Benin, Edo State capital on Sunday.
Unconfirmed reports has it that the opponent of the 3SC was well founded by its state government while the Oyo state team went to the match with no assurance of their remuneration.
In view of this, some fans of the team faulted the state government for poor funding of the team.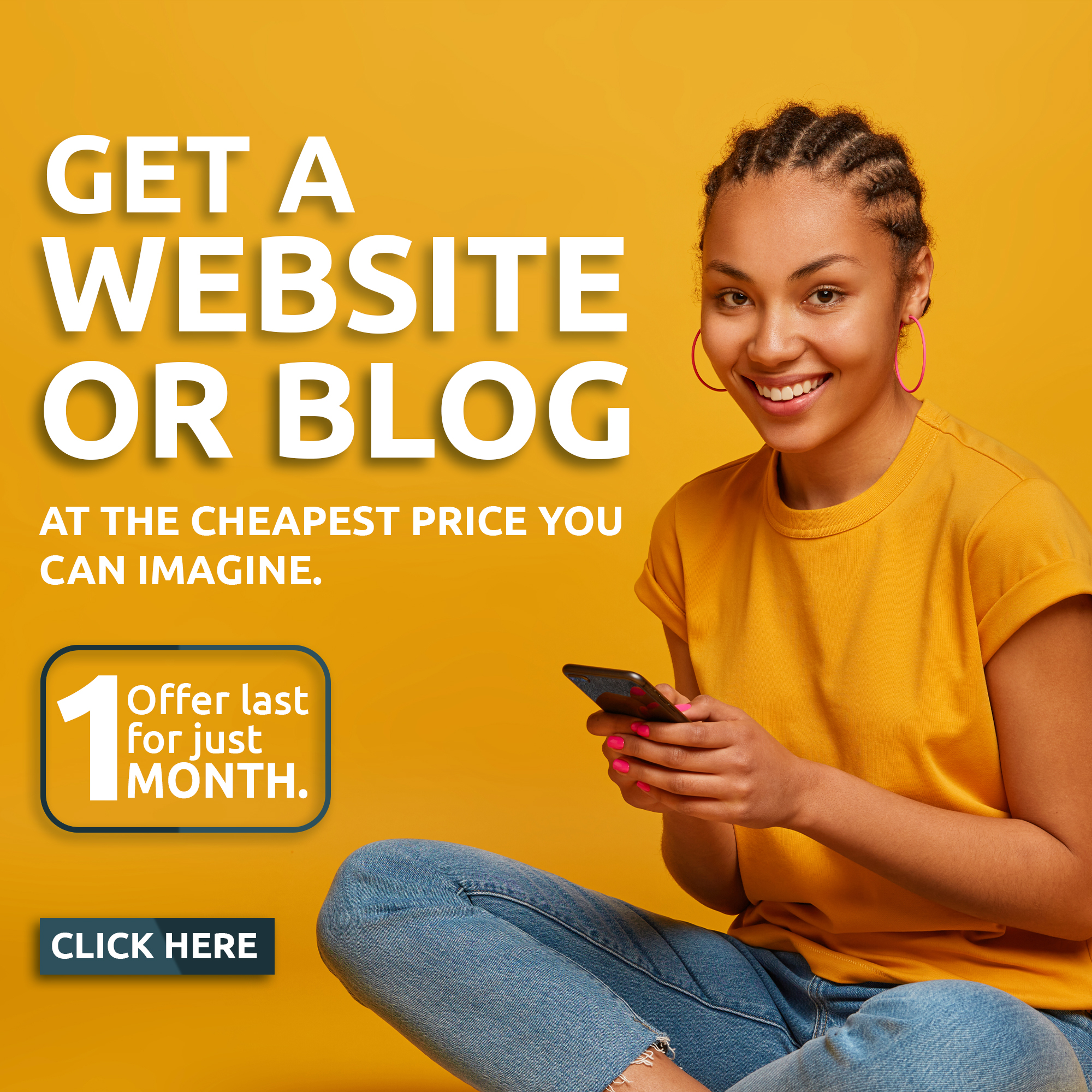 One of the fans, Kolawole Adigun popularly called Mr. Shooting told oyoecho33 that the defeat of the team on Monday had spoilt his day.
He said for the next three days, he won't be able to reason as a normal person again. He faulted lack of resources in the team, saying he prayed that FA pick two teams for promotion to the Nigeria Premier league for next season.
"My prayer now is for FA to pick to teams for promotion which I know that we are second on the table so that I can see my shooting star in premiership next season," he said.
Kareem Ishola told oyoecho33 at Adamasingba stadium that the players have demonstrated their talents in many ways but logistics was their problem.
He said: "those boys are very good players. They have demonstrated their talents by playing good football. If you play and you are not being encourage by your principal, no way you can have a good result. Oyo state government has not been doing fine in the last eight years in terms of sport. I pray we get a good governor that will appreciate sports in 2019," he said.
Another fan, Kayode Adebayo described sport sector in the state as a waste of time and resources when the government turn it's dead hear to the demand of the sport lovers.
"I will advise the state government to quit sports in Oyo state. Those in charge of that ministry are not active again. Is it a must to have a football team? I pity the future of our sport in Oyo state," he lamented.