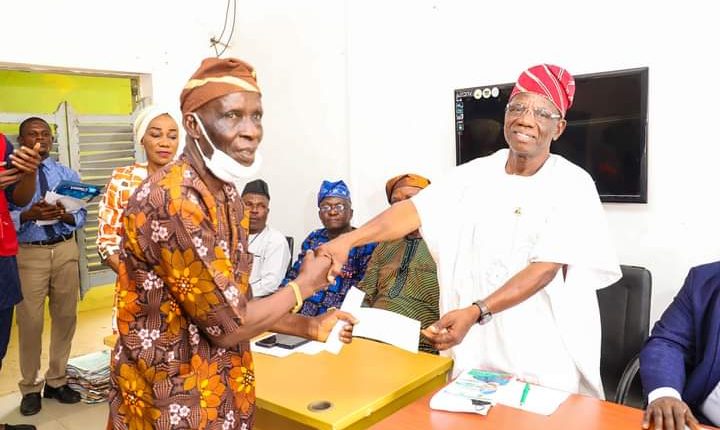 Again, Makinde Pays N250m Gratuities To Over 100 Oyo Retirees Oyo State government, on Monday, disbursed about N250m gratuities to over 100 retirees to clear outstanding gratuity owed them by the previous administrations in the state.
The Commissioner for Establishment and Training, Alhaji Siju Lawal, who presented symbolic cheques to some of the retirees in the Ministry's Board Room, explained that the beneficiaries were drawn from December 2013 to January 2014.
Lawal added that the current administration, under the able leadership of Governor 'Seyi Makinde, would continue in same pattern till the outstanding gratuities were offset.
Alhaji Siju Lawal also noted that the Seyi Makinde led administration met a huge debt of about N55.9b, and has remained responsive to clearing the backlog, which has resulted in over 15 billion naira been cleared.
"This government inherited N55.9b and I know there is no government that will hear of this and would not be scared. But when governor Makinde came in, He was not bothered. This is to tell you that he loves workers and pensioners and cannot joke with them. So far, He has paid more than N15.1b.
"If you look critically, you will know that one good turn deserves another. To appreciate His efforts, we are not supposed to be told what we to do. All that is required of us is to continue to support him with all we have. Another surprising thing about this is, he has continued to increase it regularly," He stated.
The Commissioner, however, called on the over 100 retirees who were beneficiaries of the disbursed gratuity to always support the government's policies, urging them to use their gratuity judiciously.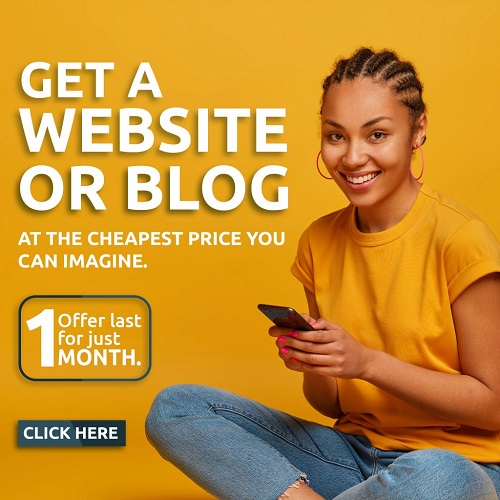 He said: "Please, I want to urge you to utilise this money effectively. You have laboured so much and should not be seen spending such money anyhow. Use it for investment or anything that can give you a good return. Avoid investment in Ponzi or any other dubious investment schemes."
In his remarks, the Executive Secretary of the Nigeria Union of Pensioners, Comrade Segun Abatan, commended Governor Seyi Makinde for his commitment to pensioners' welfare as well as laudable style of governance.
According to Him, there are plans by the union to organize a 'Thank You Rally' in appreciation of the Governor kind gestures.
"A lot of pensioners have died in the past but this is not happening again in this state. Since 2003, we have been asking Governors of the past administrations to increase the gratuity but they did not. And what surprised us the most was the fact that we did not write Governor Makinde before he increased the money to N250m, though gradually. So, I can tell you authoritatively that you don't need to look elsewhere for an Omoluabi.
"As a matter of fact, we will continue to appreciate him and follow Him to wherever he goes. Wherever we also tell our wards to go is where they will. The Governor will always have our support.
"We will organize nothing less than 10,000 pensioners to engage in 'Thank You Rally' to appreciate what Governor Makinde has been doing for us. This will just be a representative one because we are more than 50,000 in Oyo State," Abatan noted.
Some of the retirees in their various remarks, also recounted their various plight before the intervention of the current administration and showered encomium on Governor Seyi Makinde for his goodwill and modesty to them.
"I want to appreciate Governor Makinde for this gesture. Today, we have heard that the money has been increased to N250m, a development which has never happened in this state before. We once had a governor in this state who said it is only who are still agile and alive that is entitled to pension," One of them said.