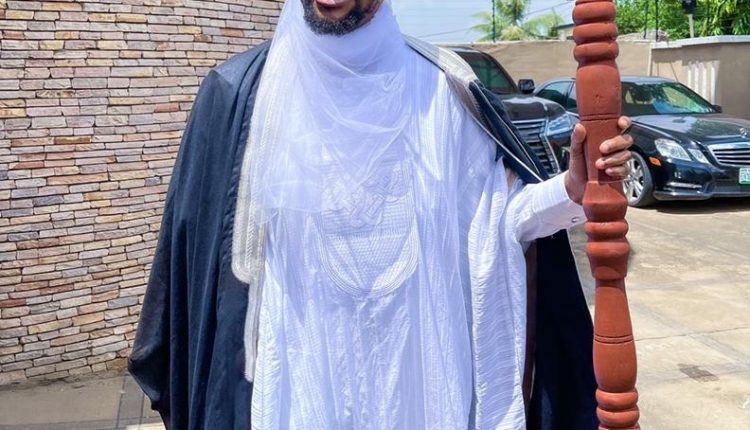 Ajimobi Emerges APC Candidate for Ibadan S'west State Constituency Hon. Idris Abolaji Abiola-Ajimobi, son of the late former governor of Oyo state,  has emerged the candidate of the All Progressive Congress (APC) in Ibadan Southwest State constituency II.
Ajimobi who is the Aare Akogun Musulumi of Oyo State became the consensus candidate of the party as his opponents at the primary for the state House of Assembly stepped down to pave way for him as the party flag bearer.
While reacting to his victory at the Railway Club, off Alesinloye road, venue of the party primary,  Idris Ajimobi gave thanks to God and promised to do the party proud.
Ajimobi, appreciated all members of the party, especially the leaders  for their unrelenting supports, saying the love and harmony in the party is unbeatable.
"I will make my people proud. I also promise to make my constituency proud. I am also promising to represent you well in the assembly," he vowed.
Ajimobi also extended hands of fellowship to those who stepped down for him, promising to work with them for the betterment of the party.
"I equally appreciate our political leaders across the state. I appreciate my leaders at the zone and at the local government level. All APC executive, members and delegates are all appreciated. I cannot forget to thank all the entire good people of Ibadan Southwest for their steadfastness, love and supports. May God continue to bless Ibadanland, Oyo state and Nigeria as a whole," he prayed.