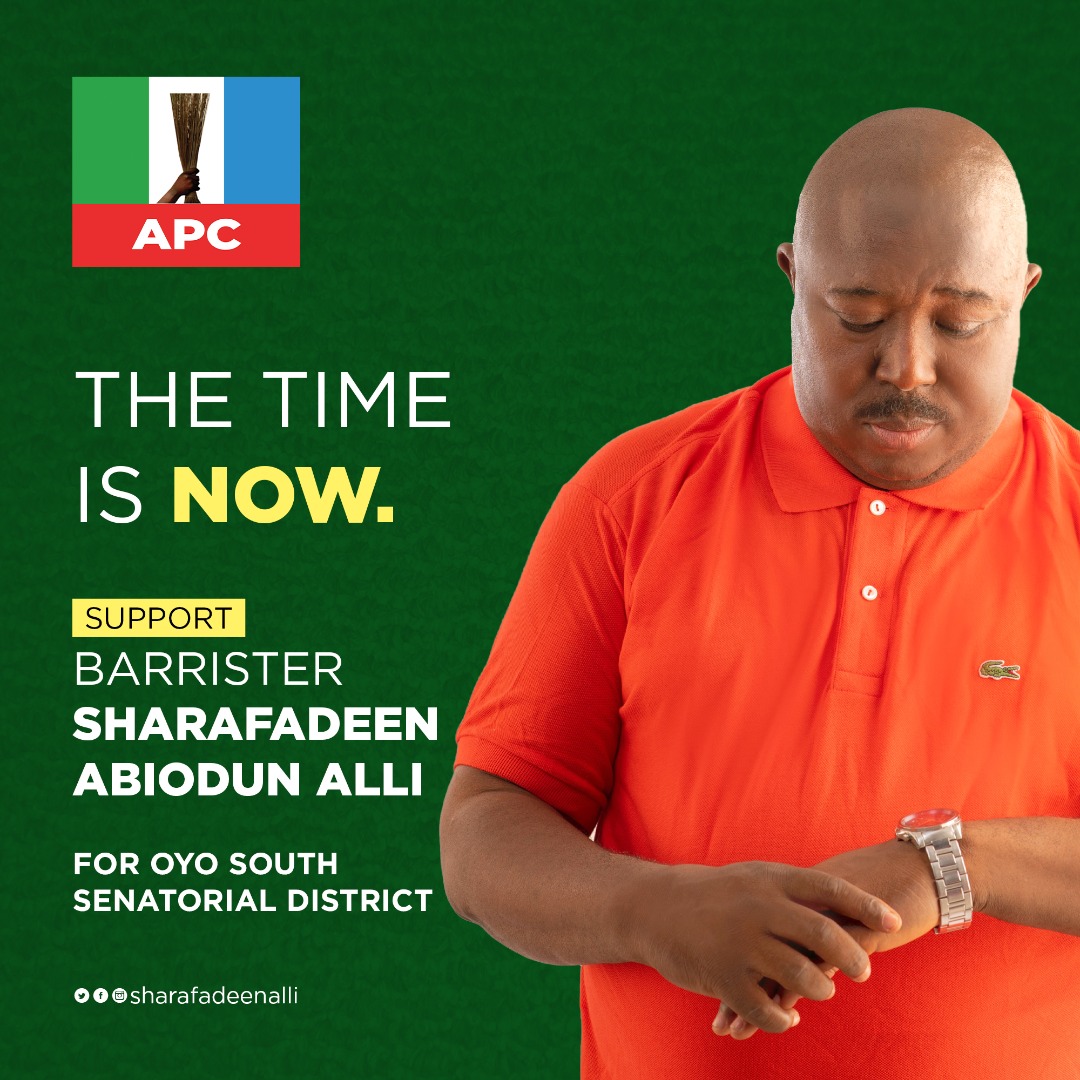 Senator Kola Balogun has described the death of a former governor of Oyo State, Chief Adebayo Alao-Akala, as a rude shock and unexpected at this point in time.
The senator, who represents Oyo South Senatorial District, said he was particularly surprised by the sudden passage of the former governor, having been talking on recent developments in the state.
This was contained in a release by the Special Adviser (Media and Publicity), Mr Dapo Falade, to condole with the family, the government and the people of Oyo State and Nigerians over the passage of the deceased.
Senator Balogun, who served twice as a commissioner in the cabinet of the late Alao-Akala, described him as an astute politician whose friendship cuts all political divides.
"We have been witnessing many deaths in Oyo State in recent times. But I am particularly shocked by the sudden death of former Governor Adebayo Alao-Akala.
"His death is a rude shock because we have been in constant touch very recently and, at each of the time we communicate, he never show any sign of serious ailments.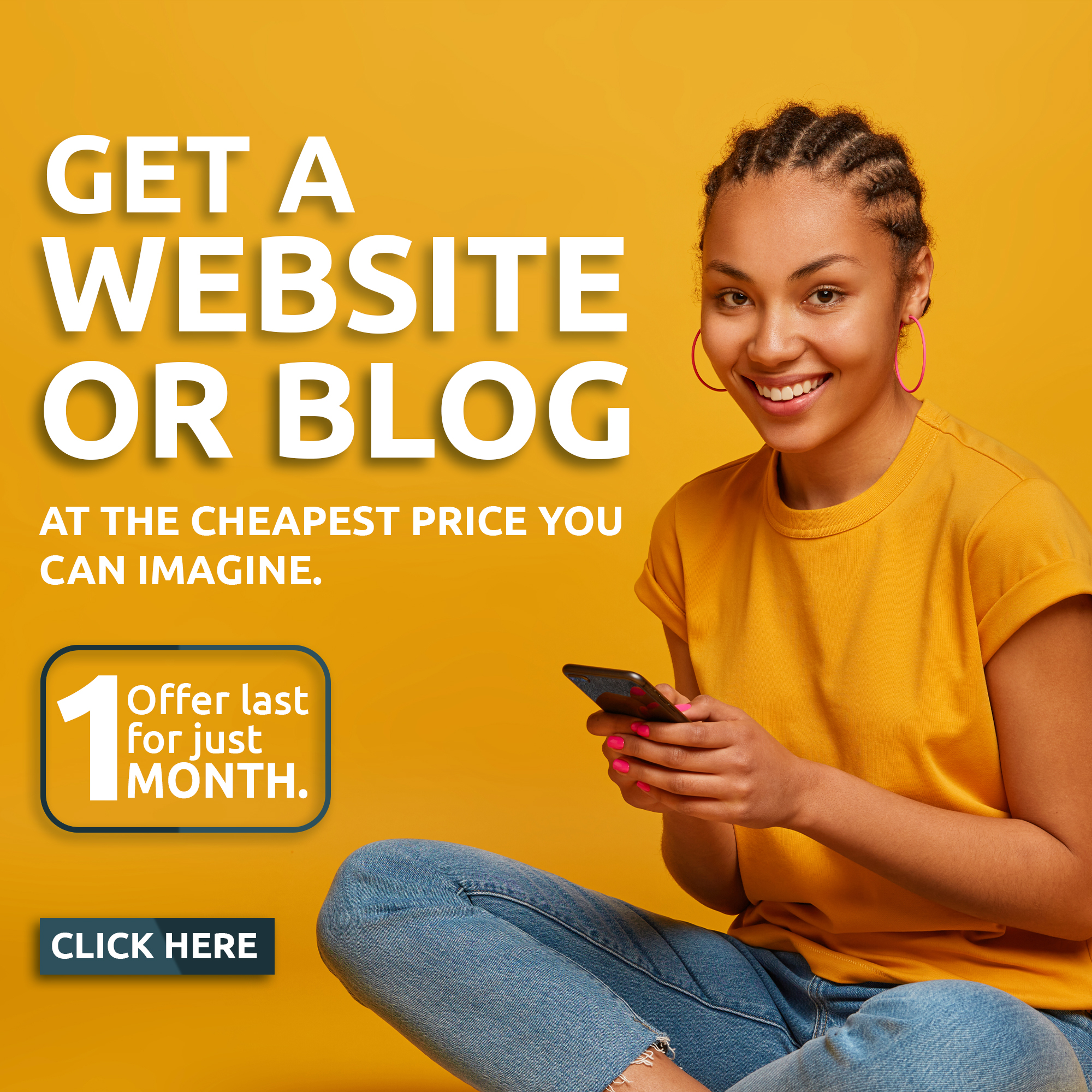 "I called to condole with him when the Soun of Ogbomoso, Oba Jimoh Oladunni Oyewumi Ajagungbade III, passed away. We also spoke on phone, last week, on the passage of Olubadan of Ibadanland, Oba Saliu Akanmu Adetunji Aje Ogungunniso I.
"I also spoke with his wife, Chief Mrs Kemi Alao-Akala, who relayed my message to him. In all our conversations, I never got any inkling that Chief Adebayo Alao-Akala will soon leave us.
"I am going to miss him, but we cannot query God on how He does His things. Former Governor Adebayo Alao-Akala has come; he played well his part and he has returned to his creator.
"On behalf of myself, my wife, Mrs Mogbonjubola Kola-Balogun and the entire people of Oyo South Senatorial District, I want to commiserate with the family of the late Chief Adebayo Alao-Akala.
"I also extend my condolences to the Oyo State government, the people of Ogbomosoland, the people of Oyo State and entire Nigerians over the shocking and irreparable loss," Senator Balogun stated in the release.