Arapaja Was Not In PDP When We Elected Secondus, Lacks Moral Right To Call For His Resignation – Olopoeniyan
...says Kumi Mustapha's tenure expired day he was voted PDP chair A Chieftain of the Peoples Democratic Party (PDP) in Oyo state, Alhaji Adebisi Olopoeniyan on Sunday said the southwest chairman of the party lack moral right to call for the resignation of the national chairman of the party, Prince Uche Secondus.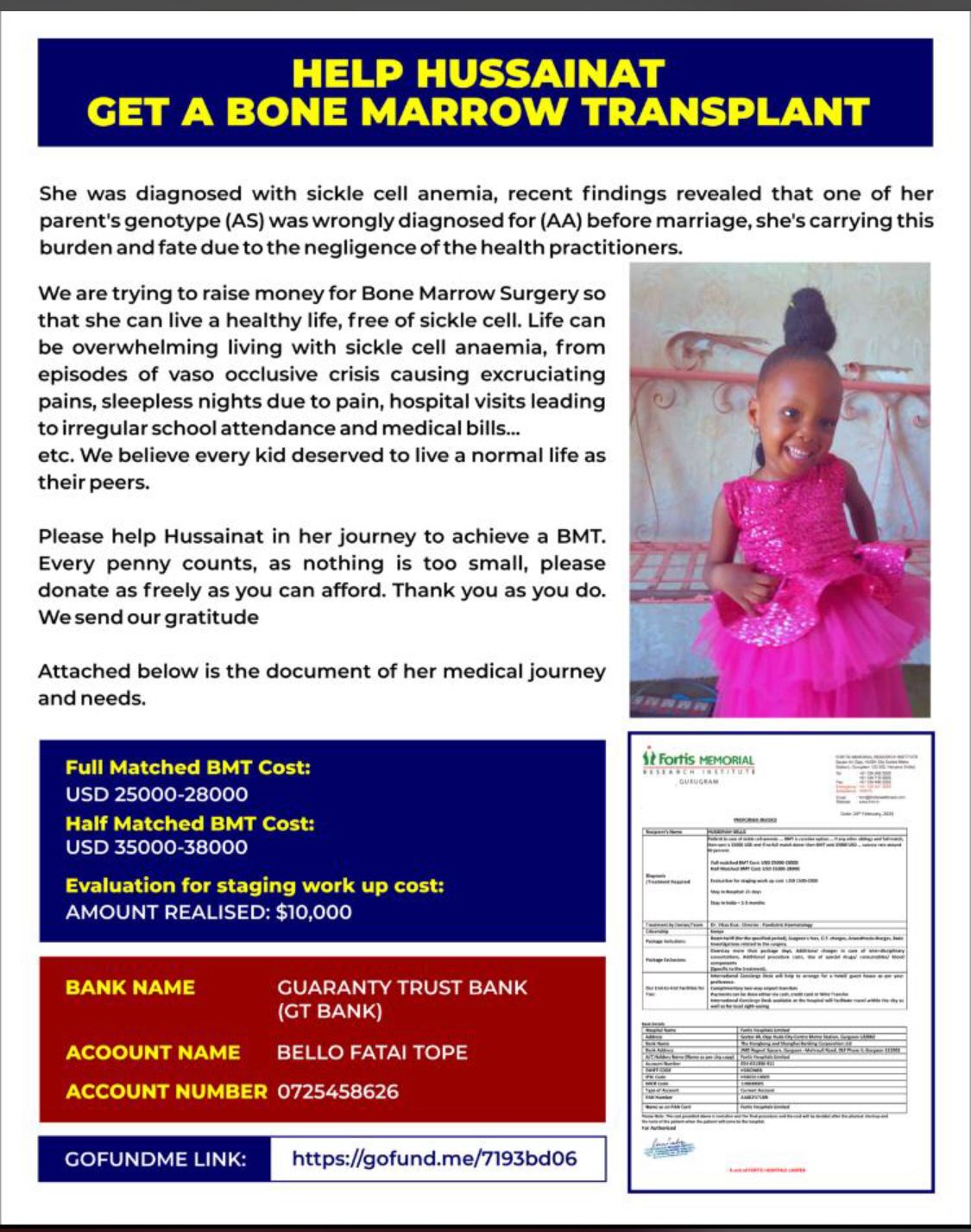 He said Arapaja was not in the party when its members elected the chairman to stair the affairs of the party.
The party formost leader in Oyo state who spoke at his 60th birthday celebration held at his Idi-ape country home said his struggle was to ensure the party is intact despite shinanigan attitude of some leaders.
According to him, his love for the PDP will not allow him to join any other Political party, adding that he would do everything humanly possible to salvage the party from collapsing.
He said; "Arapaja dare not say Secondus didn't support him in Osogbo. Don't forget as the national chairman of the party, he could have postponed the congress, if he didn't want him to emerge. He could also ask those who conducted the election to favor his opponent but he allowed free and fair election.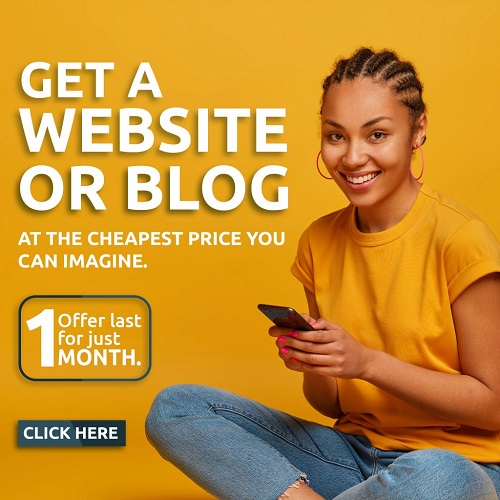 "Why will he now be claiming, he didn't support him? Since the party allowed him to contest, he shouldn't claim that the chairman didn't support him. The so-called victory was not easy for them in Osogbo but we have to allow the sleeping dogs lie.
"Many of us were not allow to vote because they brought 200 buses loaded with thugs. We knew we had to go to court, but we have allowed it to go because of the interest of the party.
"Nobody endorsed prince Oyinlola Olagunsoye for national chairman. The position is free for all to contest. Even myself can contest for the office. Secondus is also qualified to contest for second term. I am sure no governor has said they endorsed prince Oyinlola."
Speaking further, Olopoeniyan said the tenure of the chairman of the party in the state ended the day he was elected.
"Alhaji Kunmi Mustapha's tenure ended the day he was elected. This is because it was Wasiu Adeleke who has been running affairs of the party. Makinde only deal with the people close to him. Kunmi Mustapha has no power in that Secretariat and it is not his fault. They only ask him to attend their meetings. Not as if the man is happy but he has no choice.
"I am always happy with myself, my children and this moment in my political sojourn. This is because the more I fight Makinde, the more my things are getting better. I see our crisis as a blessing in disguise. I heard some people were saying I am in talk with APC, it is a lie. I don't talk to any other party but they are only baffled with the way we are living fine despite the way they are treating us. They thaught Asiwaju Bola Ahmed Tinubu is giving us money but is is not true. Aside the day I met him, I have not gone to see him again and I don't call him. If I wish to leave the party today, nobody can stop me. All politicians are my friend and I cannot leave them because somebody became a governor."