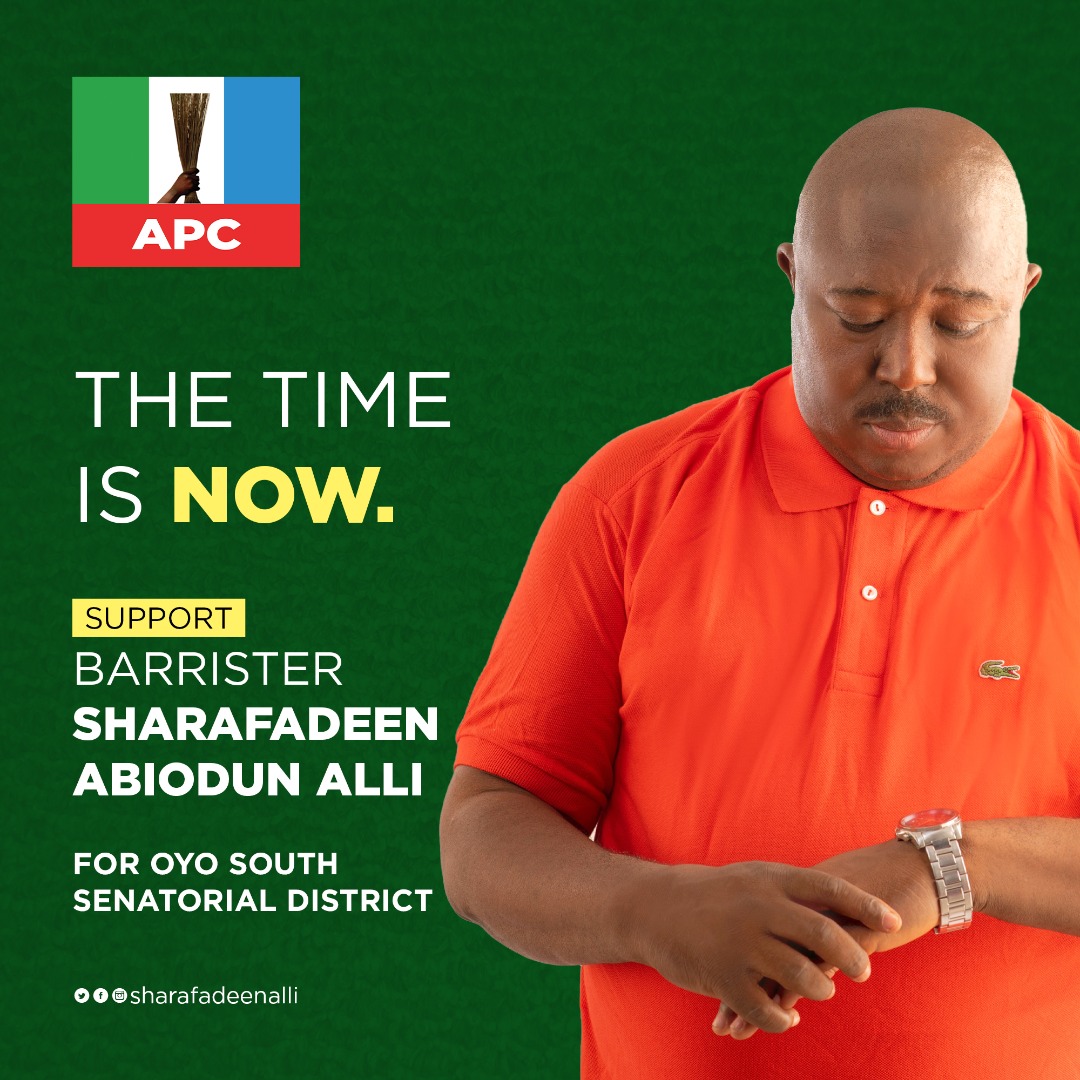 Badoo Returns To Moniya, kills Pregnant UI Student
…She is our student, UI Students Union
Neighbors of a 29-years old student of the University of Ibadan, Azezat Somuyiwa in Ijefun Community, Moniya Ibadan who was killed at the early hour of 5th June, 2020 by some assailants was smashed with stone on her head.
Oyoecho reports that similar incident of the popular ritualists who killed hundreds in Ikorodu Lagos state popularly called badoo was reported in Monya Akiyele area of Oyo State several years ago.
Residents also stated that the woman had just returned from Kano in February where her husband, Mr Dikrulai had just secured an employment after completing his NYSC programme.
Meanwhile, the Students Union Government of the University of Ibadan on Friday confirmed that the late Azizat was a post graduate student of the institution.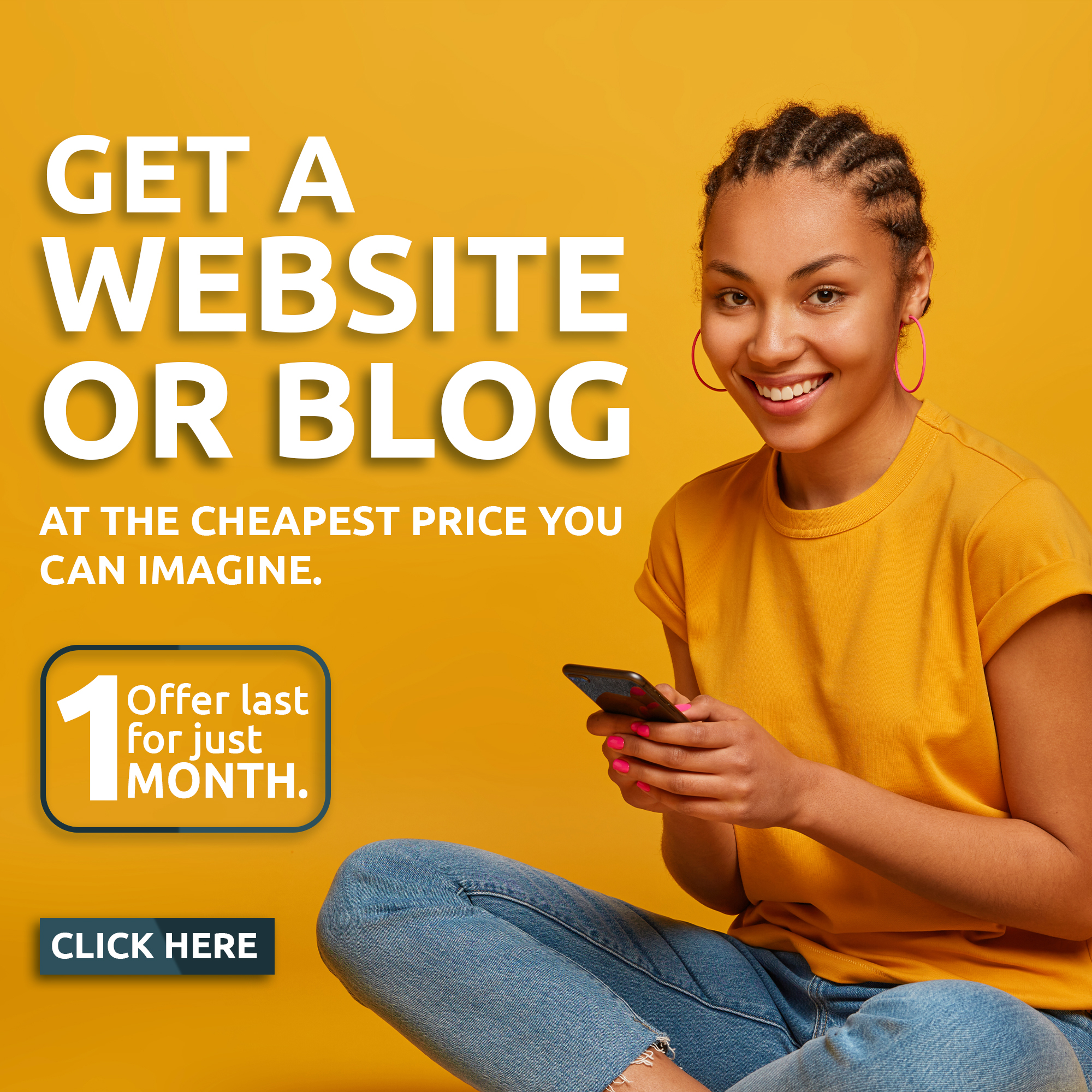 The union demand justice for the deceased, saying her death was SLA rude shock to them.
SUG in a statement jointly signed by its president, Akeju G. Olusegun and the public relations officer, Oladeji Olawunmi Abiodun said residents confirmed that her killers were ritualits.
The statement reads in part; "news of the death of our student from the Post Graduate School, Shomuyiwa Azeezat surface the Internet early this morning. She is a student of Social work department, Faculty of Education.
"On a visit to the deceased residence this afternoon by the students' Union leaders on campus, it was confirmed by neighbors that she was hit with an heavy stone on the head contrary to reports made available on the Internet that she was raped. However, investigations are on already by the Nigerian Police force, OYO state command as the Commisioner of Police in the state also paid a visit to the venue of the incident.
"It was also confirmed that the deceased is 7 months pregnant.
"The executives of National Association of Nigerian Students(NANS) were also Present at the residence of the deceased to join hands with the Students' Union to demand justice for Shomuyiwa Azeezat.
"We hope the perpetrators of this evil act are brought to book as soon as possible as we demand justice for Azeezat."