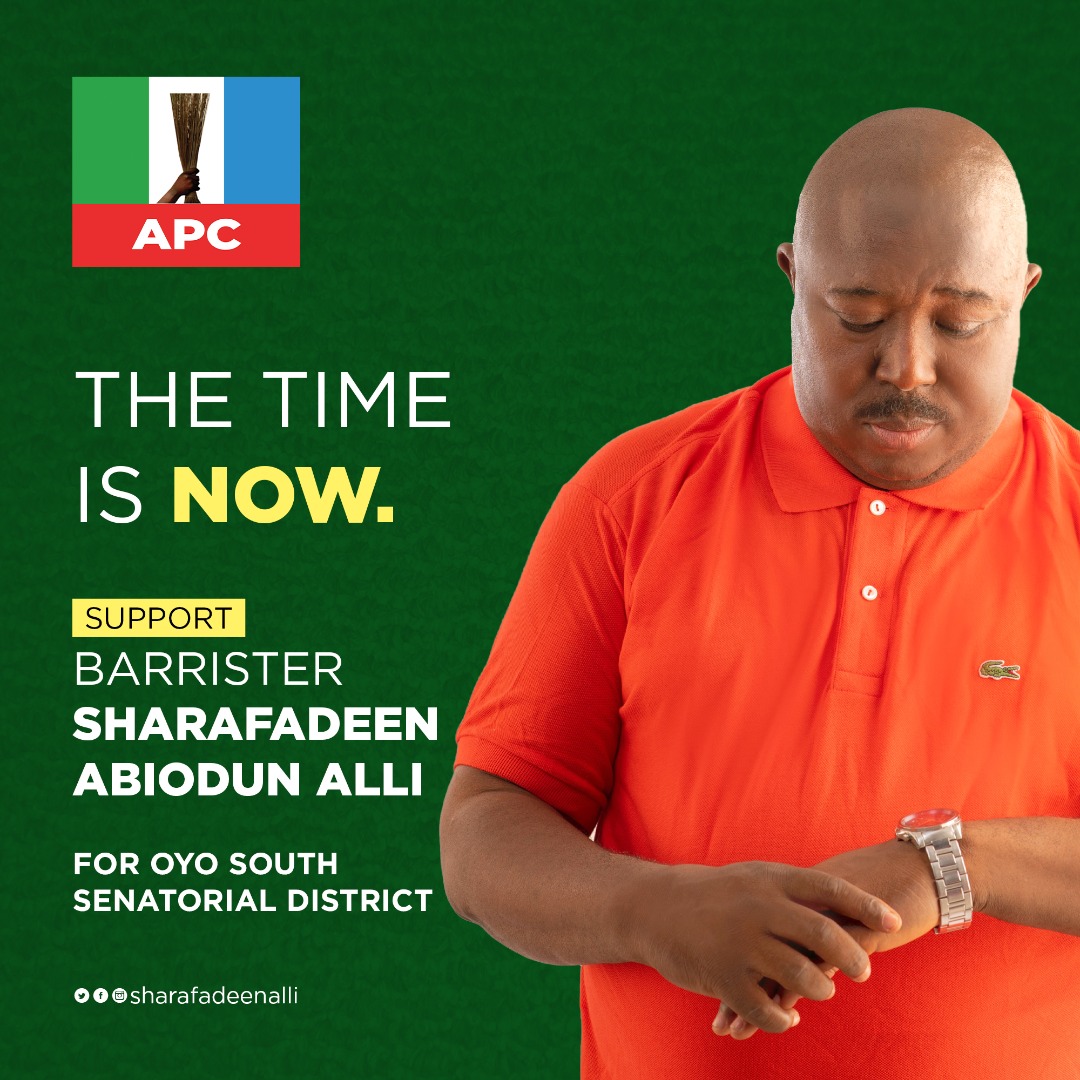 Kehinde Shitu, a 21-year-old man, was on Wednesday arraigned before Mrs Imoleayo, the President of a Mapo Grade A Customary Court in Ibadan for allegedly stabbing his friend, Juwon Onolaja in the eyeball.
Akinrodoye admitted Shitu to bail in the sum of N100,000 with two reliable sureties in like sum and adjourned the case till Sept. 28 for the continuation of hearing.
Shedding more light on the matter, Sgt. Ayodele Ayeni, the prosecutor informed the court that Shitu committed the crime on Nov. 20 2017 at Popoyemoja area of Ibadan, at about 4 PM.
Ayeni added explained that tragedy struck when the defendant stabbed his friend Juwan Onolaja in his left eyeball with a broken bottle.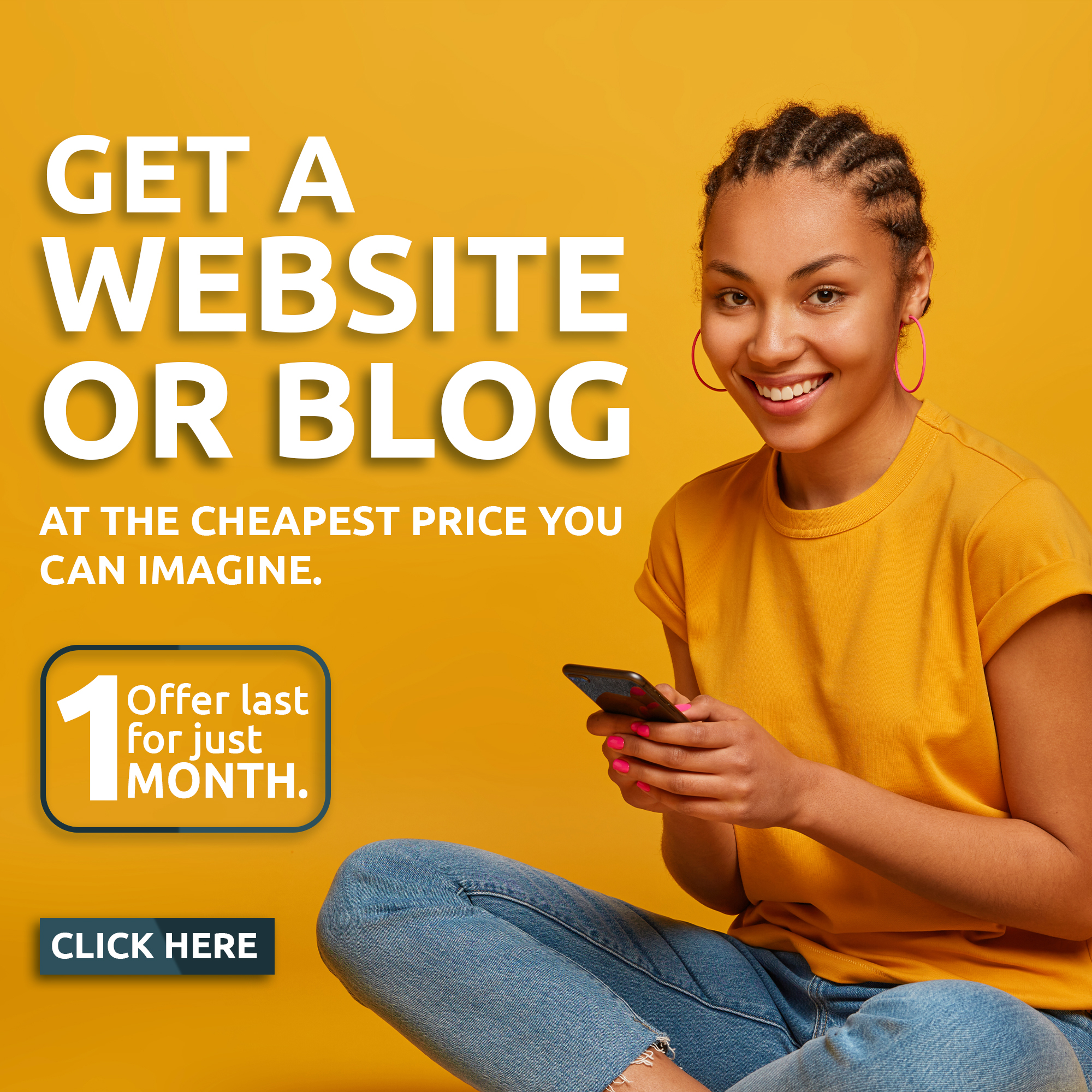 He added that Shitu also inflicted deep injuries on Onolaja's back and almost cut off his left ear.
The police officer further stated that there the defendant had insisted on eating from the N70 loaf of bread owned by the complainant before stabbing his left eyeball and twice on his back.was a disagreement between the duo over a N70 loaf of bread before the defendant resulted to broken bottle to settle the score.
Omojola said that the offenses were contrary to and punishable under Section 249 (D), and 335 Cap 38, Vol ii Law of Oyo State 2000.
Onolaja urgently requires a surgery to be performed on his eyes at the University College Hospital (UCH) in order to keep his vision.