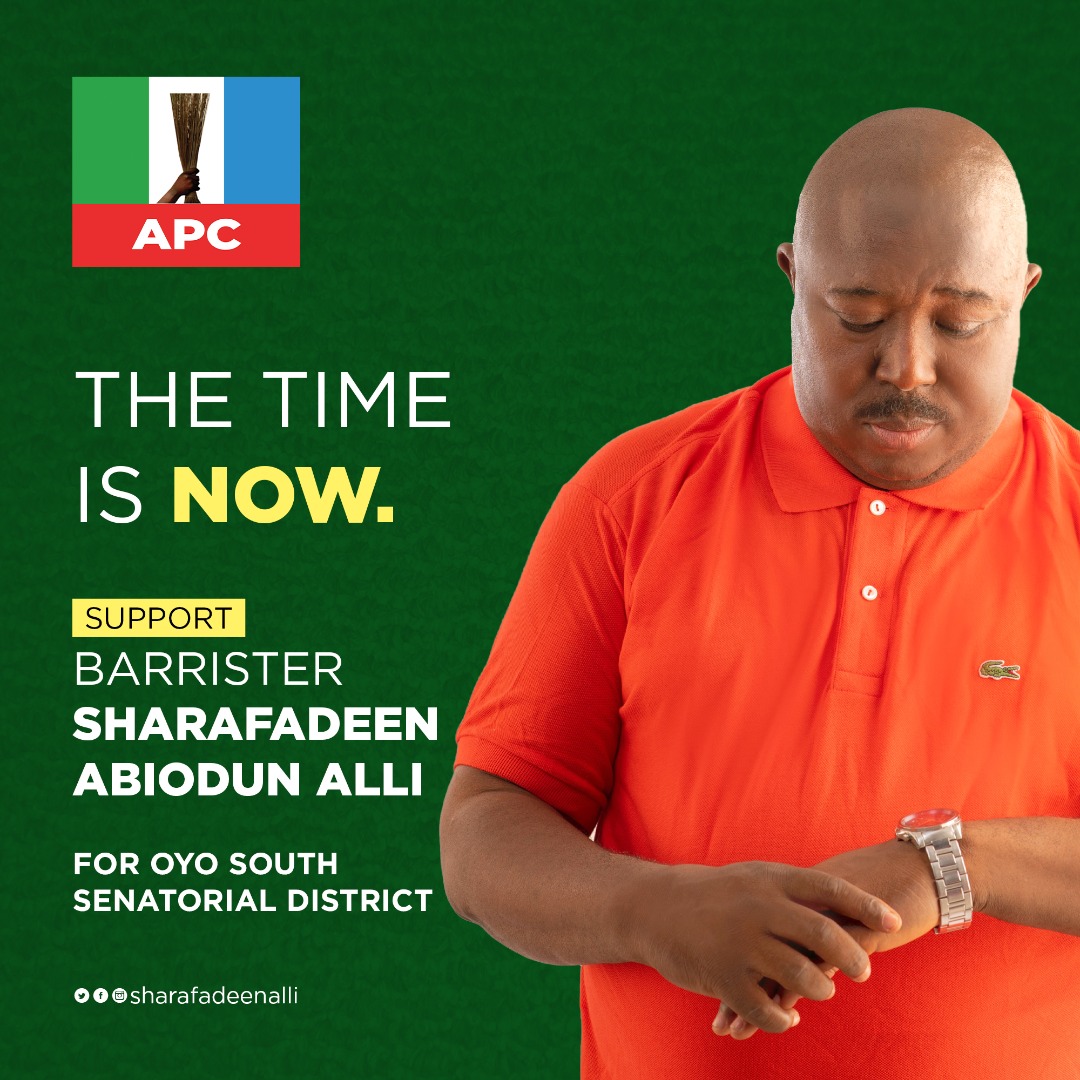 Chief Ademola Odunade, the President of a Mapo Customary Court in Ibadan, on Wednesday dissolved a two-year-old marriage between one Seun Olorunsola and Esther over baby sacrifice and possession of demonic spirit.
Odunade held that the court had no option than to put an end to the union between Seun and Esther since it bordered on threat to life.
He however, berated the plaintiff's action of bringing another lady into his matrimonial home while he had not separated with the respondent.
The Arbitrator awarded custody of the four month-old child produced by the union to Esther and ordered Seun to pay a monthly allowance of N5000 for the child's upkeep.
Narrating his ordeal, Seun explained to the court that his wife had sacrificed one of their children to demons so as to serve as redemption for her own life.
"My lord, if I had known that I am only entangling myself in circles of tragedies by my marriage to Esther two years ago, I would have definitely retrieve my steps.
"After I had wasted money and energy on Esther about three separate miscarriages, she eventually gave birth to one that was sacrificed to redeem Esther's own life.
"I discovered that my life had become miserable has things had stopped going on well with me because I had lost everything I laboured for including my job.
"Then, different spiritual enquiries that I made revealed that Esther belonged to some forces in the spiritual realm and that I have overstepped my boundary for marrying her.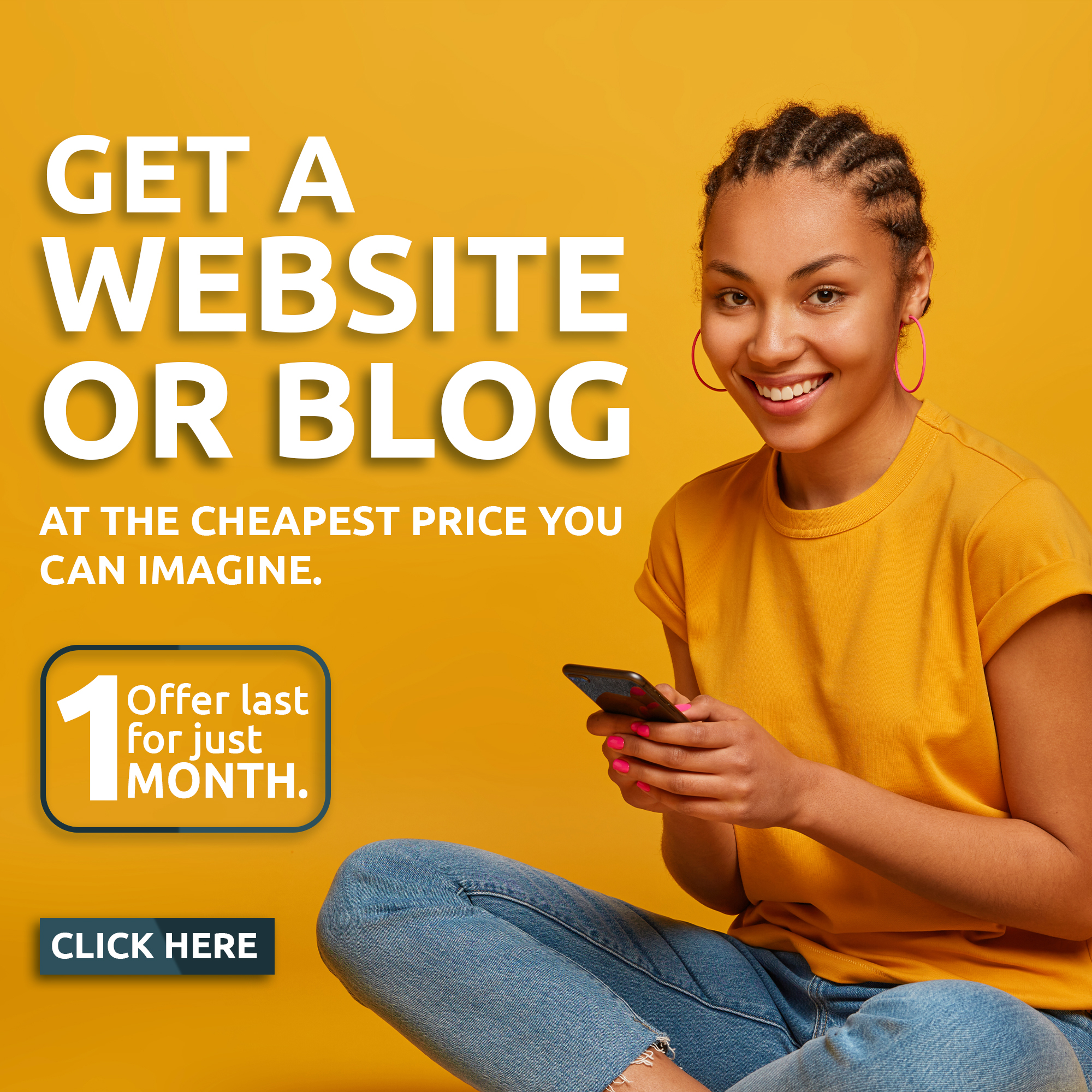 "She even confessed to me that her mother wanted to take her somewhere where she could be separated from her spiritual associates.
"I noticed that Esther never returned with the baby she went with and I was told that the baby has been sacrificed in exchange for Esther.
"She has completely ruined my life, I am no more interested in continuing with her," Seun cried.
The respondent who consented to the suit also confessed to been a real member of a demonic group in the spiritual world.
Esther however, pointed out that her husband was a womanizer who can never be trusted.
"My mother had taken me to a church in Ekiti State where I have been completely detached from those demonic and spiritual peer groups.
"In addition, I did not sacrifice any baby for my redemption, instead, Seu was fond of beating me during pregnancy.
"In fact, when I went to stay with his mother for a while, neighbours informed me that Seun was bringing another lady to our matrimonial room.
"That lady and Seun jointly beat me when I returned home, forcing me to park my belongings," Esther explained.