Current Leadership Situation In Nigeria Is Worrisome, Calls for Concern, Okediran Laments
... as families mark Chief Bola Ige 90th birthday in Ibadan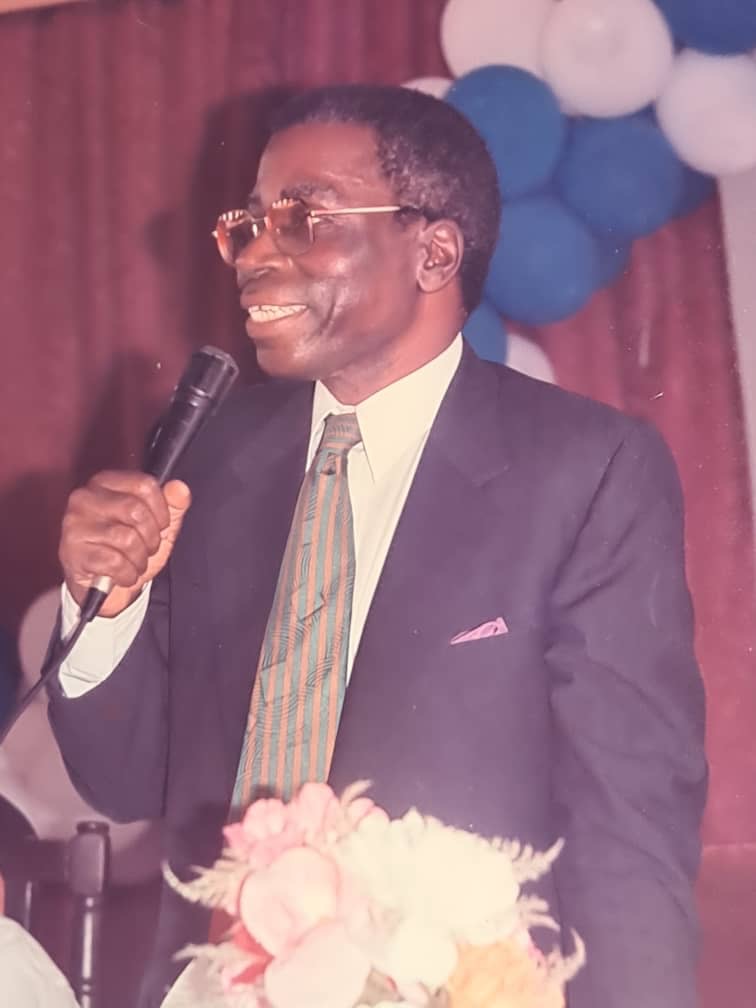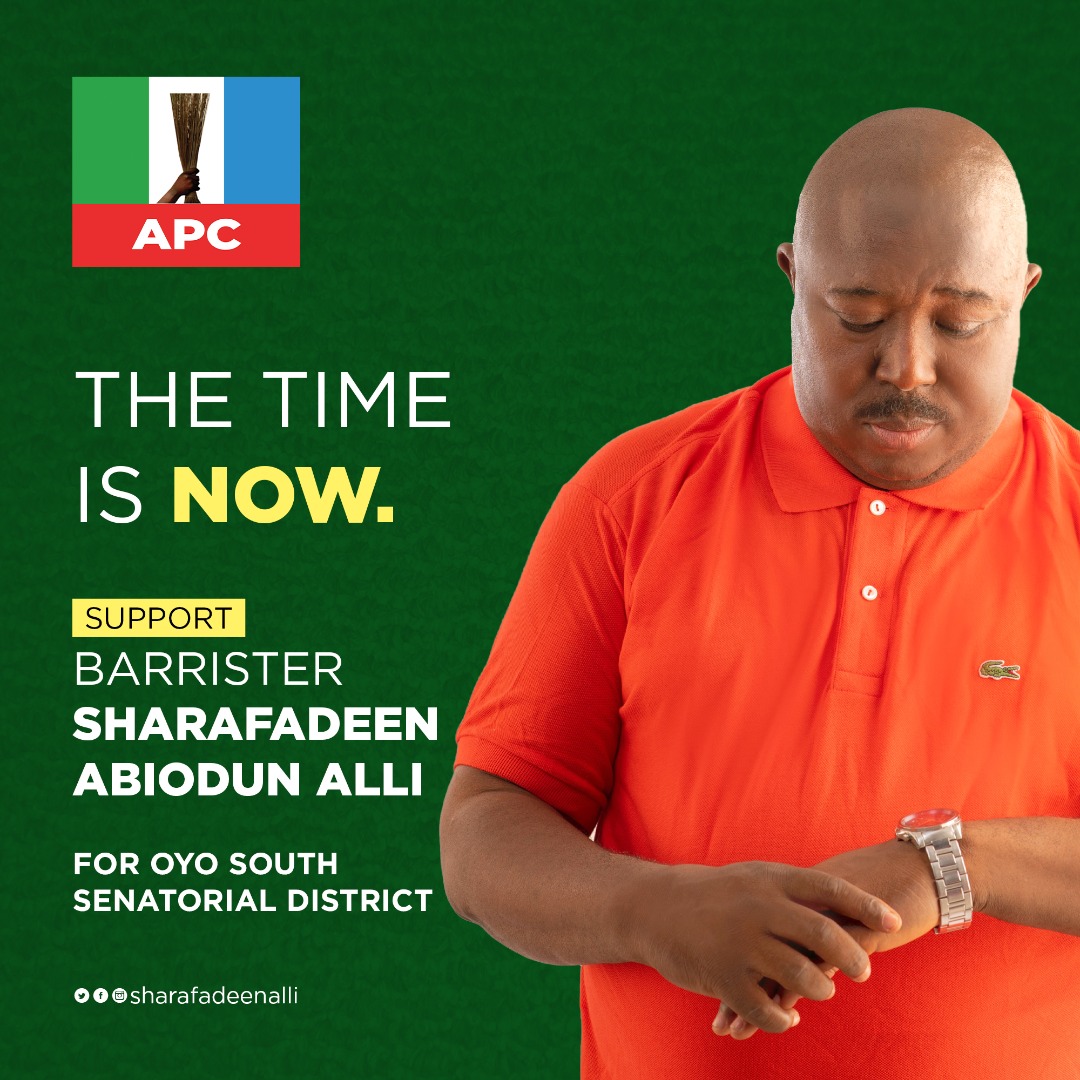 A former member of the House of Representatives and Secretary General, the Council of Pan-African Writers Association ( PAWA), Dr Wale Okediran has called on the youths to actively engage themselves in the political activities of the country as Nigeria is currently in dire need for a new generation of effective leaders .
Dr. Okediran, former National President of the Association of Nigerian Authors ( ANA), lamented it is sad that Nigerian youths have been pushed to the background in the leadership spectrum , even when the age of leadership is coming down throughout the world .
In a tribute to mark the 90th posthumous birthday of the former Attorney General and Minister of Justice, Chief Bola Ige on Sunday in Ibadan , Dr. Okediran noted that the current leadership situation in Nigeria is worrisome and calls for concern.
Chief Bola Ige , a Senior Advocate of Nigeria ( SAN), until his assassination by unknown gunmen on December 23, 2001 at his Bodija, Ibadan home , was the Attorney general and Minister of Justice of the federation , and the Deputy National leader of the Yoruba socio- cultural organization , Afenifere .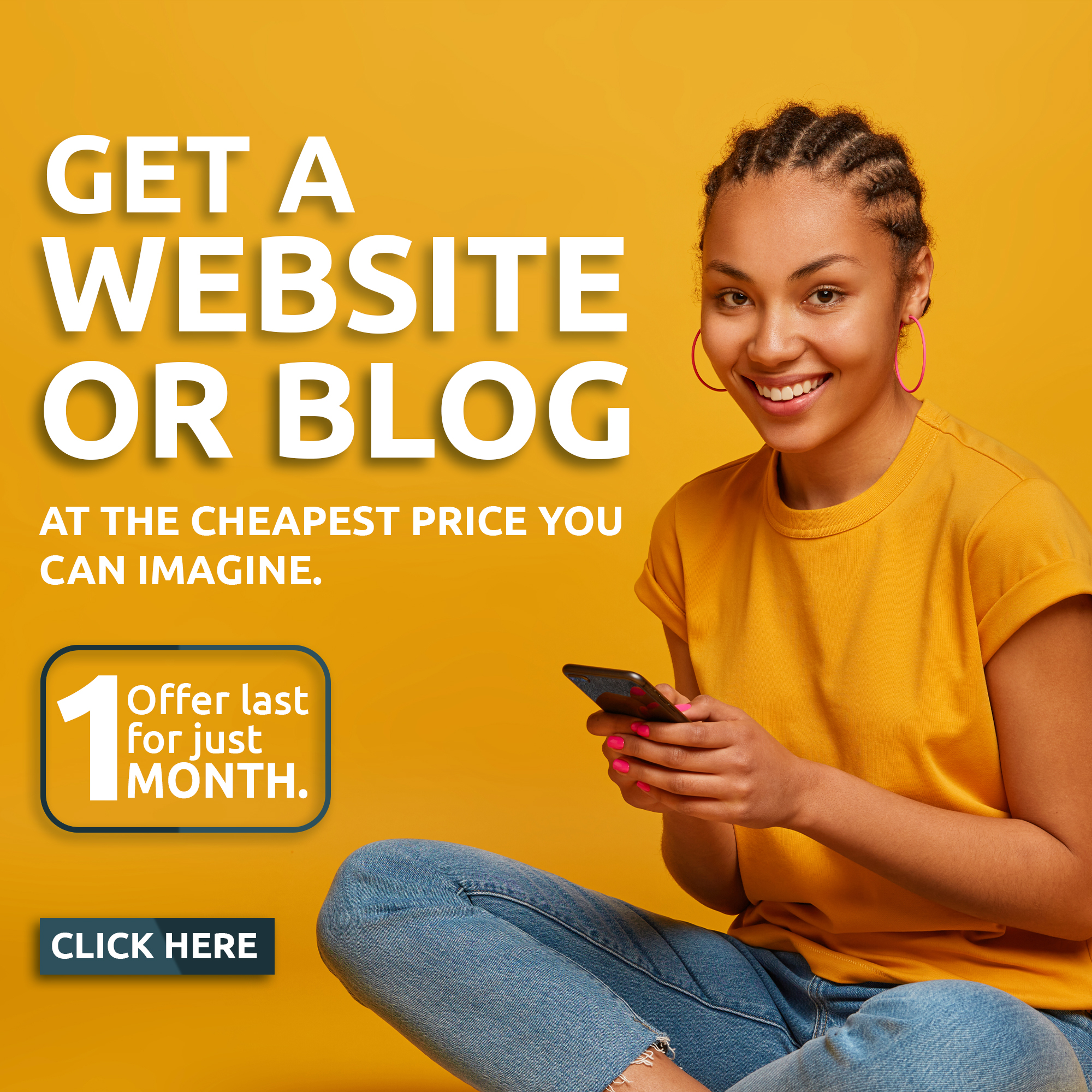 Dr Okediran , the personal physician to Chief Bola Ige, reiterated that Nigeria, no doubt is in dire need for a new generation of effective leaders , from all facets of lives -political, religious, academic, and a vast company of thinkers , opinion makers and pacesetters who will direct Nigeria's development in the twenty first century.
According to him, if a Bola Ige could been relevant at the age of 29 and could share the same discussion table with Martin Luther king Jnr back then at 29 years of age , it is sad that some of Nigerian youths are today risking their lives trying to cross the hot desert in search of golden fleece abroad.
He said " the pertinent question to ask is , what did we get right in the 50s, 60s, 70s etc that we are missing now. How should the young Nigerians chart the path of leadership. Faced with the worst and best experiences from the environment, our youths today can be said to be in perpetual period of awakeness , anxieties, and sometimes confusion. The good thing however, is that they have more opportunities for a better formal education than their parents and as the proverbial leaders of tomorrow, it is our duty to expose them to quality leadership training."
The Secretary General of PAWA , who spoke glowingly of the virtues of Chief Ige popularly known as the Cicero of Esa-oke, described the Attorney General and Minister of Justice as a father and mentor .
The 90th birthday celebration for the late Senior Advocate of Nigeria (SAN) was preceded by a church thanksgiving service at St. Anne's Church, Molete, Ibadan on Sunday .