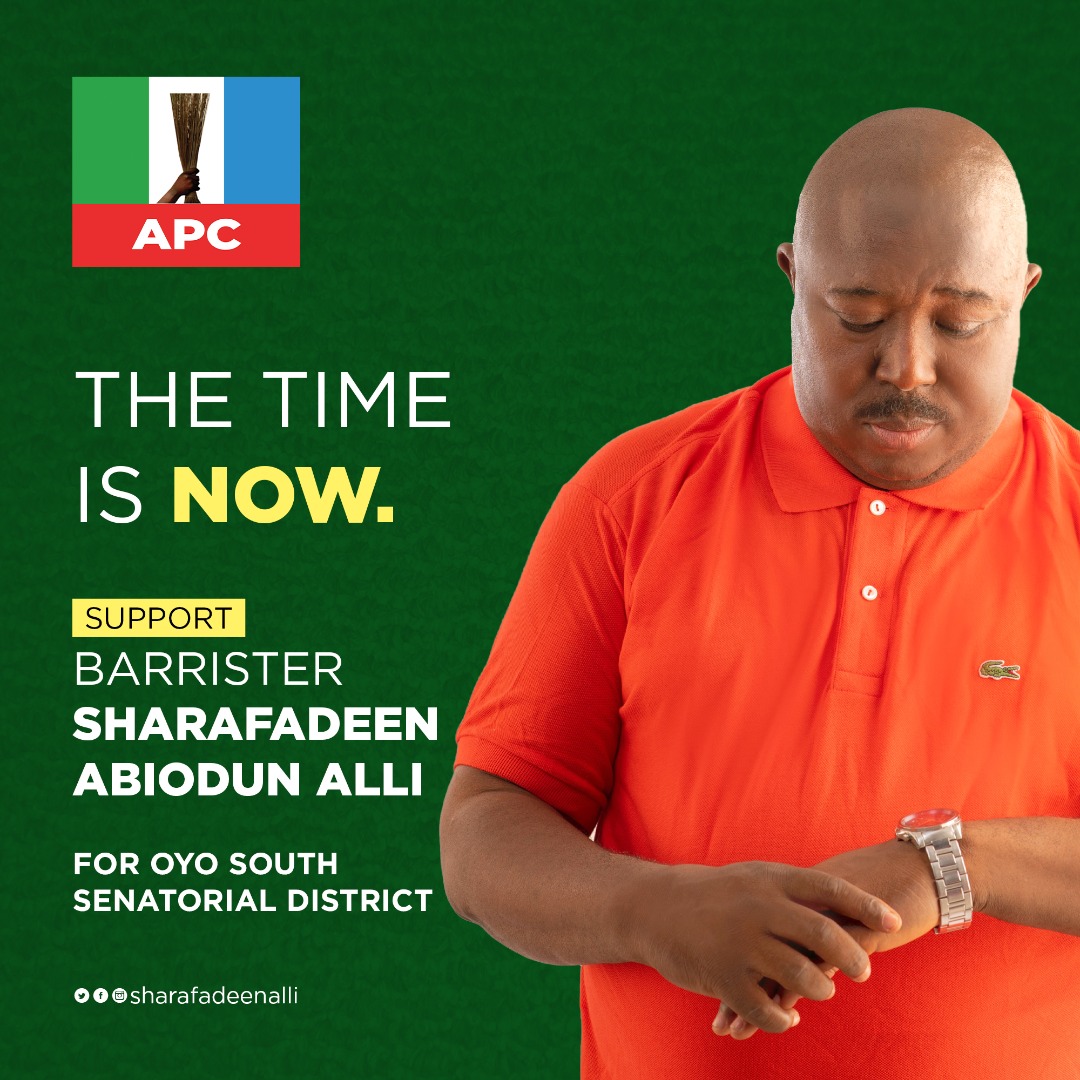 A chieftain of the All Progressives Congress (APC), Akogun Sharafadeen Alli on Monday congratulated all Muslim Ummah for witnessing this year end of the month of Ramadan.
He prayed that Allah SWT would accept their worship and keep everyone alive to witness many more Ramadan.
The former secretary to the state government in a statement he personally signed urged Nigerians to continue praying for the betterment of the country.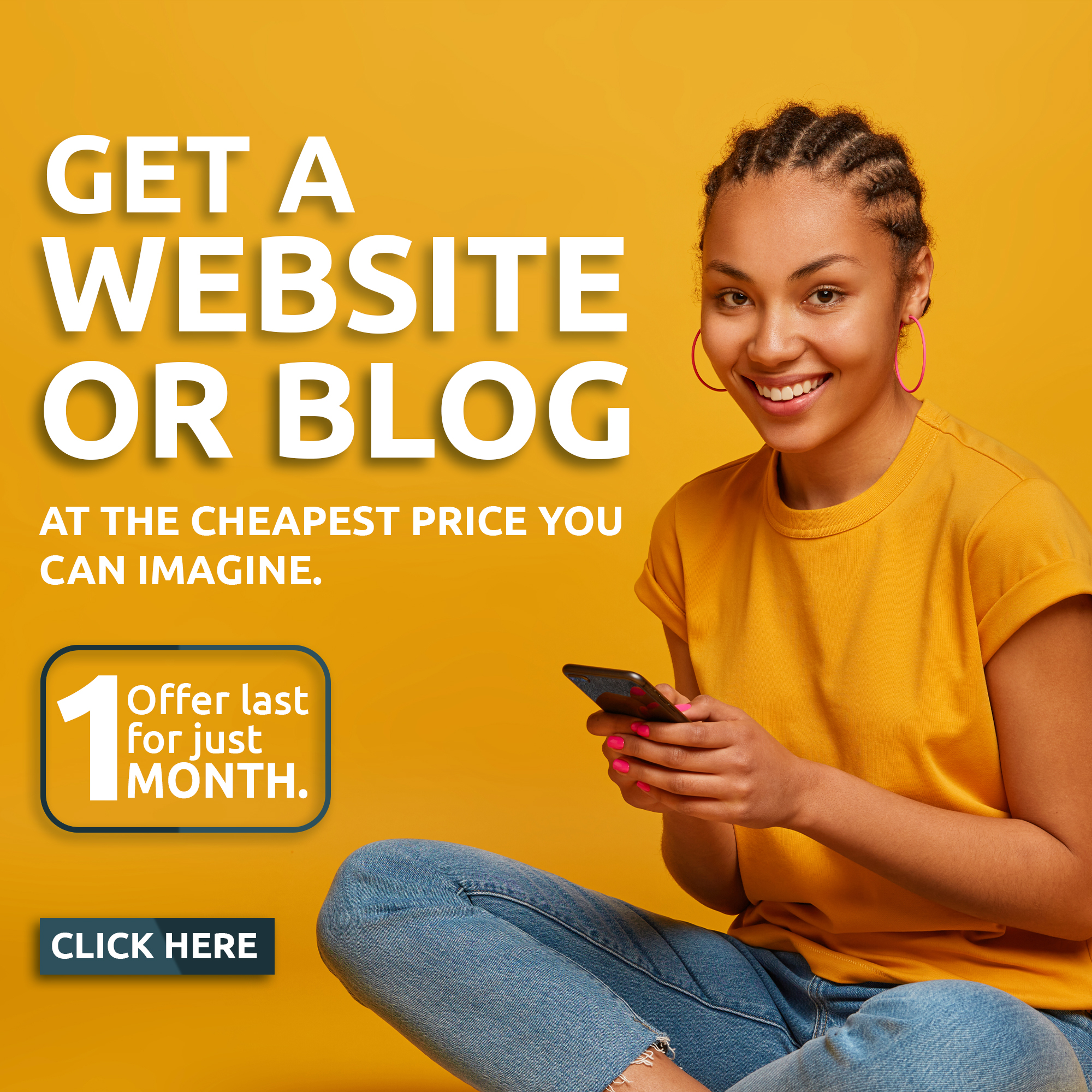 According to him, there is need for Muslims to abstain from sins which was part of the lessons learnt during the holy month of Ramadan.
"I am using this medium to congratulate and celebrate our Muslim brothers and sisters on this day. I pray Allah S.W.T accept our worship and acts of Ibadah. I urge all Nigerians regardless of their faith to continue praying for the country."
He asked Muslims to celebrate the Eid-el-Fitri with modesty and all sense of responsibilities.
"As we are going on with the celebration of the end of this year's Ramadan, I want to implore our brothers and sisters to celebrate with modesty and all sense of responsibilities."