Eid-el-fitri: Oyo South Senatorial Hopeful, Eruobodo Charges Muslims To Maintain Piety Beyond Ramadan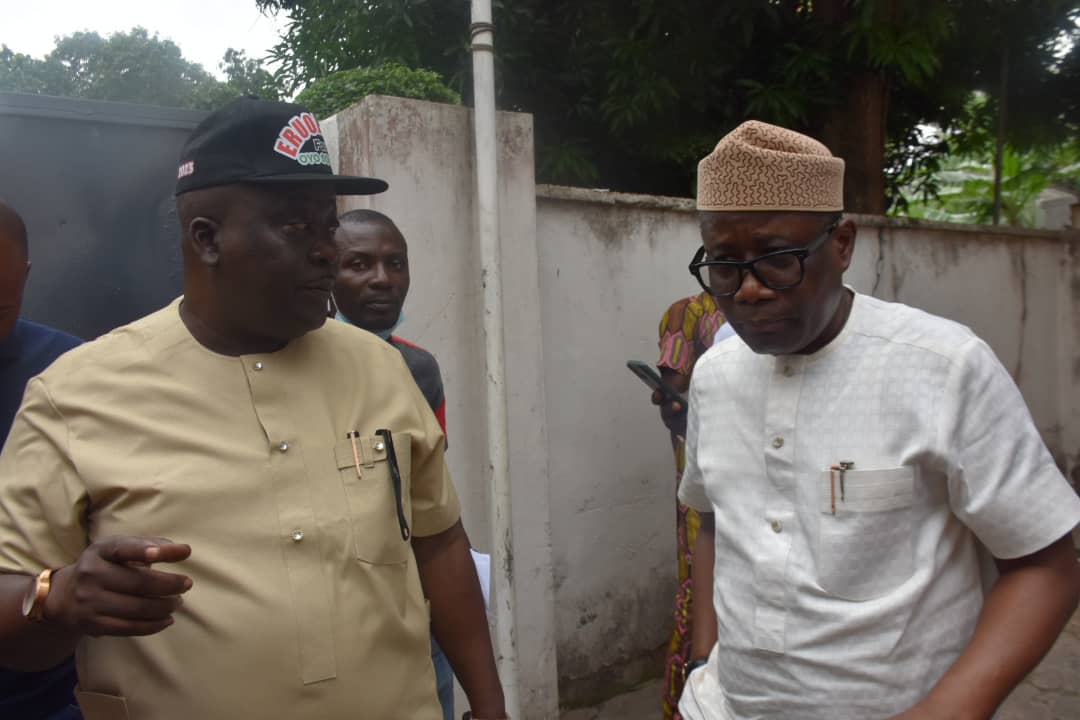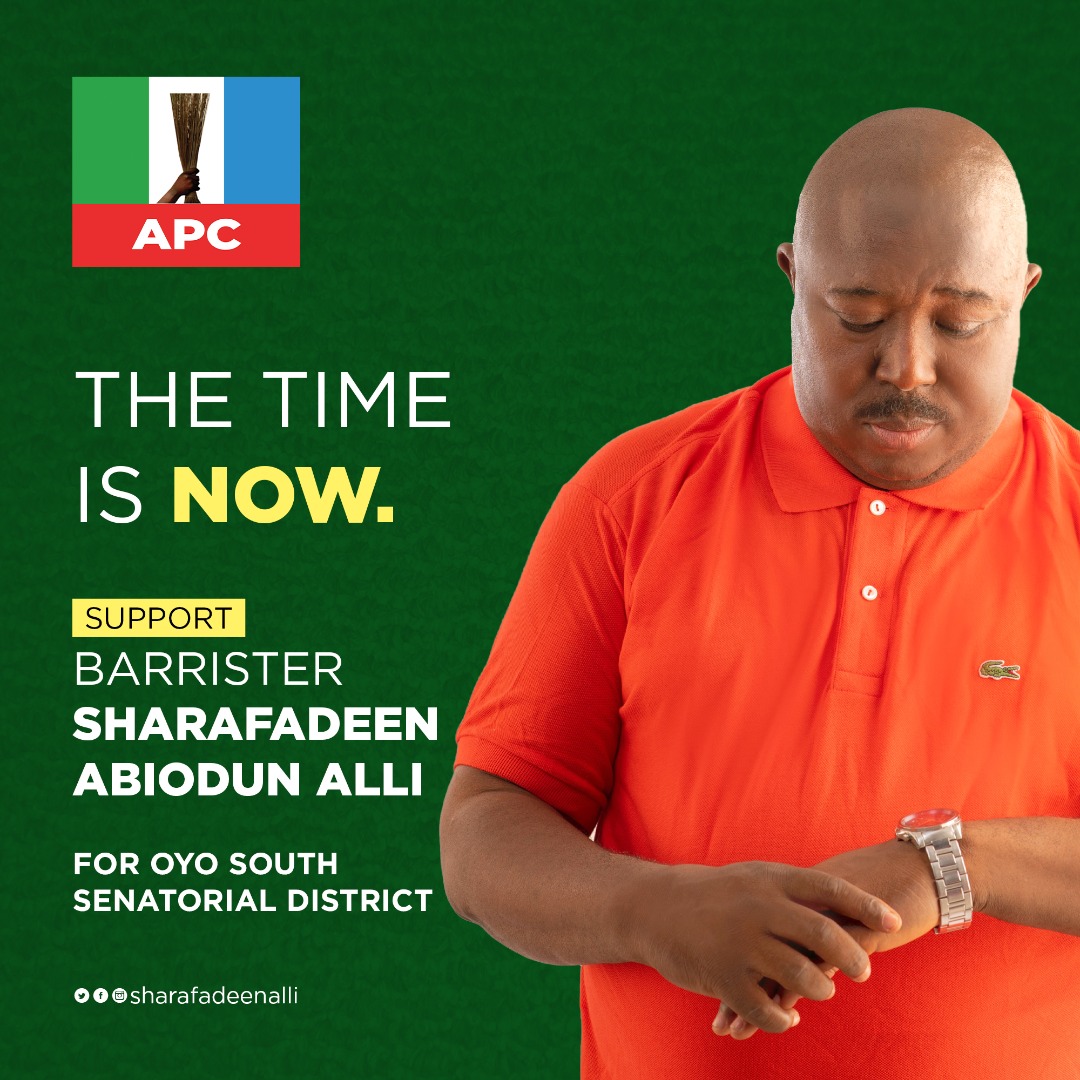 Dr Olusola Ayandele, an All Progressives Congress (APC) Senatorial hopeful has enjoined Muslims to maintain their piety beyond the fasting period and rededicate themselves to the worship of Allah.
He gave the charge in a statement he personally signed and made available to newsmen on Monday in Ibadan.
The Ibarapa-born businessman and philanthropist who is aspiring to represent Oyo South Senatorial District come 2023 called for total adherence to Allah's injunctions, especially at this period when the country needed fervent prayers.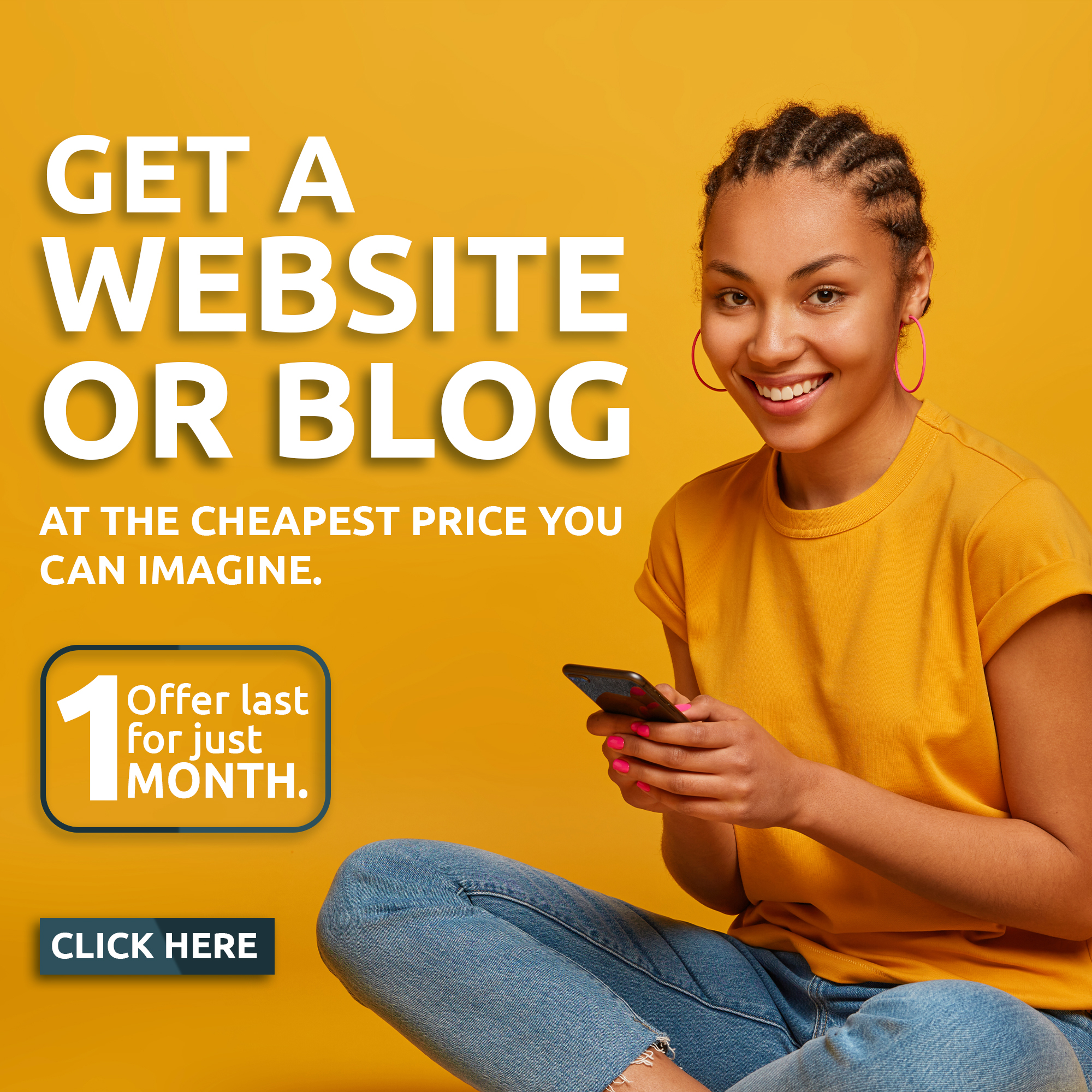 '`Let me on this occasion congratulate our Muslim brothers and sisters on the successful completion of the Ramadan. It is my hope that the mandatory annual religious obligation will renew our strength and faith in Allah.
"I implore you all not  to go back to the various vices that you jettisoned during the holy month. I pray that Allah grants the requests and prayers you all offered for yourselves, families, Oyo State as well as Nigeria," he said.
Ayandele expressed belief that with the dedication and commitment of the Muslim community to the Ramadan as one of the pillars of Islam, the country would soon witness socio-economic rebirth and peace.
He called for renewed commitment to the project Nigeria, expressing optimism of a better rewarding future for the country.