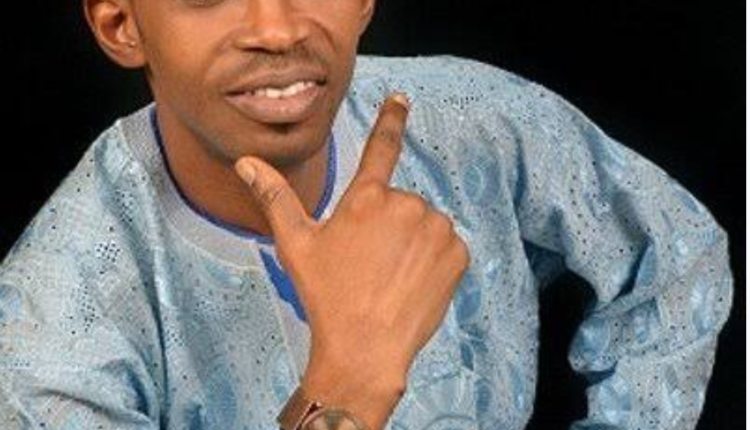 The chairman of Freelance and Independent Broadcasters Association of Nigeria (FIBAN) Comrade Seun Awodele has pledged that the association will do all within its capacity to give support to the present administration under Governnor Seyi Makinde by supporting its programmes and policies with their broadcast contents.
The chairman made this known on Thursday when the association visisted the Governor at the Government House, Agodi, Ibadan.
He added that the body would equally support the government to achieve its mandate and projections in the areas of education, health, urban development and social welfare for the people, saying "we will use our different platforms to project the good works of Governor Makinde.
According to him: "Today is a very memorable day. We have deemed it fit to have this interactive session with you since 2019. Oyo State is a state of peace and we are a pacesetter state.
"As a professional body, we related with the past governments in Oyo State and our constitution also lets us understand that any governor that comes on board should be our grand patron.
"Since 2014, Atiba FM has been something that the state government is meant to achieve and when you came on board, we traced all your efforts to have a station in Oyo but, till now, nothing is going on. The reason we are a professional body is for us to have a place to showcase our potentials. As content providers, it is an opportunity for us to have Atiba FM, which I believe will be achieved by the special grace of God.
"Our members cover 85 per cent of those who present on air on different contents and we believe we can relate with the state-owned station. The duty of BCOS is to have the privilege to relate with the people in that state, which we believe if the governor can give us that grace, I am promising that we will bring back the glory of BCOS, because we have the content," Awodele said.