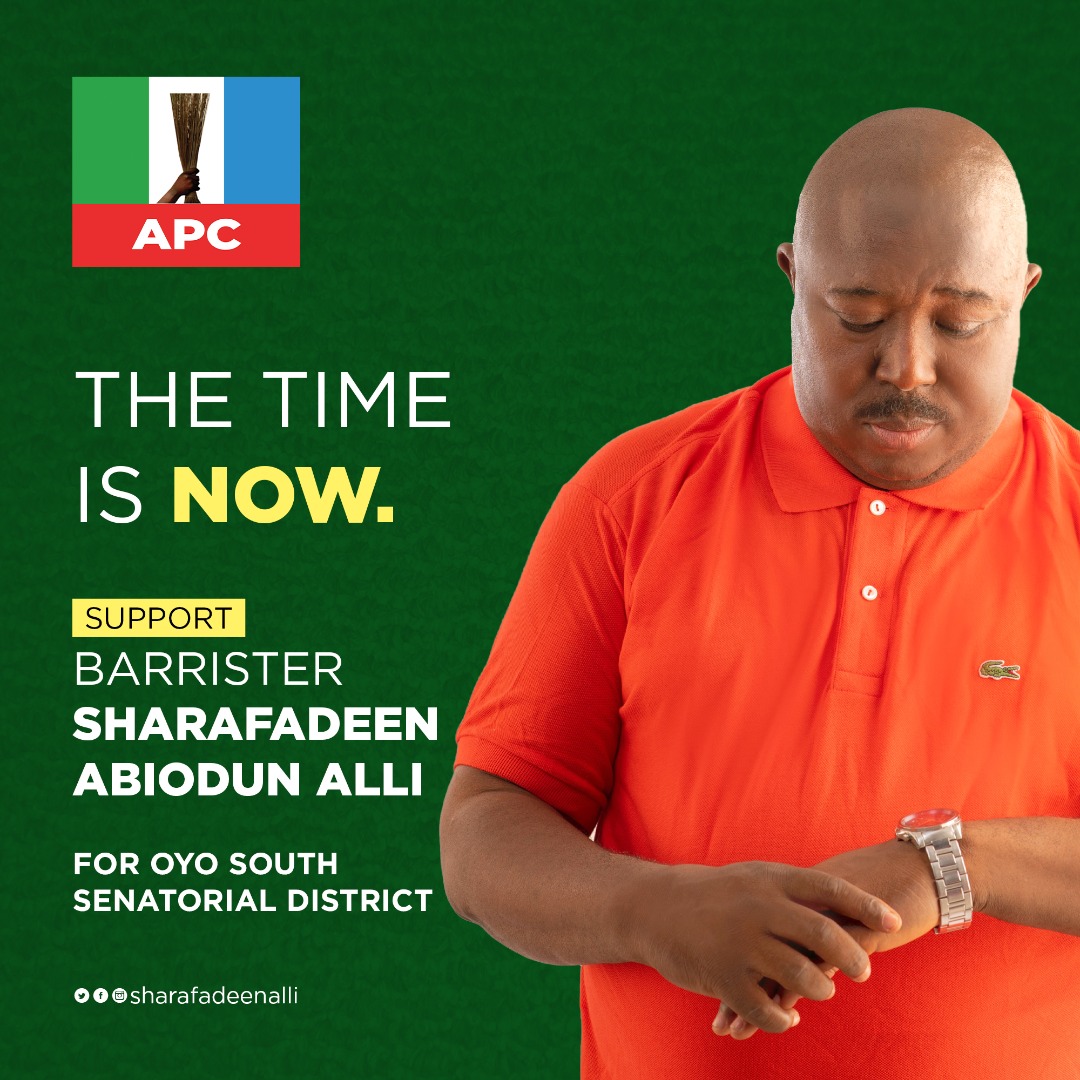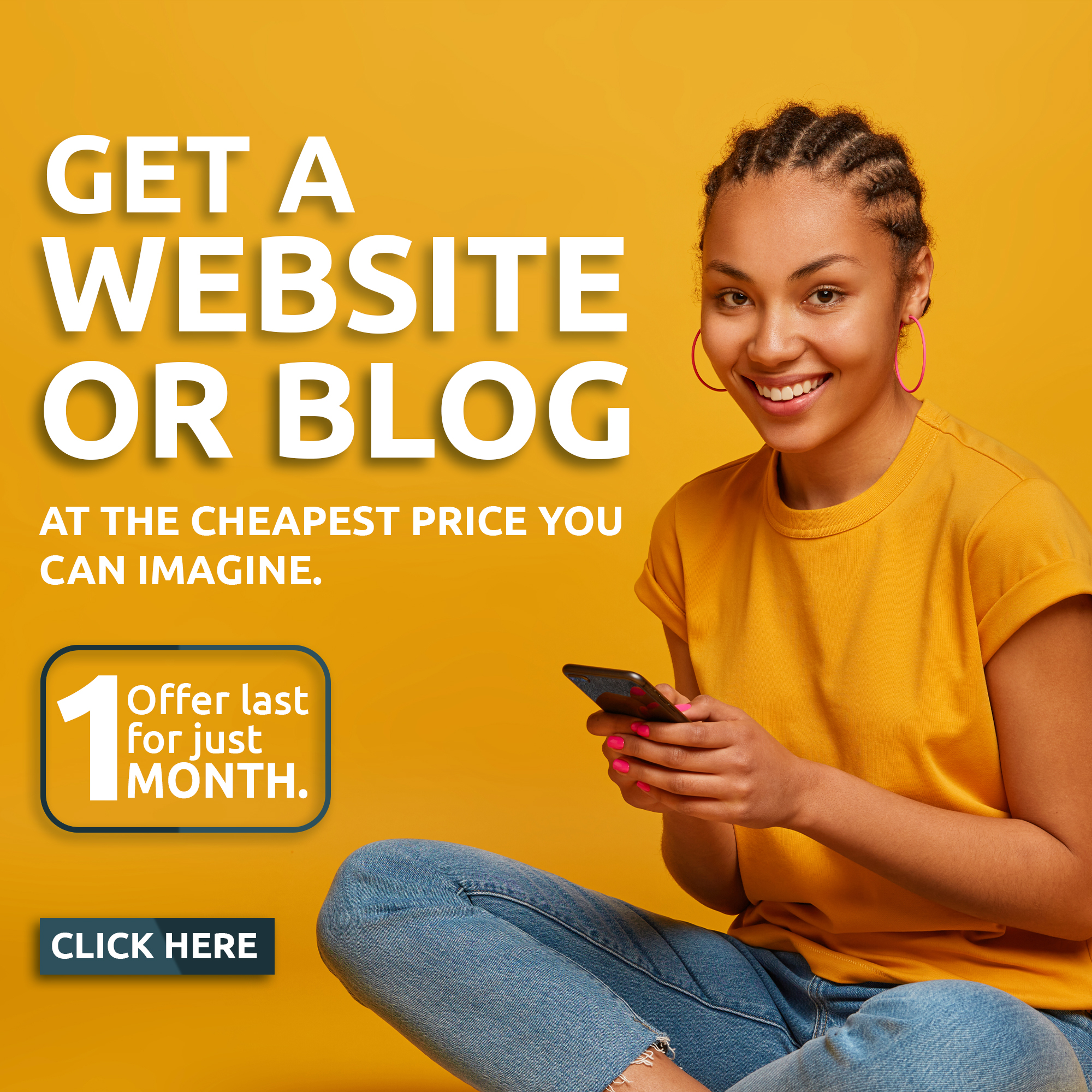 A member of the House of Representatives, representing Ibarapa Central/Ibarapa North Federal constituency, Hon Muraina Ajibola on Sunday explained that his appeals, motions and petitions at the national assembly has returned peace to Igangan after a year.
He said this has facilitated operation base of second mechanised garrison to the axis in order to combat bandits.
Oyoecho recalled that Igangan and its environ were recently under siege of the bandits while many people where killed houses were burnt.
Speaking with oyoecho while leading about 18,000 of his supporters to the APC in Igangan, the ex-PDP rep member said he was happy that peace has returned to the area after a year of turbulent crisis.
"This place was ravage by bandits in about a year ago. Several people were killed here and several houses were burnt. The Palace of the King and Several other properties were damaged. When it happened, I empowered the vigilantes and money for the reconstruction of their Palace.
"Moving forward, we believe we need security more than any other thing. Petitions, appeals and motions in the house has brought to us forward operation base of second mechanised garrison at Ayete and they don't have infrastructure. Therefore,  two weeks ago, I moved a motion that they should give them infrastructure which will make them operational to the fullest and it is going on.
"So many wonderful developmental projects are going on. There is a motion already approved for construction of divisional police headquarters at Ayete. Igangan police station has been converted via a motion to divisional police headquarters. The road you pass by from Eruwa to Igboora I part of my motion of Federal Roads Maintenance Agency was called upon to repair it and they have done it. Sanusi railway station which our fathers were using to board railway in those days will soon be resuscitated via our motion."