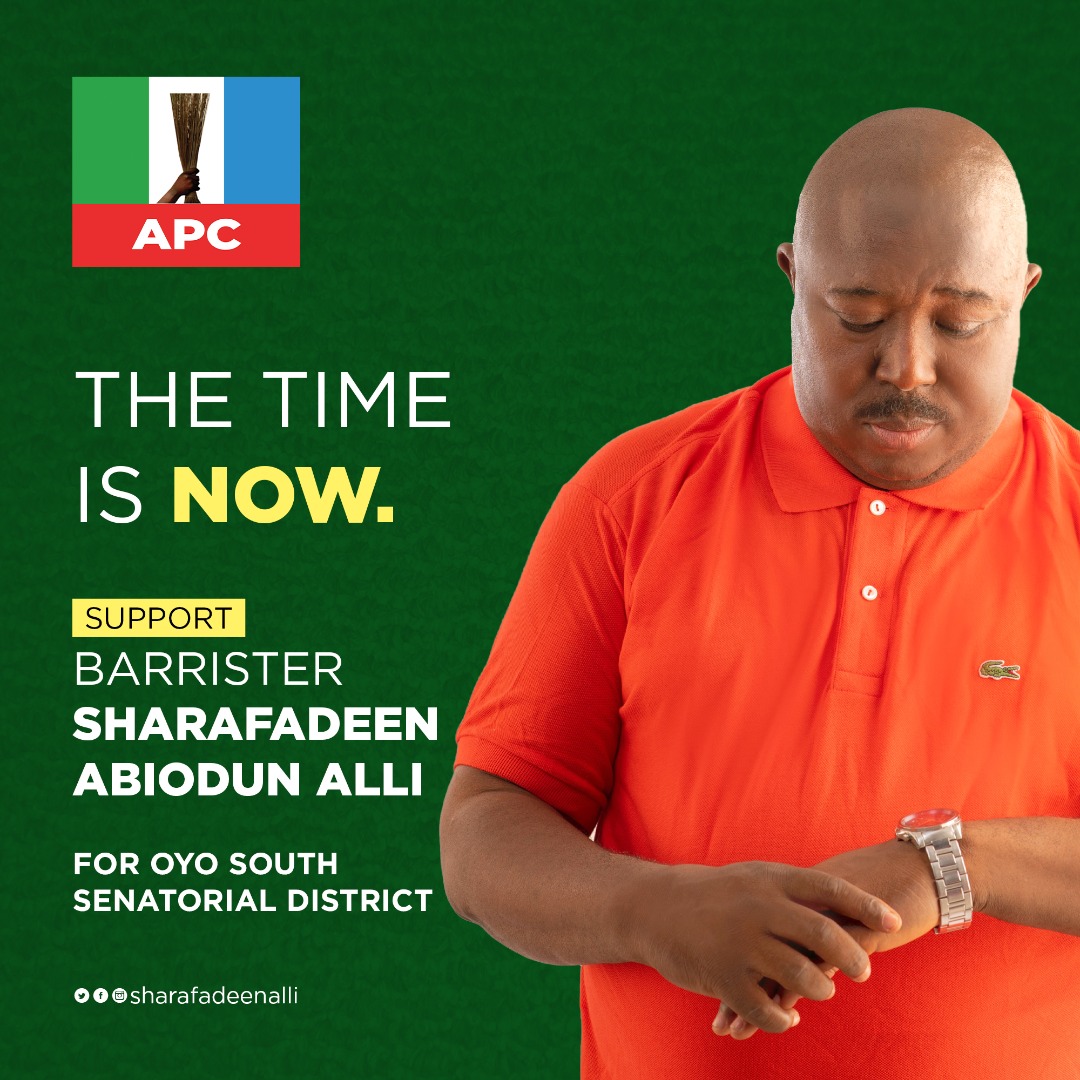 The factional chairman of the People Democratic Party chairman, Hon. Michael Okunlade on Thursday congratulated all members of the party for witnessing 2021 Christmas.
He commended them for their steadfastness and commitment to the party, saying; "our challenges will soon become a thing of joy."
The party leadership said despite their commitment, selfless service and loyalty to PDP and the governor, some people are blackmailing them but however said God is watching to reward everyone with their intentions.
Okunlade who stated this in a congratulatory statement he personally signed in Ibadan said the leadership of the party in the state understood their plight and are working hard to address their challenges.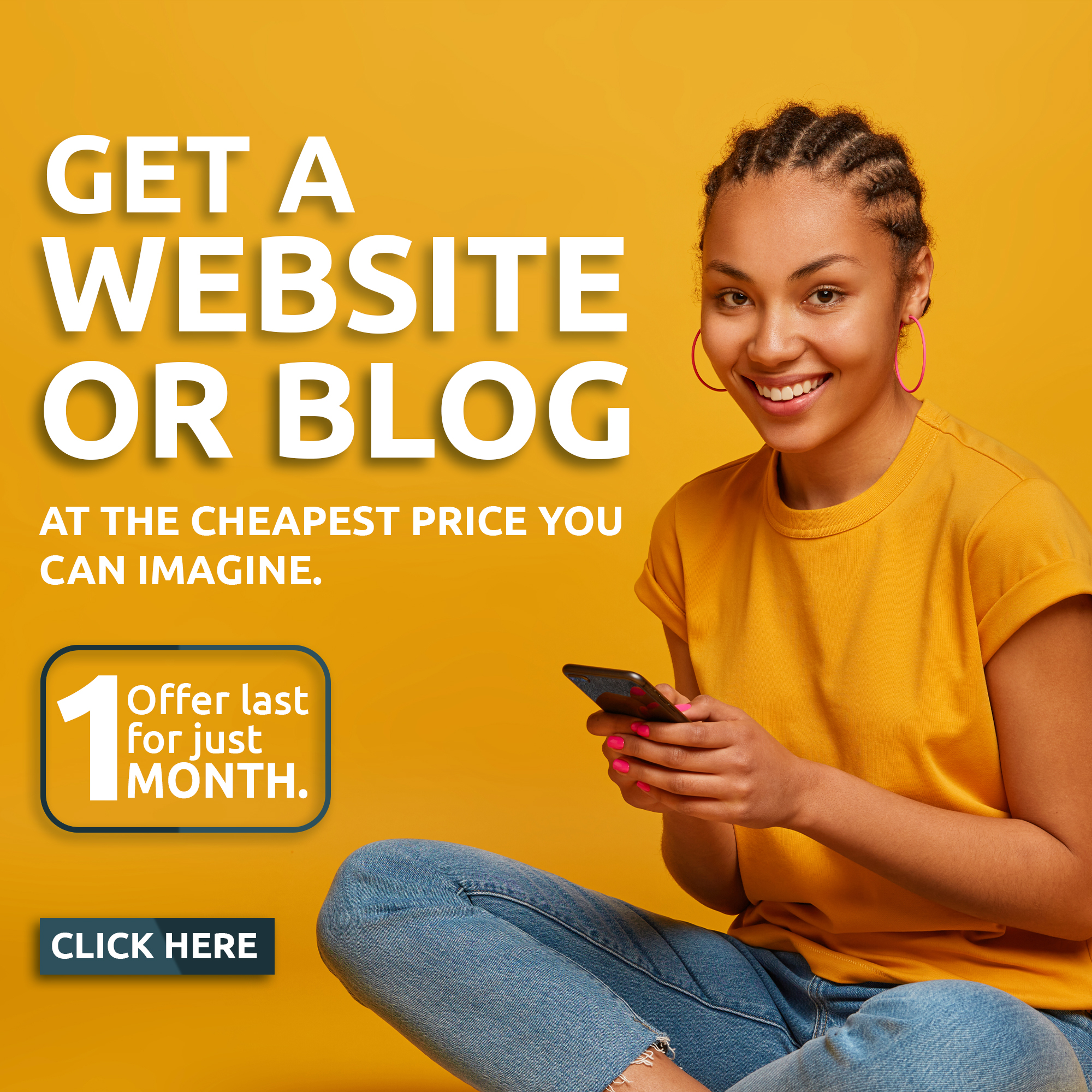 The factional chairman urged faithful Christians and Muslims who believe in sacrifice of Jesus Christ to promote peace and tranquility in Nigeria.
According to the statement, the efforts and loyalty of members would be rewarded accordingly.
The statement reads; "we are using this medium to commend our members and supporters for their commitment and steadfastness. In the face of intimidation and brutality, you stood your ground. Our challenges will become a thing of the past soon.
"We want you to know that there is always light at the end of every tunnel. We are networking for betterment of our struggle. We are assuring you that by the time we are done, every member of our party will enjoy the dividend of the democracy.
"Our leaders asked me to reassure you that your interest is paramount important to them. We shall be vindicated at last. We are assuring you that your interest will be protected at all times. On behalf of the members of our great party in Oyo state, I thank the leaders who have distributed festive gifts for members despite the hard time. We are wishing you all happy Christmas and New year in advance," he said.