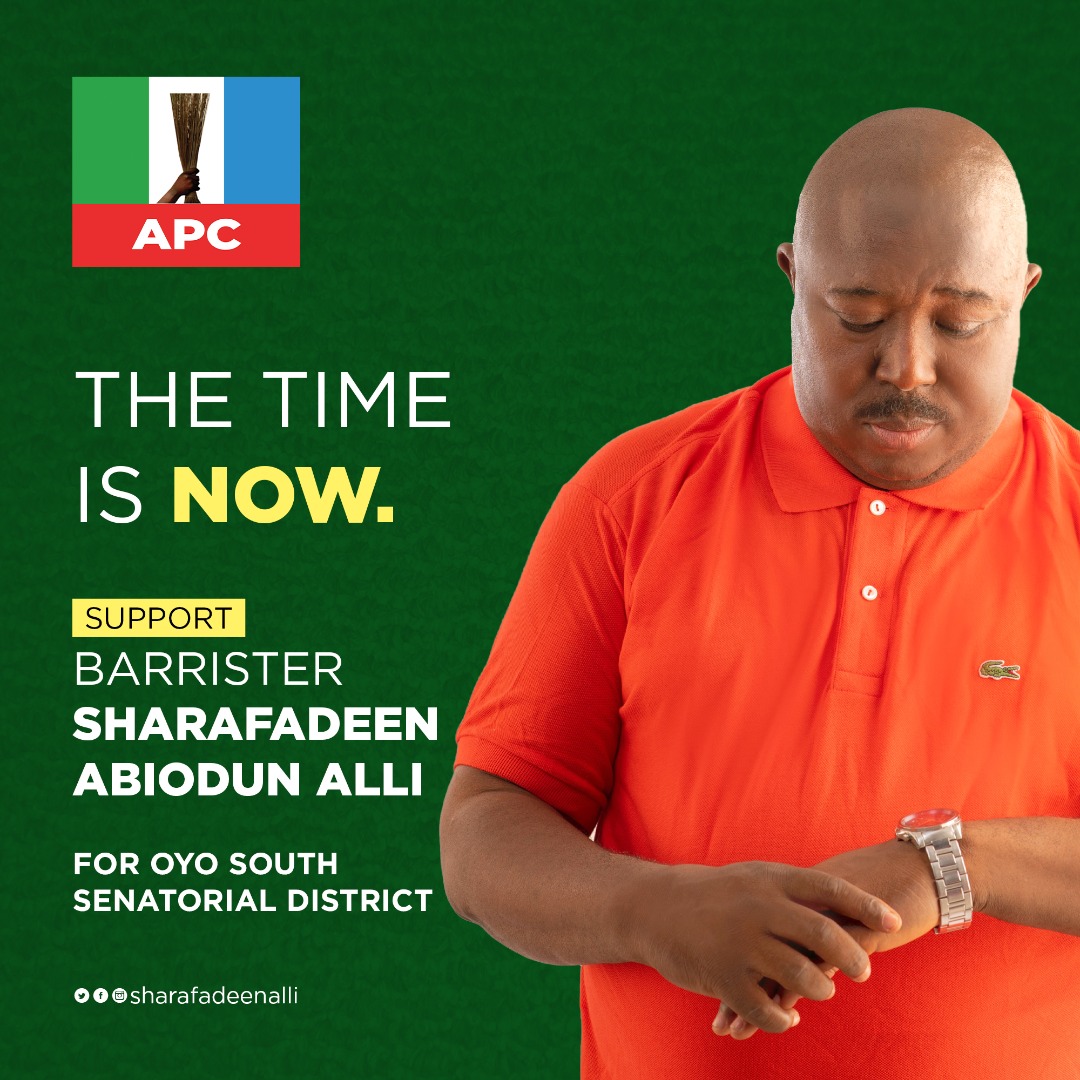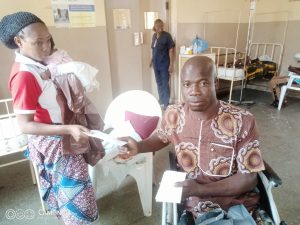 A physically challenged, Wasiu Nurudeen has explained that he usually celebrates his birthday with newly born babies and less privileged to appreciate God intervention in his life.
Nurudeen who spoke with oyoech shortly after he presented cash gifts to the parents of new babies who shared same birthdate with him at Adeoyo state hospital, Ibadan urged Nigerians to be their brother keepers.
According to him, he prefer to celebrate birthday with the newly born babies, rather than throwing parties for his friends and neglect those in need.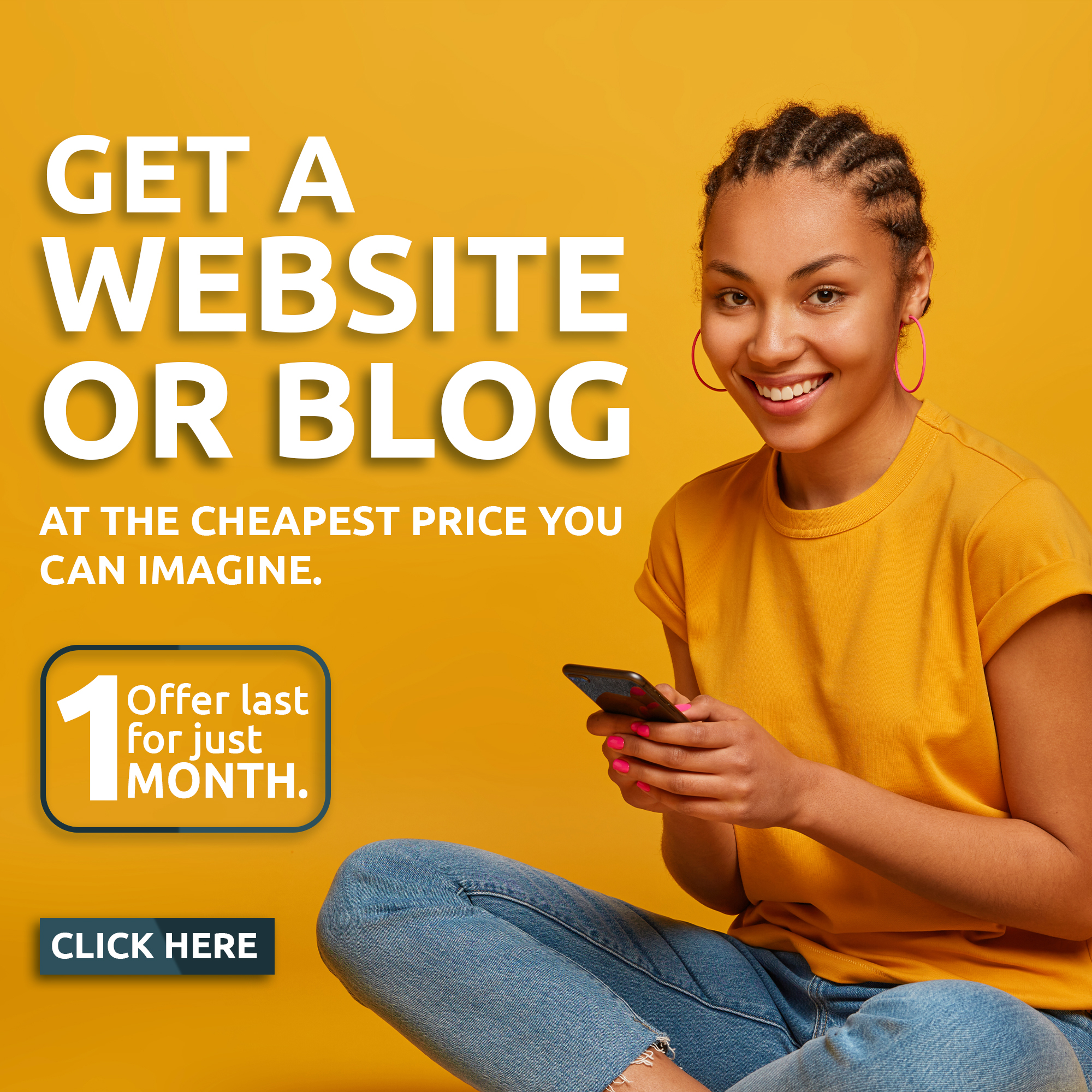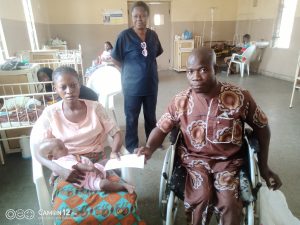 He said; "it is always good to care for the less privileged in the society. It is now annual ritual for me to celebrate my birthday with the less privileged, especially new born babies. Today we are here to donate cash gift to those on the sick bed and new babies.
"This money may be small but it is something to some people. As you can see, aside the new born babies and those we donated money for, two other people were given money to get drugs for their children. That is the beauty of what we are doing.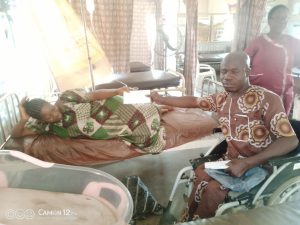 "I am using this medium to call on well meaning Nigerians to use their little resources to support their neighbors. We are in a critical time and we have to be out brothers keepers."