Ibadan club in UK donates suction machine to state hospital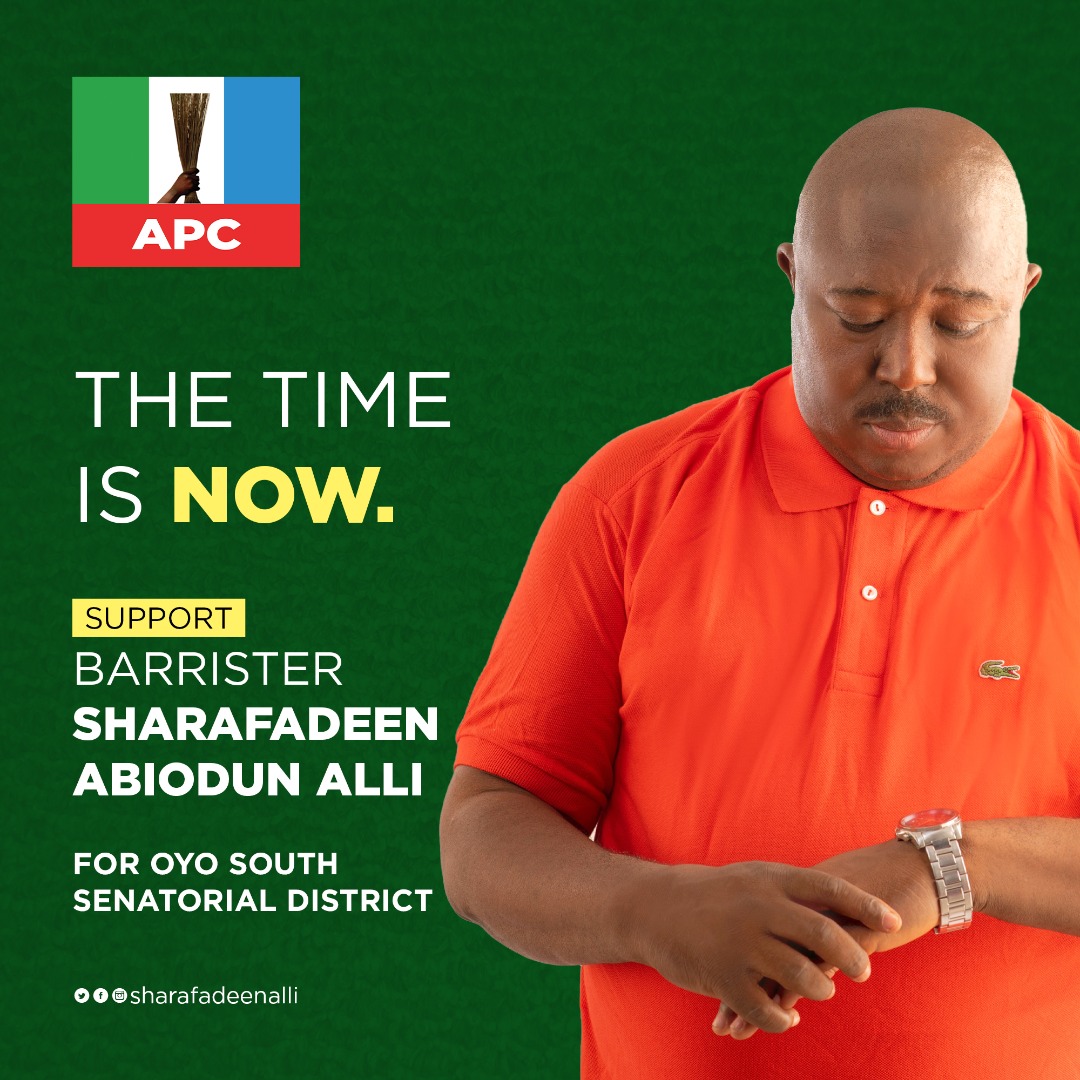 The Oluyole Diamond Sisters, UK on Monday stormed Adeoyo Maternity Teaching Hospital, Yemetu Ibadan and donated two suction machines to aide patient's with breathing related issues.
Led by their founding president, Alhaja Rafata Opowu; incumbent president, Alhaja Okeyode Bello; Secretary, Alhaja Ramat Ojetola and financial secretary, Alhaja Khadijat Adeoye, the donors said a reports reaching them in UK on the state of our health institutions, called for concern of all and sundry.
Opowu who spoke on behalf of the sisters, expressed serious worry on the state of Nigeria's hospitals, and appealed to the government to be more alive to it's responsibilities of saving lives.
She tasked the leaders to borrow a leaf from their counterparts in the developed countries, who placed priority on the medical needs of the people.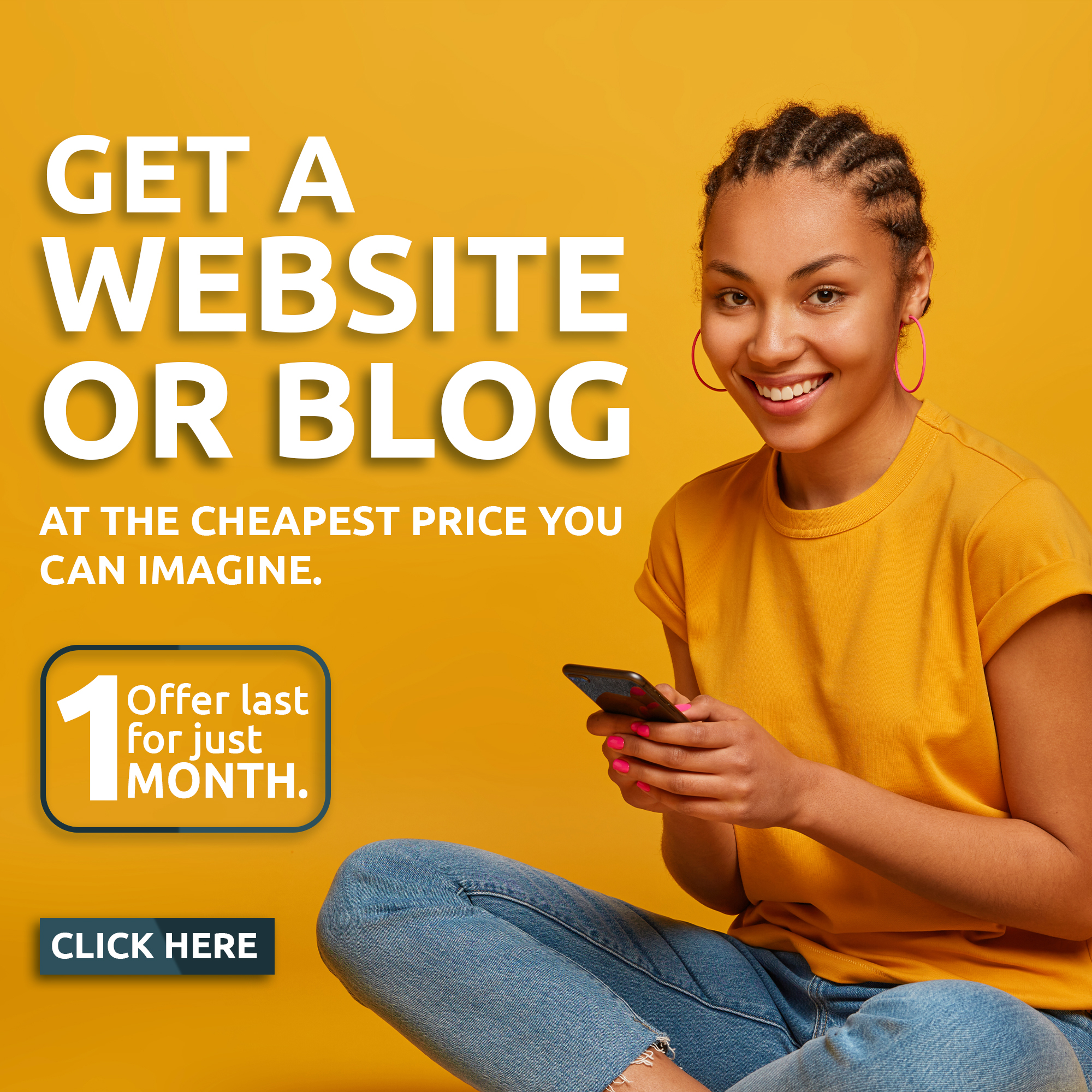 The president of the Central Council of Ibadan Indigenes, Chief Yemi Soladoye commended the Diamond sisters he regarded as caring mothers, for the donation of the equipment which also included two pieces of double chamber suctioning machines; 3.5KVA generator; seven pieces of paediatric beds and mattresses and three pieces of drip stands.
Soladoye recalled similar feats performed by the Diamond sisters when they equipped Adeoyo with incubators. He also singled out other clubs like Oluyole Progressive Union, UK; Ibadan Club in the United States and Jericho Business Men's Club and a number of others, for contributing to the health care needs of the people of Ibadan, Oyo state in particular and Nigerians as a whole.
The hospital chief consultant, Dr. Soji Adeyanju commended the sisters for the support, just as he lauded CCII for its purposeful leadership in turning around the fortunes of the city.