Ibadan Mogajis Beg S'West Govs To Revive Odu'a Investment 
...says it is only way to address unemployment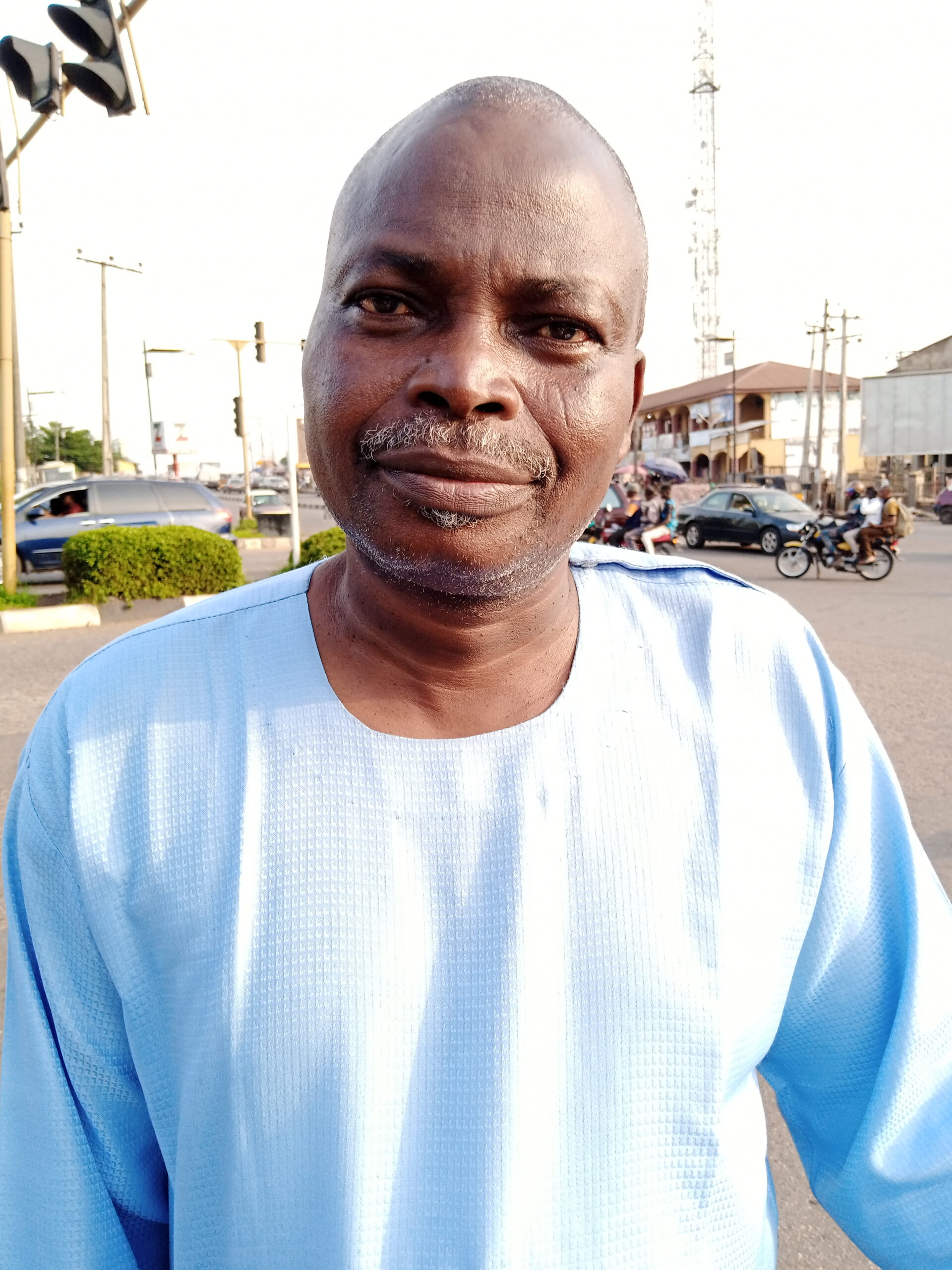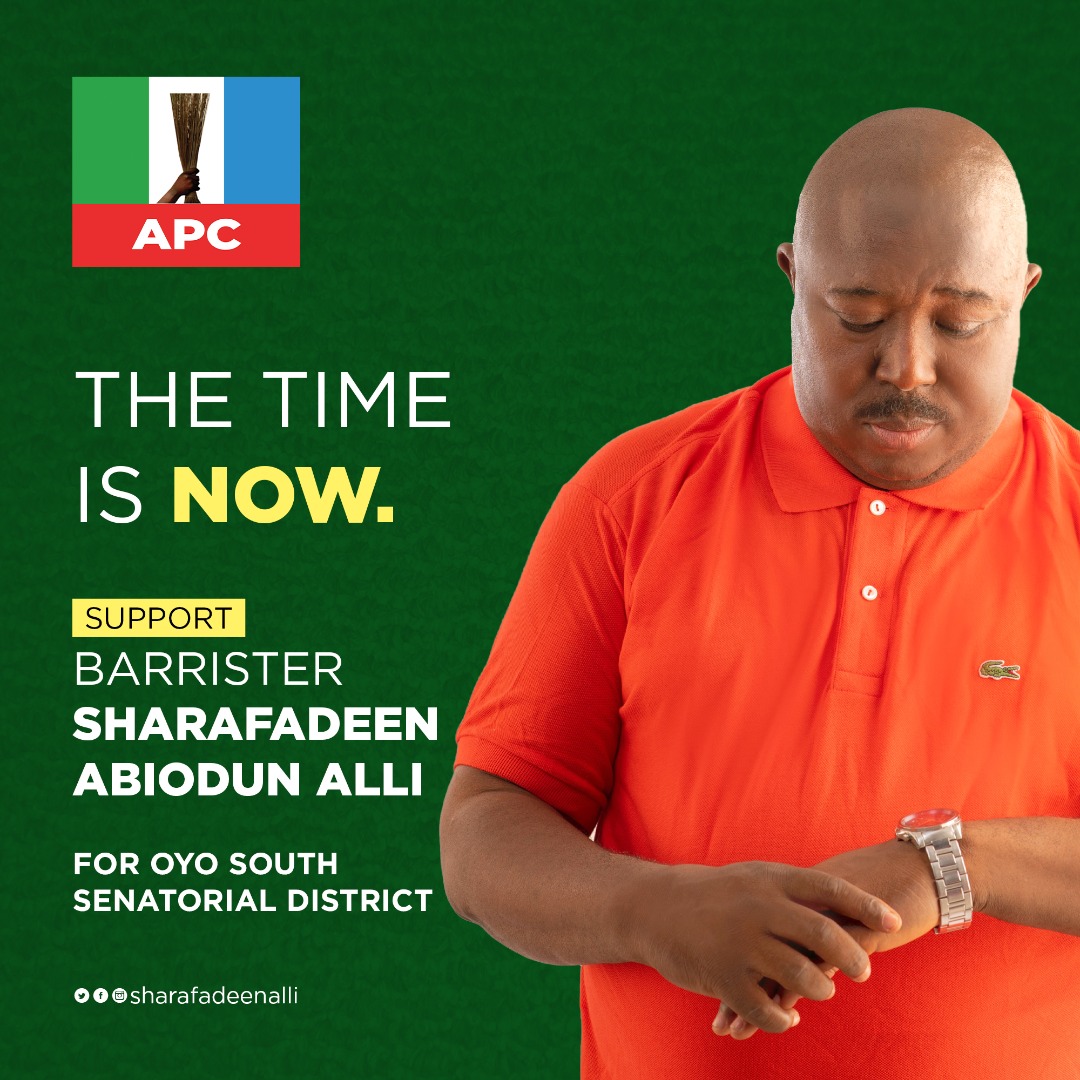 The family heads in Ibadan land, otherwise known as Ibadan Mogajis on Thursday appealed passionately to the governor of Ondo state and the chairman of southwest governors forum, Rotimi Akeredolu to visit the Odu'a investments in tackling unemployment in the region.
Mogajis said it is unreasonable to continue lammenting unemployment of graduates in the region when thousands of jobs are wasting away in Odu'a investment.
The group further said after visit of it's team to the site of some of the investments such as airport hotel, Lagos, Nigeria wire and cable, Ibadan, Epe plywood, Red bricks, Ekiti, Apapa Fishery, Lagos and other, it has resolved to support the regional governors in tackling unemployment through reviving of the Odu'a investments.
The family heads in a statement by a three times director of the Odu'a investment and the spokesperson of authentic Mogajis in Ibadan land, Mogaji Wale Oladoja lammented the poor handling of the inheritance of Yoruba people by the governors.
The statement noted that the interest of the group is to ensure families not only in Ibadan land but in Yoruba land are not facing tough time at this critical time, adding among the way to go is resurcitation of Odu'a investments.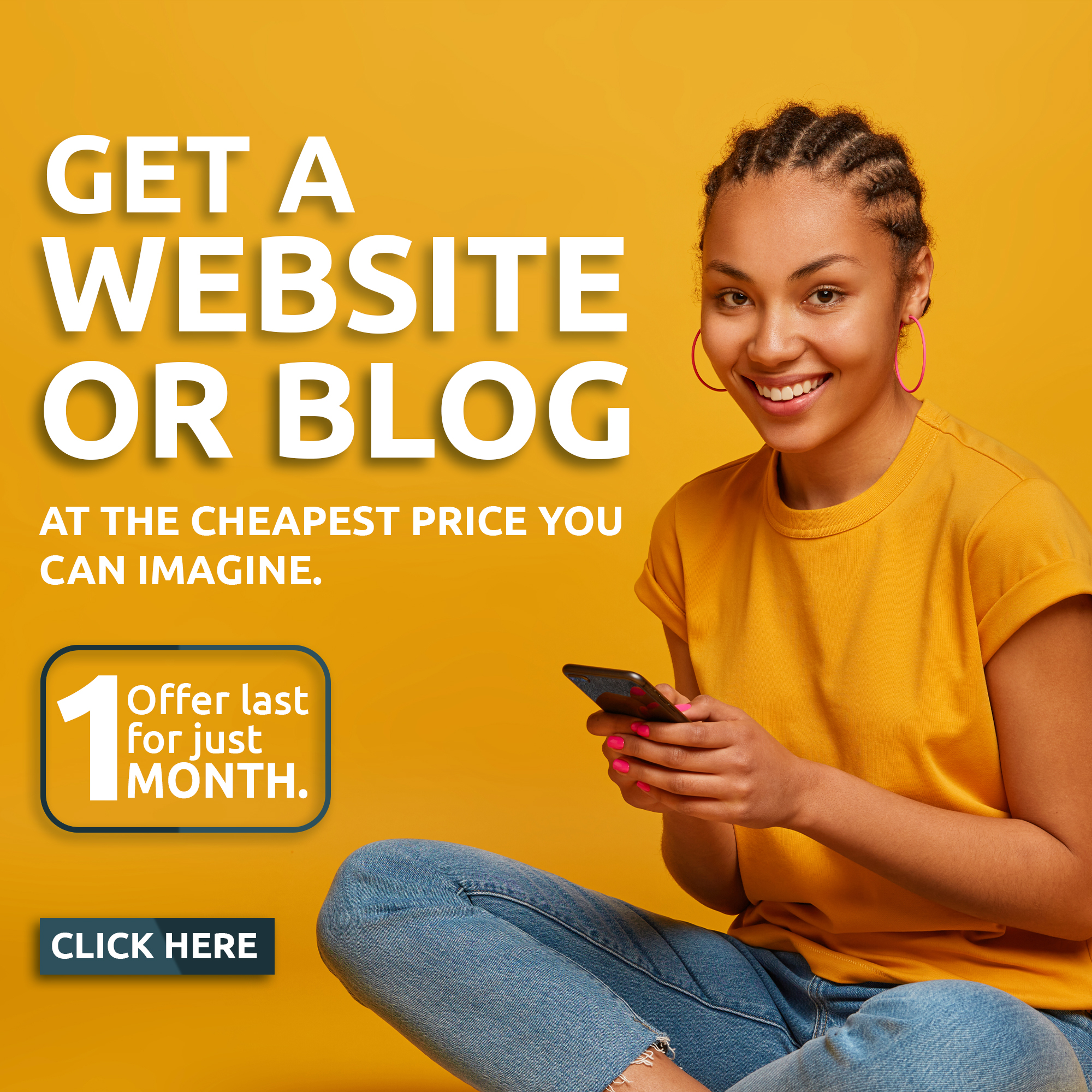 It urged governors in the region to display their business dexterity in repositioning Odu'a investment, saying they were all successful in their respective career before coming into politics.
Mogajis urged Akeredolu as the chairman governor forum to use his office in helping Yoruba sons and daughters, saying "dreams of our forefathers must not be delibrately killed."
"After the last week attacks in the southwest, we decided to review the reason for the attack and we discovered that unemployment contributed greatly to the unrest. We therefore swing into action and decided to visit some of the investments of our forefathers.
"It is painful that many of them are muribond but can still be resurcitated.
We cannot continue to blame our youths when they are jobless. The southwest governors with governor Akeredolu as their chairman should kindly visit the activities of Odu'a investments."
The statement said if the governors cannot add to the legacies of the late chief Obafemi Awolowo and Ladoke Akintola, they shouldn't allow their their investments going to extinction without any step.