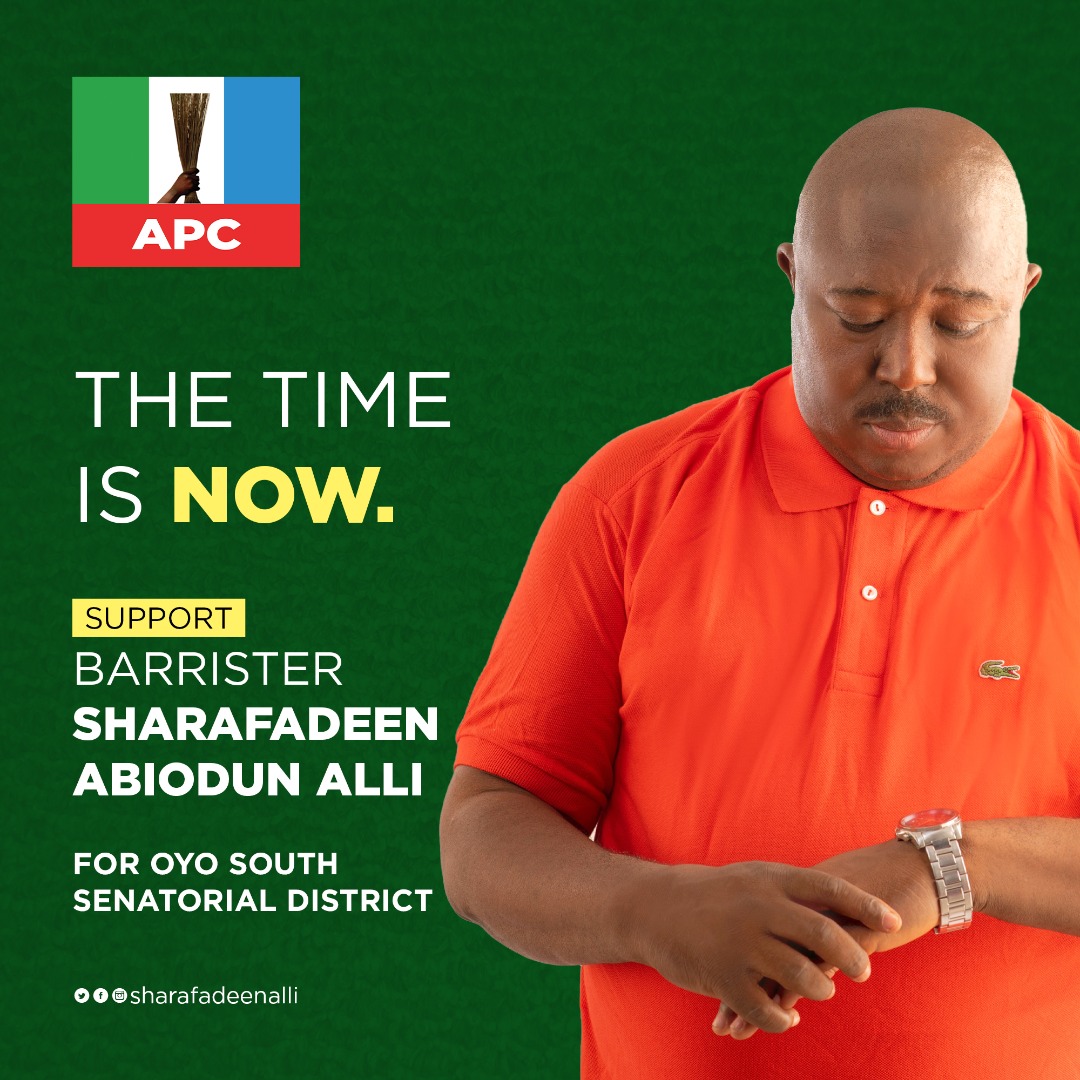 Social Media Users have expressed their opinion following the picture of the Deputy governor of Oyo state, Engr  Rauf Olaniyan and the Reconcilition Committee of the party, led by Alhaji Saka Balogun which surfaced on Facebook Friday afternoon.
The committee had during the week met with a stalwart of the party, Alhaji Adebisi Olopoeniyan who described the governor of the state, Engr. Seyi Makinde as ingrate who forgot those who brought him to power.
An active social media user, Ismaila Ashipa on Friday afternoon posted on his timeline that; "Is this a confirmation of a cold War between Mr Gomina and his Deputy? What did the Oyo state pdp Reconciliation Committee, led by Dr Saka Balogun, what were they seeking from the Deputy.
"I am very close to His Excellency, the Deputy Governor of Oyo state, Egnr Raufu Aderemi Olaniyan. And he has never for once expressed any ill feeling about his Engineer Boss: not even through body language.
"Check this photo out.
You'll notice that 4th, 5th, 6th from left are all Oke Ogun. They aren't breakable. I fear o."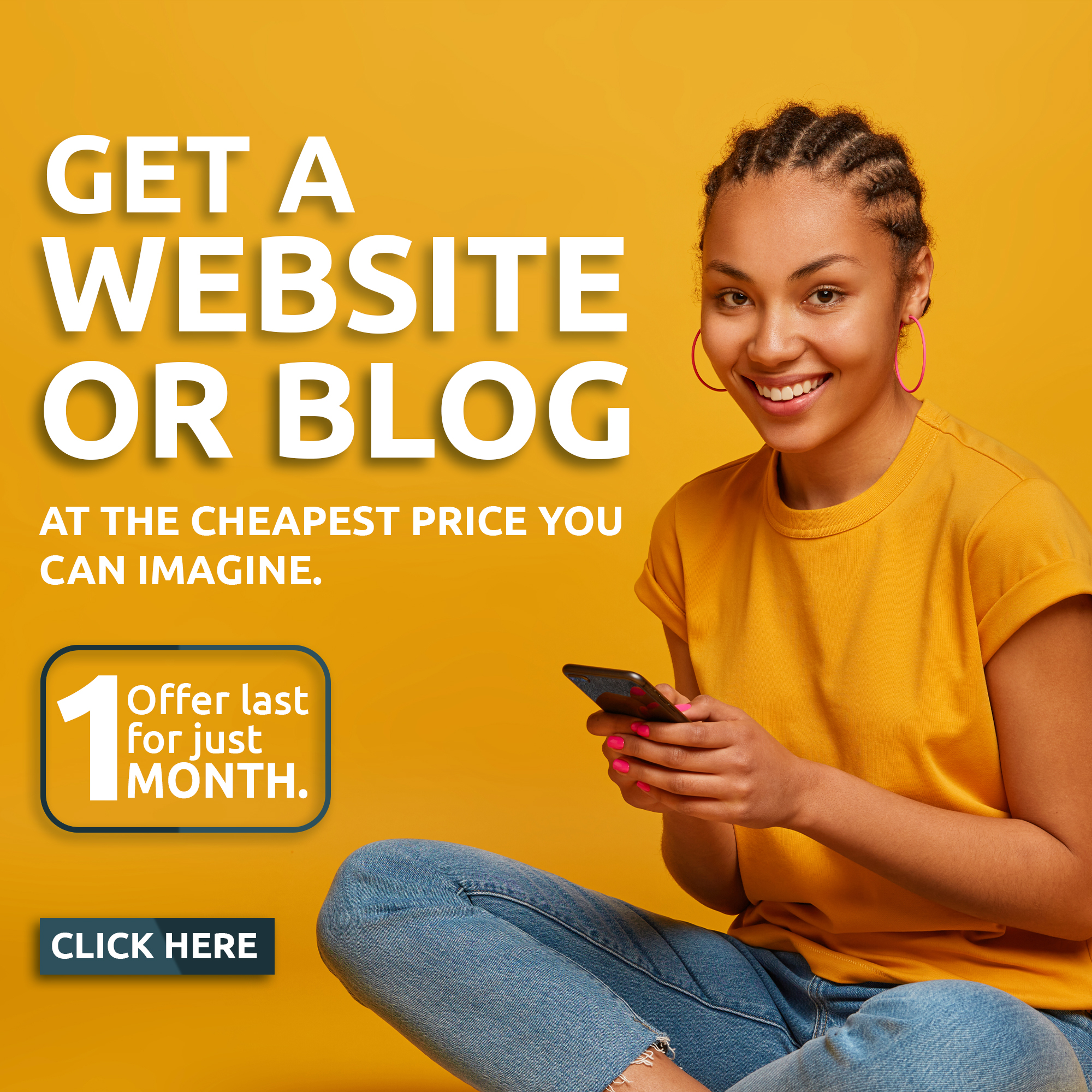 But another Facebook user, Azeez Alarape Mukaila Akande said
"Ismaila Ashipa! Without playing to the gallery or mincing words OKE OGUN are trustworthy,straightforward ,reliable,humble,simple and honest set of people . Baba Ashipa! You are experiences to deduces frosty relationship between Governor and his Deputy though it may appears there is none but you are quite aware of unhealthy rivalry between the occupier of the offices nationwide. Is it Tinubu / Buckner, or Tinubu / Pedro, Akande /Omisore, etc. Everything boils down on constitutional lacuna for the deputy Governor office by 1999 Constitution."
Ademola Solalu in his own contributions said; "One does not need any evidence again."
Adigun Ibadan on his part said; "I don't want to talk again but the fact remain unchangeable."
Steven Oluwatosin Gbadamosi said; "inu ni oselu wa,but is the office of deputy governor functioning? what's happening between him and his Boss will soon be exposed. Expect mass defection in Oke Ogun soon."