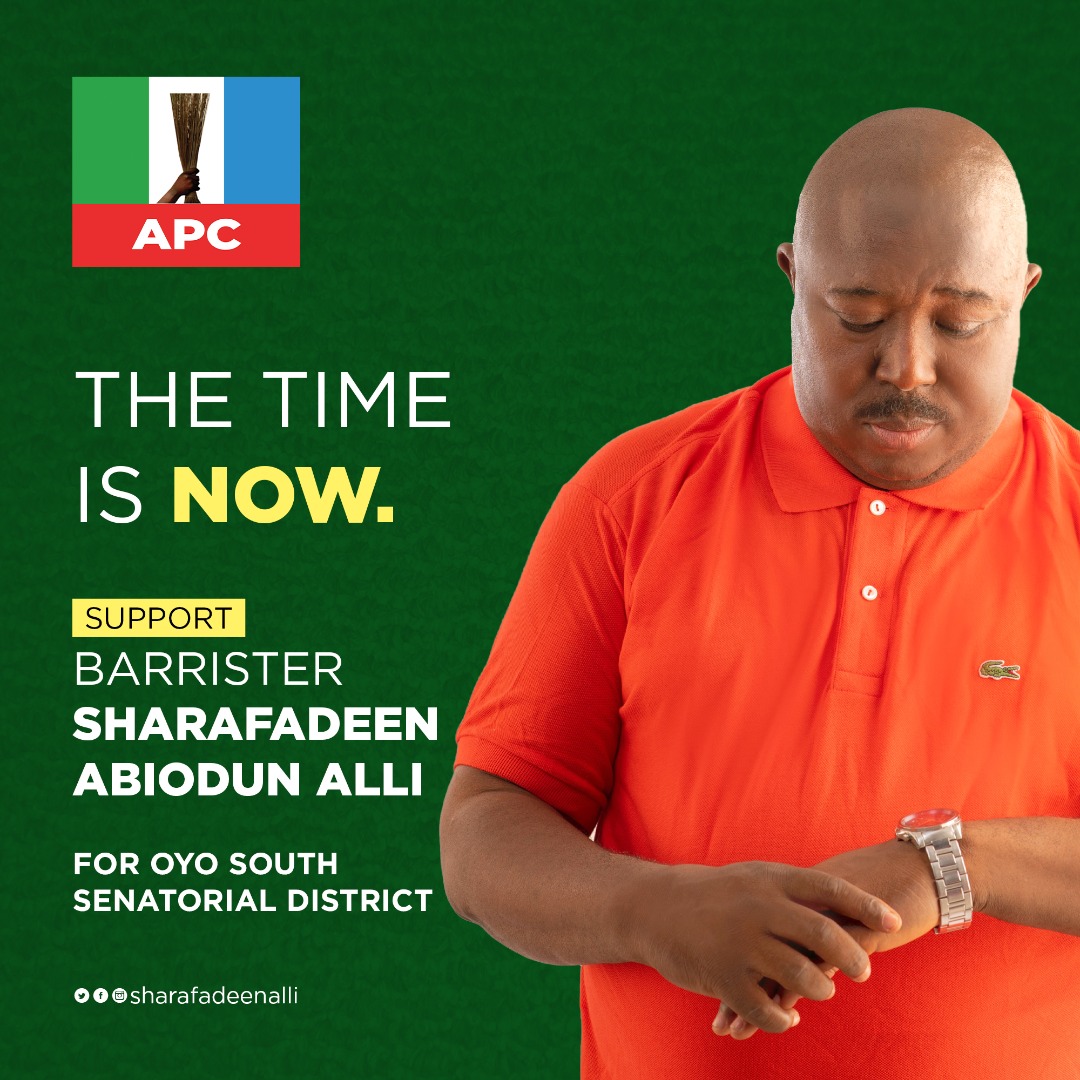 Chief Adebayo Adelabu, a former Central Bank of Nigeria Deputy Governor has consoled Senator Teslim Folarin over the sad loss of his wife, Angela to the cold hands of death.
Chief Adelabu in a statement made available by one of his media aides, Comrade Femi Awogboro, described the death of Barrister Angela Folarin as shocking, sad and devastating.
"When I heard of the demise of the wife of my Egbon through social media, i couldn't believe it until confirmed through a call to him. Angela's death at this time is not only shocking but sad, depressing and highly devastating. It is a big blow to lose a supportive and energetic wife like Angela Folarin. But Allah is unquestionable as He calls his servant anytime he pleases", Adelabu stated.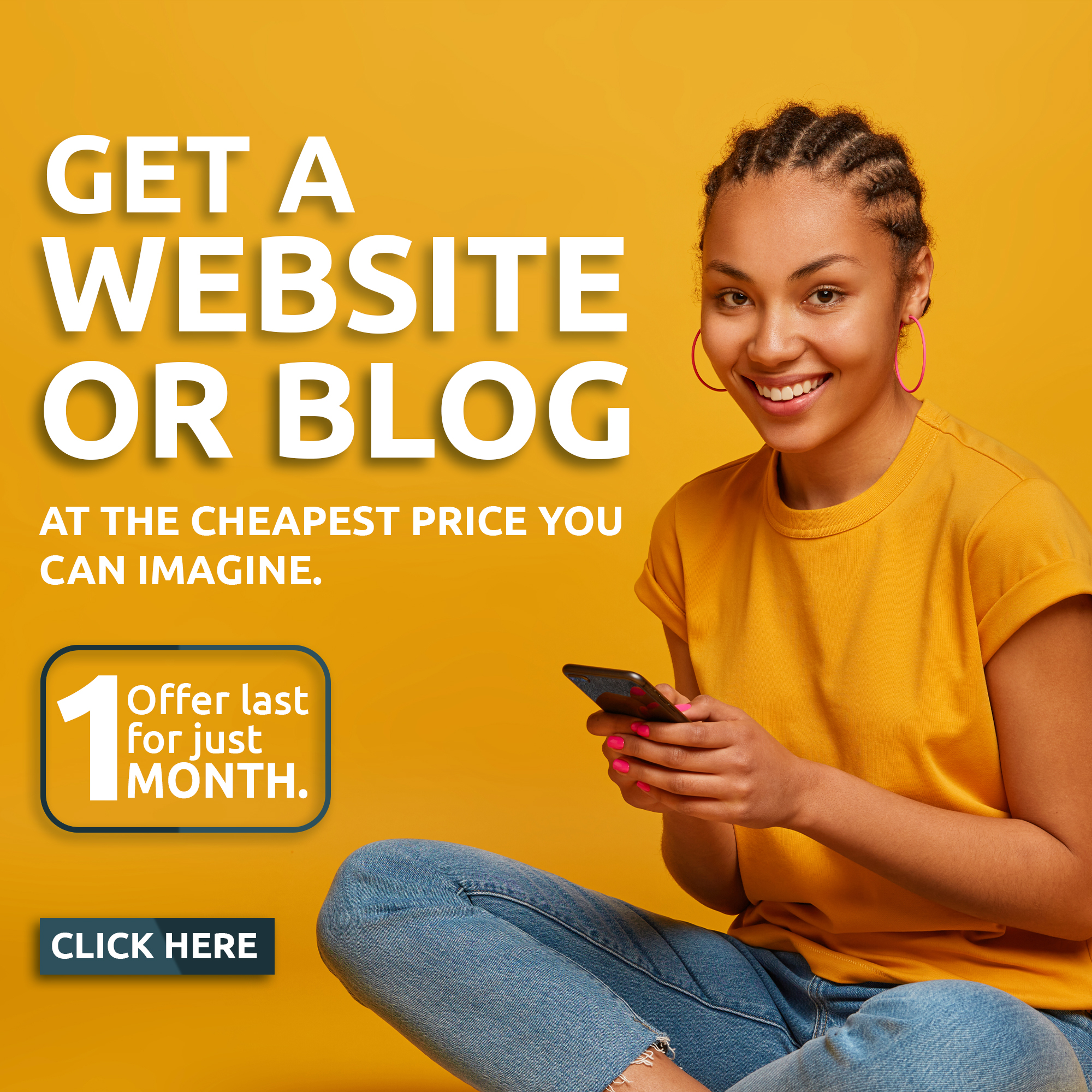 Chief Bayo Adelabu stressed that Late Barrister Angela Folarin will be greatly missed for her inspiration and support as a wife and a mother. He reteirated that the deceased was a jovial, tolerant and accommodating lady that will be sorely missed not only by her  immediate family but also friends, her professional colleagues, her husband's political associates and the extended family at large.
He said further:
"To my distinguished Egbon, Senator Teslim Kolawole Folarin,  we can say all sorts of sweet words to you at this tough moment, but the sad feelings of the untimely loss of a soul mate is too strong to instantly bow to the powers of such condolences. We share your grief. You are the only one that can console yourself, with your words on your Facebook page that "Allah's will is supreme", and no one can challenge it. My prayer is for the Almighty Allah to repose her soul, forgive her sins, protect and bring succour to you and the children, and grant you the divine strength and fortitude to bear this irreplaceable loss of your better half".
"RIP Gistmate, Angela Nwaka Simbiat Folarin. We will miss you", Adelabu concluded.