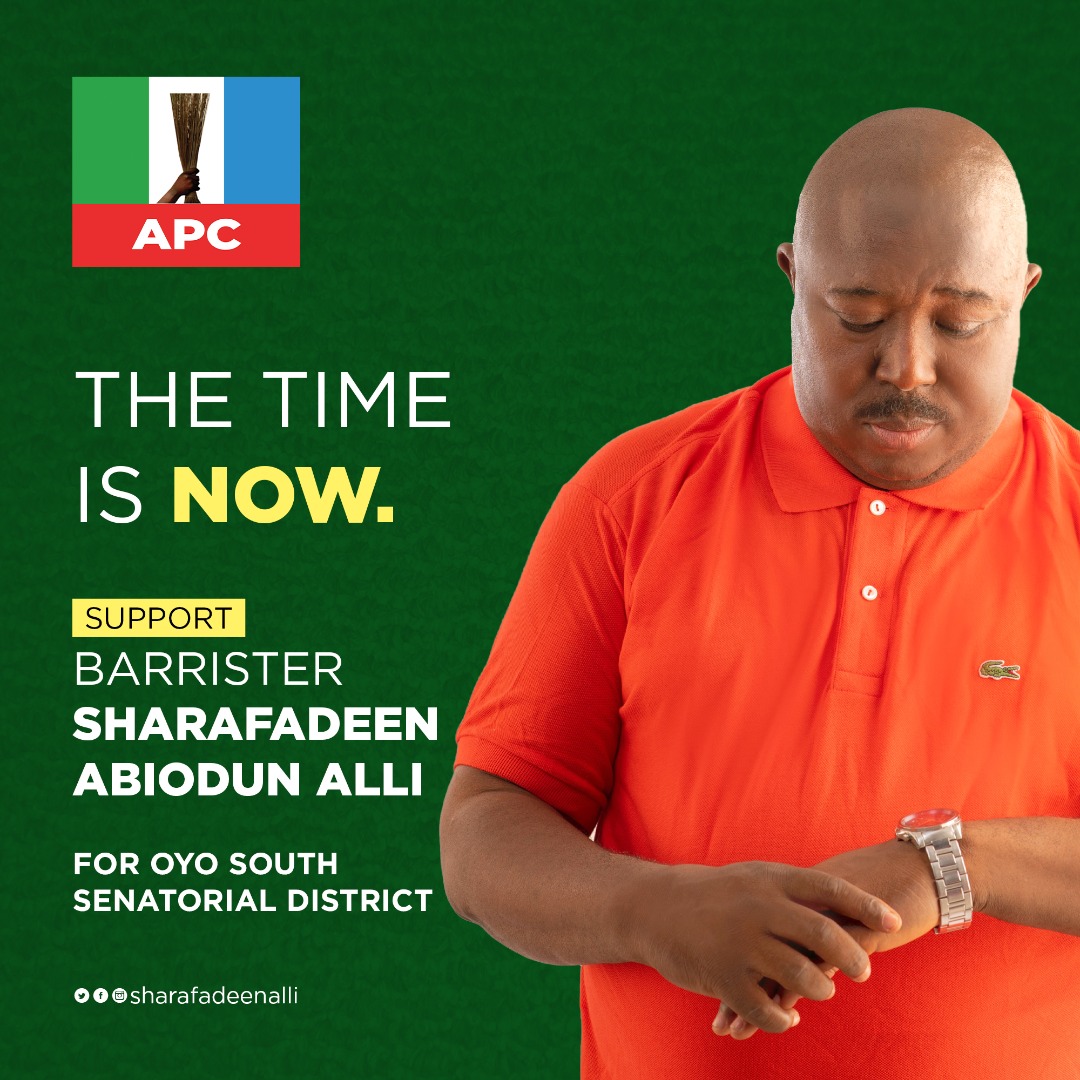 Millions of Jehovah's witnesses around the world have commenced the distribution of a topical Watchtower magazine,  in an unprecedented worldwide campaign that will last  throughout the month of November, 2020.
The magazine, with the cover titled " What is God's kingdom ?", will be offered free of charge in over 300 languages .
In a statement by Gill Oluwatosin Adekannbi , the Local spokesperson for Jehovah's witnesses , and made available to newsmen in Ibadan, Oyo state , said the witnesses will distribute the magazine in both electronic and printed editions  to the general public, business owners, local and national government officials, as well as court officials.
Speaking on the significance of the title of the  magazine,  Adekannbi  explained " Many people pray for God's Kingdom to come. But they often wonder what that Kingdom is, when it will come, and what it will do.
" This magazine explains how the answers to these questions can readily be found in the Bible. We are confident that the Bible's promises about God's Kingdom will bring readers comfort and hope for a world free of pain and suffering."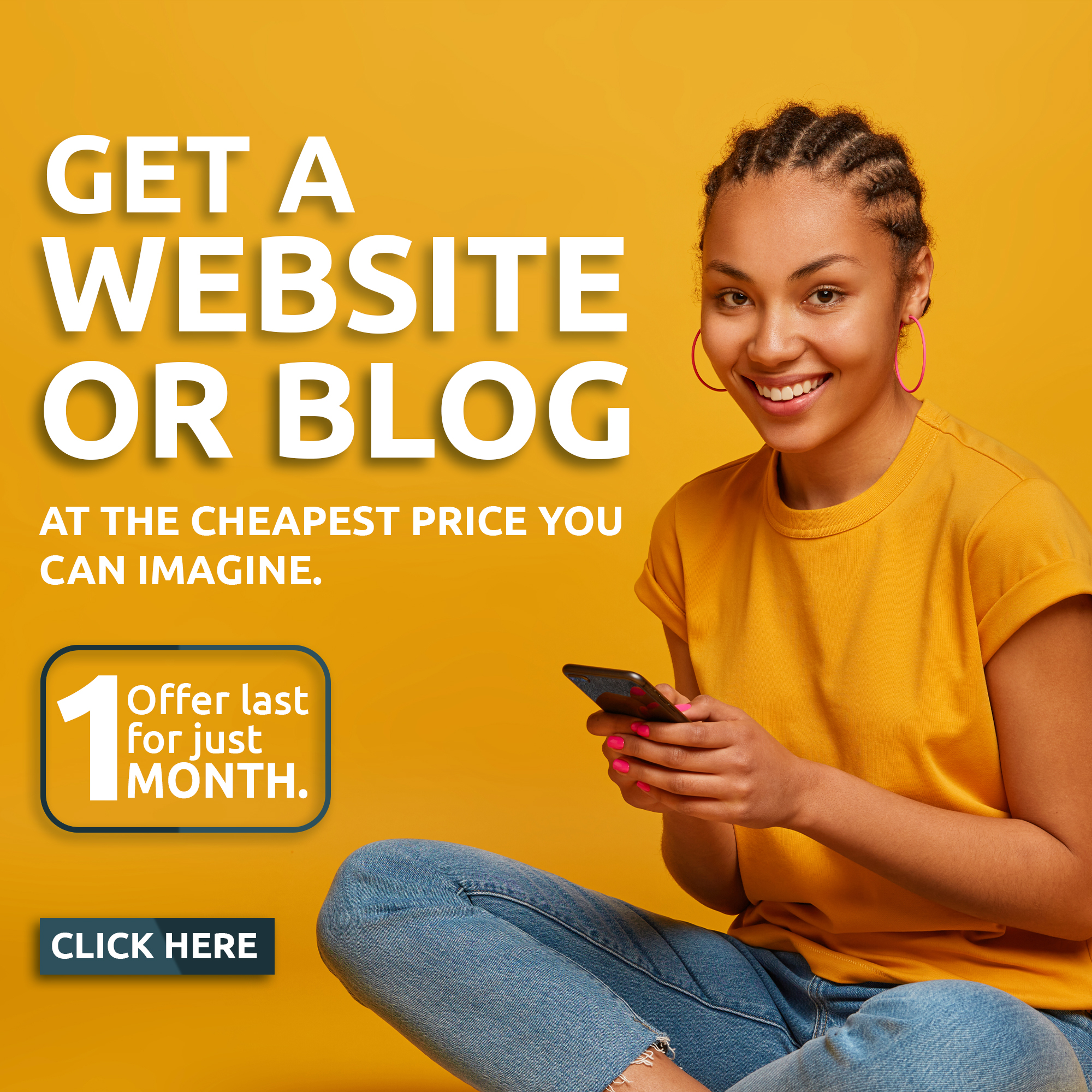 The special campaign, which will run throughout November 2020,  he said ,will provide satisfying answer to questions captivating the attention of people from many different faiths for centuries.
"Untold billions have petitioned God, " Thy kingdom come", when reciting what has become known the world over as the Lord's or Our father's prayer ( Matthew 6:10 KJV). Jesus taught his disciples that model prayer nearly two thousand years ago. The special issue the Witnesses will distribute in November will generously quote from the Bible to unequivocally identity the kingdom , or government , that Jesus was referring to," he stated.
He further explained that the campaign , which will  proceed using methods in accordance with local health protocols, may include distributing the magazine and making visits via electronic means.
There are over 8.6 million Jehovah's witnesses who actively promote Bible education worldwide in 240 lands.
This Christian denomination includes persons from all ethnic and cultural backgrounds , including over 400,000 in Nigeria.