LG Elections: PDP Holds Parallel Primaries In Oke-ogun Amidst Controversies
...as Hosea Agboola dares Makinde's faction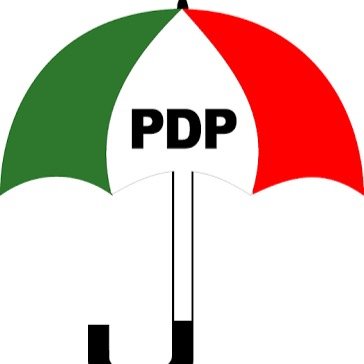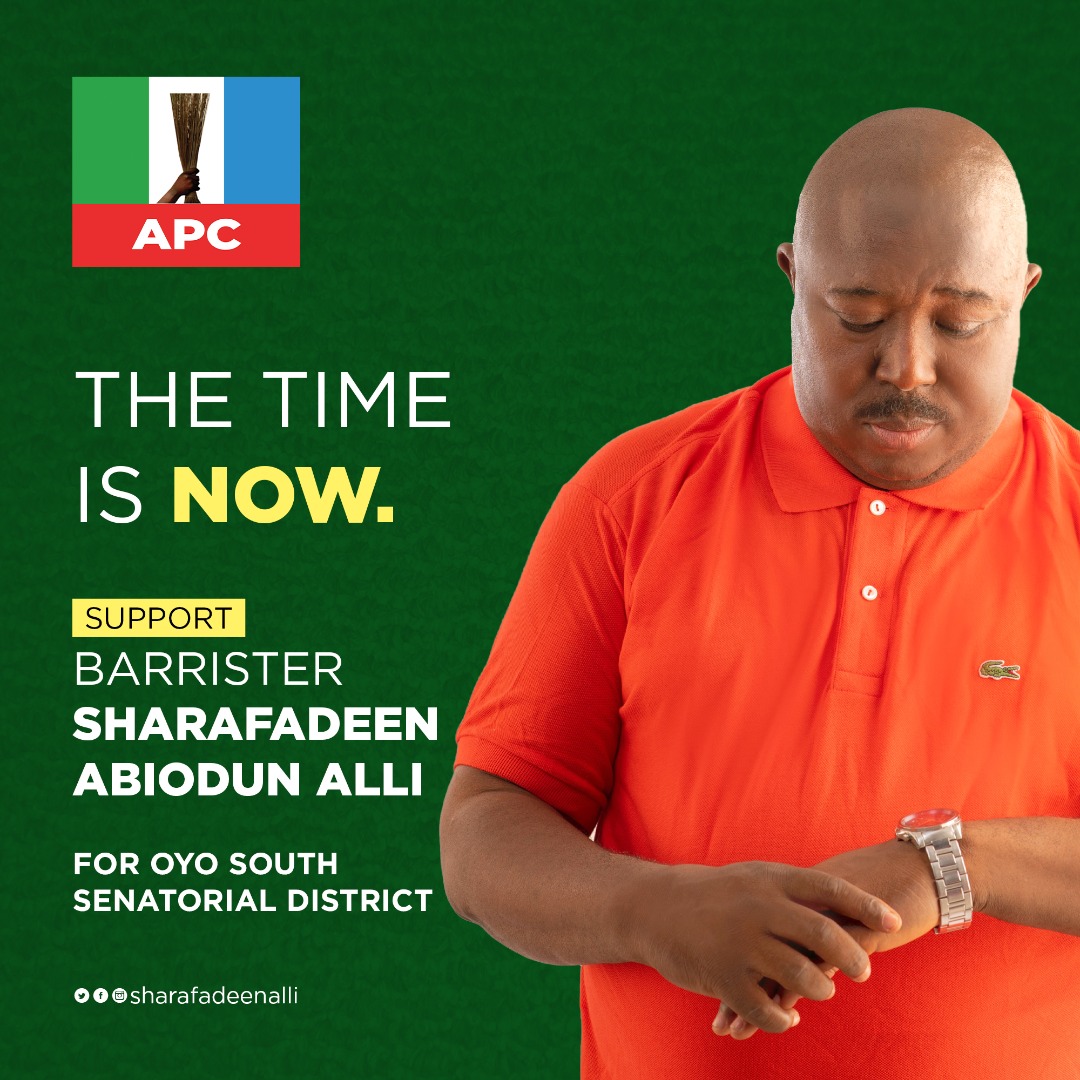 Agreived members of the Peoples Democratic Party (PDP) on Monday held a parallel primary election ahead of the forth coming local government elections in Oke- Ogun area of the state.
Many of PDP members in the 33 local government area of the state have staged protest against what they described as imposition by the governor of the state, Engr. Seyi Makinde.
Though the exercise was peaceful in 11 local government in Ibadan, the state capital but many of the leaders are keeping grudges with the governor, oyoecho gathered.
oyoecho reports that the election which was to be held last Thursday was put onhold to settle rifts among the party members and re-schedule for Monday 8th March, 2021.
At Saki west local Government, there were two parallel congresses. One was held at Saki West Local Government by Delegates Loyal to incubent Governor where the sitting caretaker chairman, Engr.Mudashiru Busari was elected and Engr. Sarafadeen Omirinde a loyalists of Senator Hosea Ayoola Agboola was elected and Saki Parapo venue.
The scenario of Saki-West Local Government was nearly turned bloody on the arrival of member of NURTW led by Ninalowo Ariyo where they were chanting various songs to scare away people.
At the Saki Parapo City Hall, the event was short as delegates engaged on YES vote to produce Engr. Sarafadeen Ominrinde won where both venues had no electoral officers either.
At Atisbo Local Government, Dr. Mudashiru Raji Adepoju a loyalist of Deputy Governor was elected at congress held at Local government secretariat while Hon. Fasasi Adeagbo loyalist to former Senate Deputy
Whip was elected at a congress held at Baptist Secondary Grammar School, Ago-Are.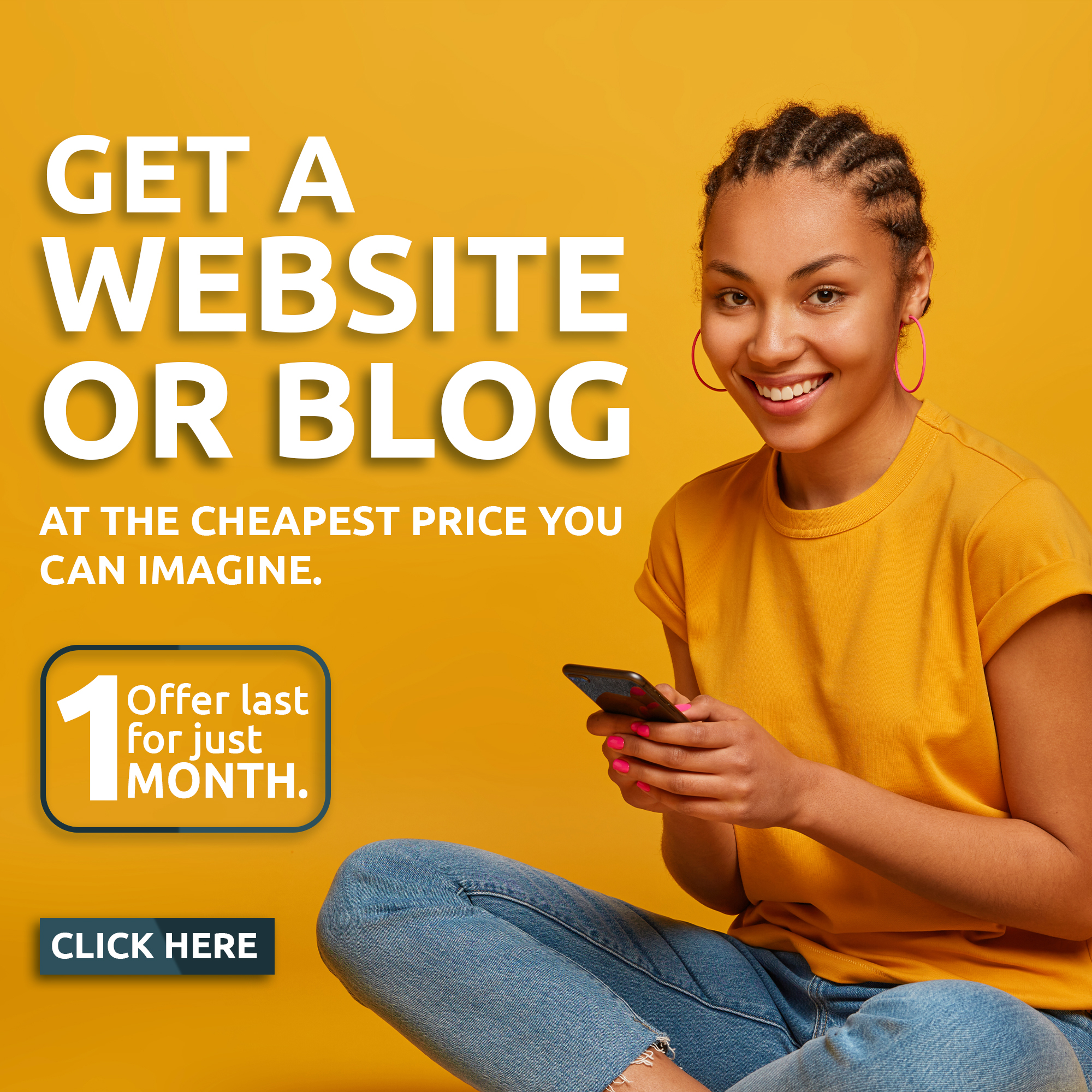 The returning officer chosen for the exercises, Hon. Amzat Akeem Akintunde while reacting said "in other to satisfy the yearning of the people all the wards chairmen decided to allow him to direct the exercise."
According to him, 218 delegates were expected to choose their candidate, but only 137 wards delegate unanimously voted Dr. Raji as their candidate to the election.
At Saki-East Local Government, Ago-Amodu, there was peace during the exercise with all the security personnel were in attendance.
Chairman of People Democratic Party (PDP) in the local government, Mr. Bamikunle Ayinla said four candidates were shortlisted for the exercises.
They includes Hon. Niyi Akande, Hon. Fatai Ayantoro from word 8, Hon. (Mrs) Ramat Adeniran and Abdulazeez Abijako.
The result showed that Hon. Fatai Ayantoro was elected having polled 197 votes, while Ramat Adeniran despite her absence polled 16 votes, Niyi Akande scored 15 votes and Abdulazeez Abijako 10 votes.
It took the timely intervention of security agents who quickly whisked away some non-indigene youths suspected to be hired thugs loaded in a Toyota Bus with registration number Taraba, JNG 129 HA with tinted glass with the aim of destabilizing the exercise.
One the party stakeholder, Chief Elisha Olanrewaju described the exercise as a good signal to true democracy.
He gave kudos to Engr. Seyi Makinde for his painstakingly approach in making the exercise a success.