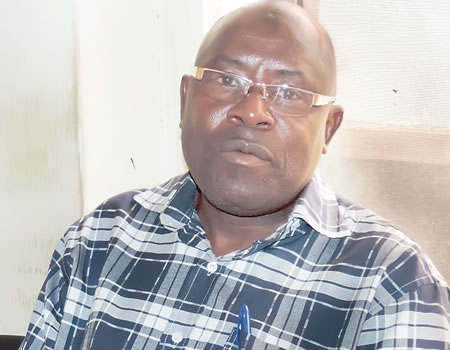 LG Roads: Makinde Has Admitted His Failure – Oyo Progressives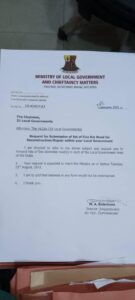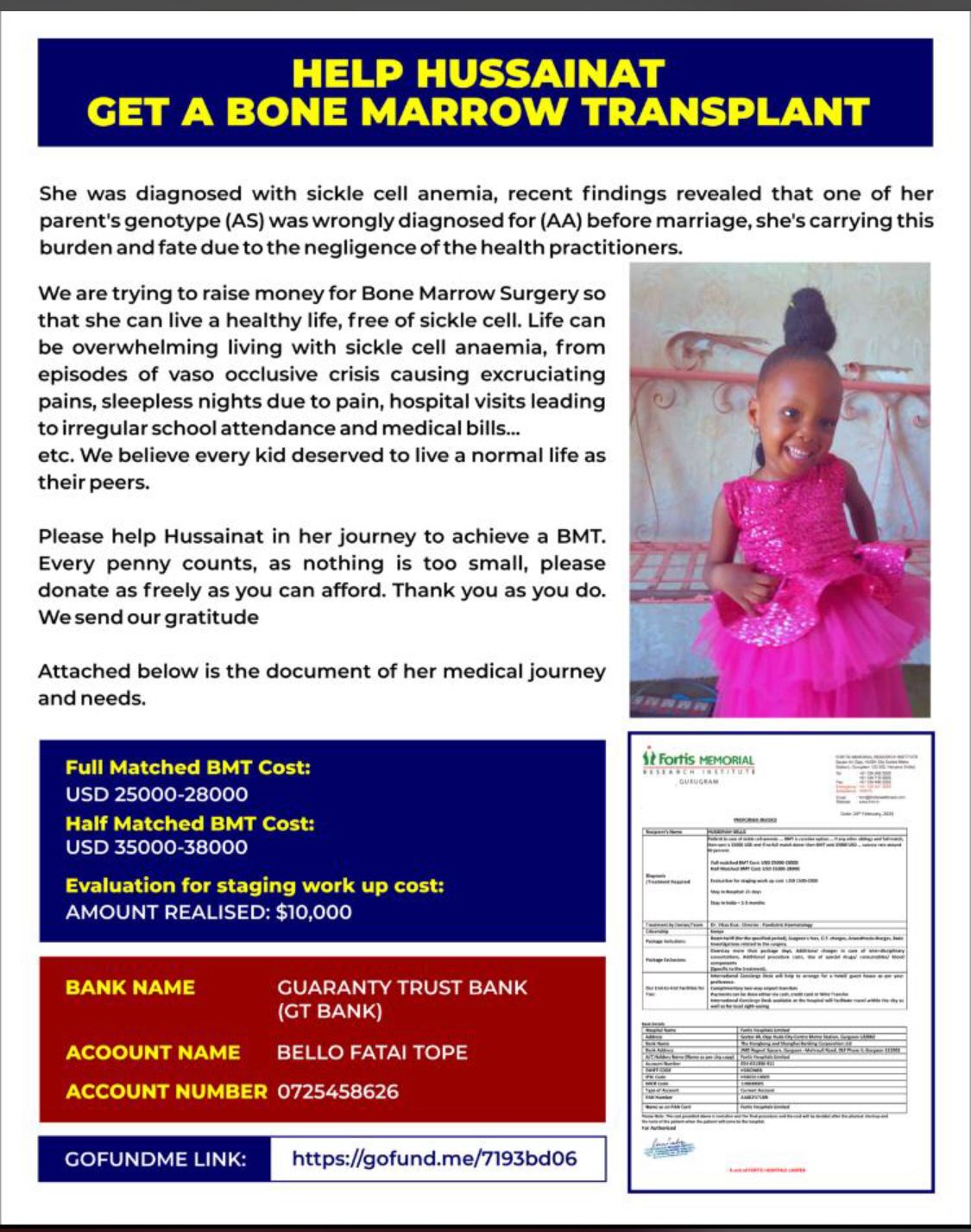 The Oyo State Progressives under the banner of Oyo Progressives Reformer (OPR) on Sunday described the circular requesting 5km of reads from the 33 local government areas of the state for repair as an admittance of failure on the part of the state government.
The Publicity Secretary, Oyo Progressives Reformers, Dr AbdulAzeez Olatunde in a statement on Sunday said "to "add salt to injury", a Non-performing Government is taking the Oyo Electorates for granted by mooting the idea of asking for our votes for second (2nd) term mandate."
The directive followed criticism by some groups and opposition parties in the state that the state government in the last three years has killed local government administration in the state.
Oyoecho reports that a Circular of 19th August 2022, with Reference Number (I.F…43/62/Vol 1) directed to all the 33 Local Government Chairmen and HLGAs, signed by M. A, BOLARINWA, Director Inspectorate for Hon Commissioner, Ministry of Local Government and Chieftaincy Matters, with a clear directive to submit 5km Roads in their LG for  Reconstruction or Repairs.
The Circular went further in giving a deadline of Monday 22nd or Tuesday 23rd of August to submit.
But Oyo Progressives Reformer in the statement said; "That it has taken viral criticism of Gov Seyi Makinde's Government in the last ten days for the Government to wake up from its slumber and be alive to its responsibilities of Repairing or reconstructing Roads in Ibadan and Oyo State, in General, is another confirmation of "AN ACCIDENTAL GOVERNOR".
"What further confirmation do we need to know that this Government had No Blueprint to Govern?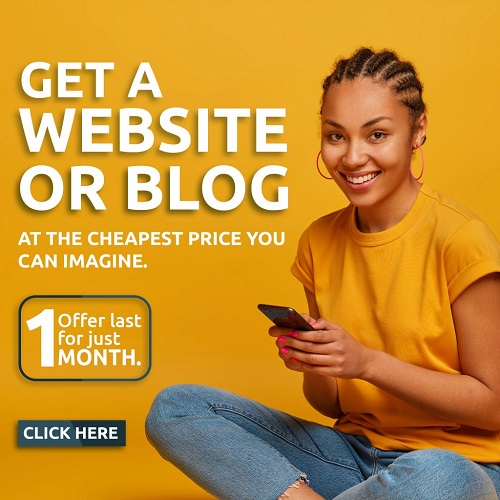 "By 29th of August 2022, would mark the 39th Month of the 48-month mandate given to this Government.
"By this, development, has confirmed the following to us :
"That there is No autonomy to the Local Government to operate under this Government of Engr SEYI MAKINDE, if not, why is it the State instructing the Local Government to bring the Roads to Reconstruct or Repair.
"Certainly, if the Government of Engr SEYI MAKINDE was not giving OPEN CHALLENGE of telling us any ONE Km Road repaired from 2019 – 2022(date) when most Rural and Township Roads had suffered Rain-inflicted Erosion hence the cry of the Farmers, Rural and City dwellers which was why we AMPLIFIED IT.
"With the Circular Of 19th August 2022, the Government has openly admitted failure to its social responsibility of NOT providing easy access Roads between the Township and Rural dwellers.
"Therefore, with Bad Roads, the farmers will not have enough Commuting vehicles to Transport their farm produce hence the high cost of Food items. Oyo State Electorates shall speak with their votes when the time comes."