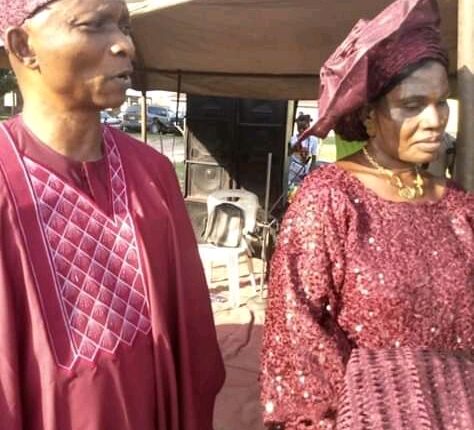 MC Swagger Celebrates Dad As He Marks Another Birthday The Chairman/Chief Executive Officer of ROCKFMRADIO/TV Ibadan, Amb. Opeyemi Ayanrinde fondly called, Mc Swagger on Sunday showered encomium on his biological father, Comrade Tunji Oyelami Rasak Ayanrinde as he is a year older.
Swagger described his father as a caring and loving father who had sacrificed hard earned resources to care for his children.
Ayanrinde in his emotional piece he wrote to celebrate his father said: "I wish nothing but absolute best for you as this is what you truly deserve! Proud to call myself your son!
"You have been there for me since the day I was born; I want you to be there for me till my last breath! I love you, daddy, thanks for always believing in me.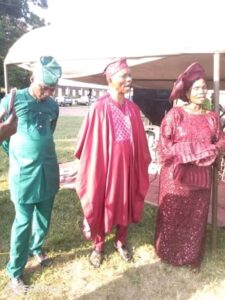 "Thanks for making all the sacrifices silently and working hard all day and night just to get us a better life, you are one of the most important persons in my life!
"I know I have never been the perfect kid for you, but you should know that you have always been the perfect dad for me! I could not have asked for anyone else as my dad,
"Thank you for always showering us with your kindness and fatherly love. Thank you for making our life beautiful with your existence.
"More year's in good health and may you live long to eat more and better for you worked and labour for this precious favor and blessings on ground. Nothing shall stop us to fulfill the great destiny."