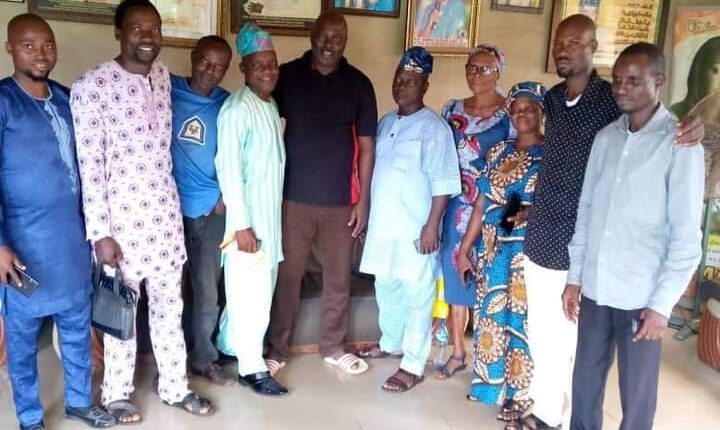 Murphy Hosts Tinubu's Group, Vows To Support His 2023 Ambition A former chief whip of the Oyo state House of Assembly, Hon Adigun-Hammed Abiodun popularly called Murphy, on Saturday hosted members of Tinubu Legacy Forum in his Akinyele country home.
The former lawmaker who represented Akinyele II state Constituency between 2007 and 2015 while speaking at the meeting said none of the critiques of the former governor qualified to discredit his leadership role, saying the constitution of the party favors Akala than other people.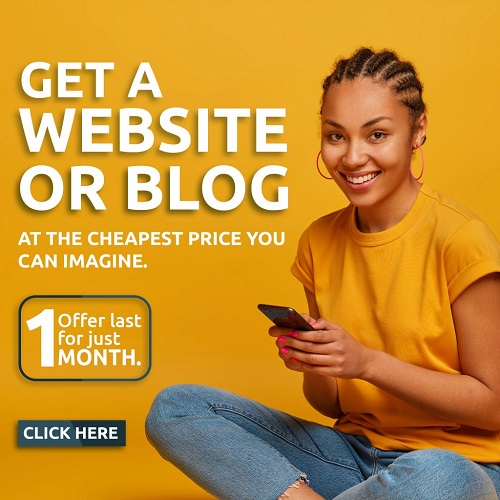 Murphy said Lanlehin and his co-travelers had also toured almost all the political parties before returning to the fold of progressive, asking what moral standing does such a person has to challenge Akala.
He assured the group of his support in their quest to ensure Yoruba nation excelled in 2023 presidential election.
He said; "for now, all we need is unity and love. That is the only way the party can take back our lost glory. God had blessed the party with  ex-governor Akala, with his well established political experience.
"He is the only one qualified to lead us to victory in 2023. We need a qualified and experienced politician like Akala at this critical moments. We should see ourselves as pather in progress rather than attacking each other. I therefore pledged my unrepentant support to this group."