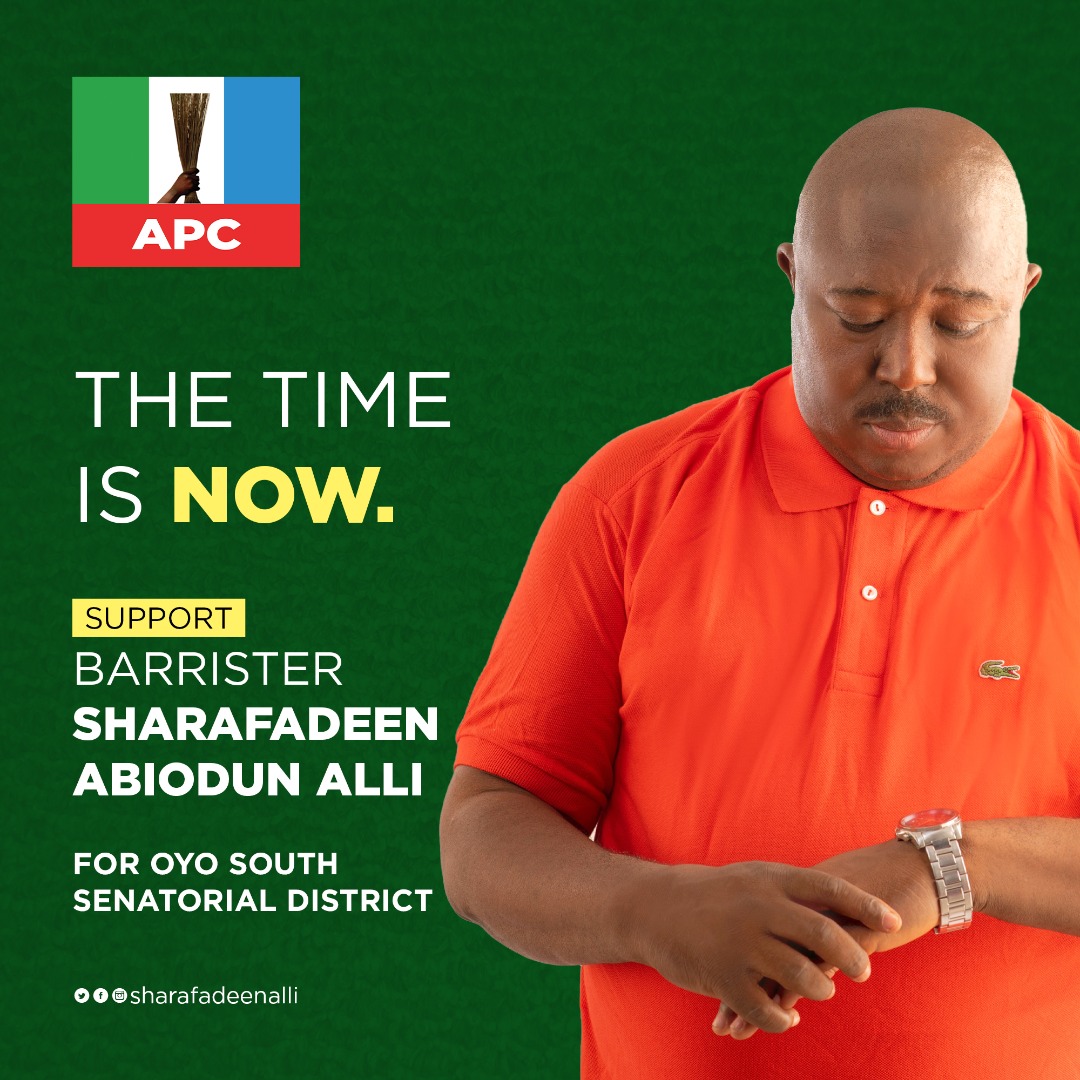 A divorce seeking mother of three, Dasola Saheed on Thursday informed a customary court sitting at Iletuntu in Ibadan, that her husband Fogabi Saheed is an unrepentant frudster who cannot train children with his money and expect them to be great in life.
Fogabi was however absent in the court after three times of summon by the court to defend himself from the allegations.
Dasola in her petition told the court that Fogabi was comfortable with incurring debt, adding that she had paid many thousands of debts on behalf of her husband due to harassment and intimidation by the debtors.
The mother of three who claimed that her husband had neglected her with the three children said she had reported him to his family severally without a reasonable result.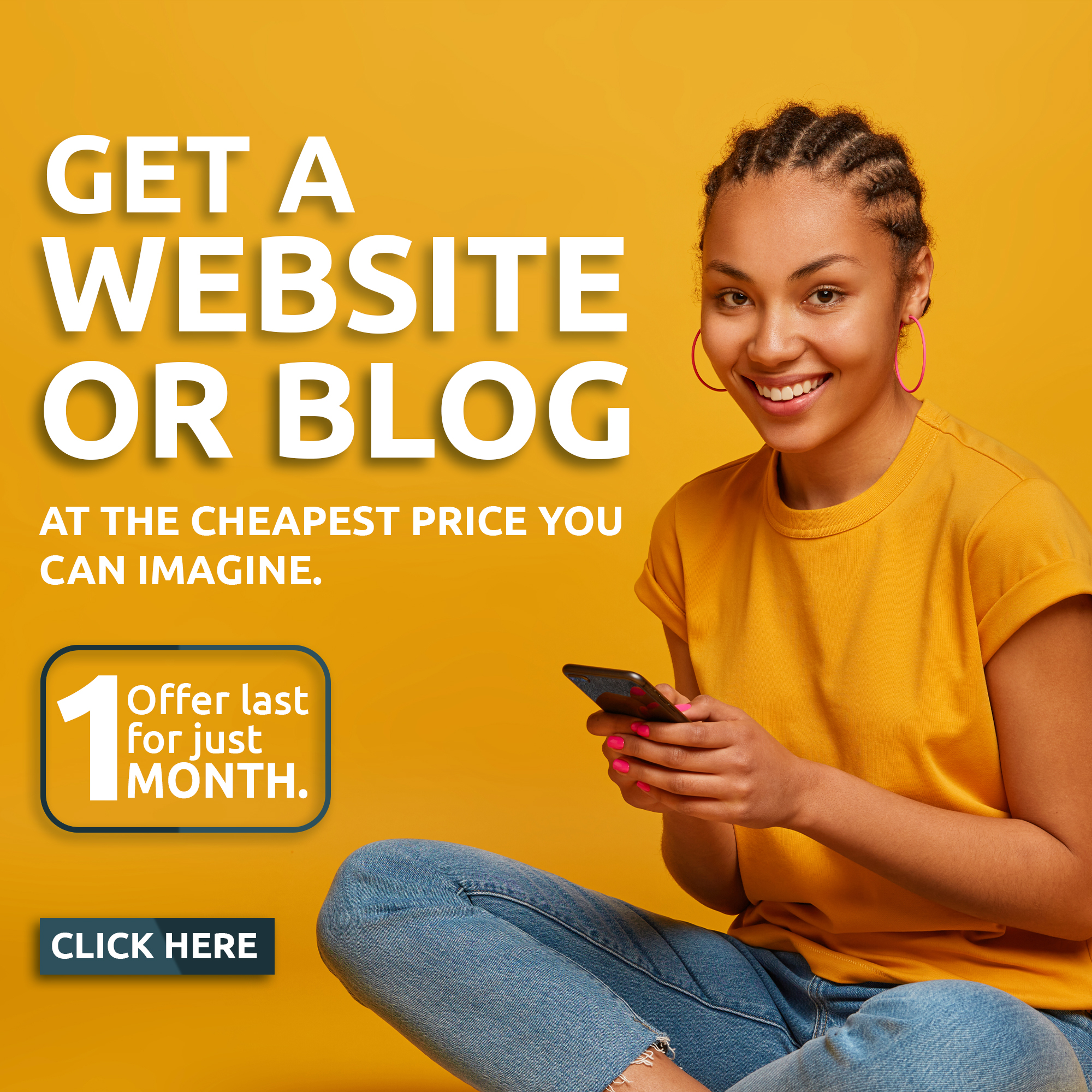 Dasola said; "my lord, his absent in the court for the third times vindicates my claims that the man is a frudster. He had collected money from many people without thinking of how to repay. The debts are much. He absecond from the house whenever he collects money from them. I have paid enough money on his behalf because of intimidation by his debtors.
"The day I decided to stop paying his debt, my husband started maltreating me to the extent that he vowed to kill me. I informed my parents and his parents and despite their intervention, he never changed.
"We cannot train our children with such money and expect them to succeed in life," she said.
The president of the court, Chief Henry Agbaje in his judgment dissolved the marriage.
Agbaje who frowned at dishonoring the court summons in three oncecurive times, said the recent development in the country as far as marital issues are concerned calls for concerns of parents.
He advised parent to be more careful on the way they train their children.