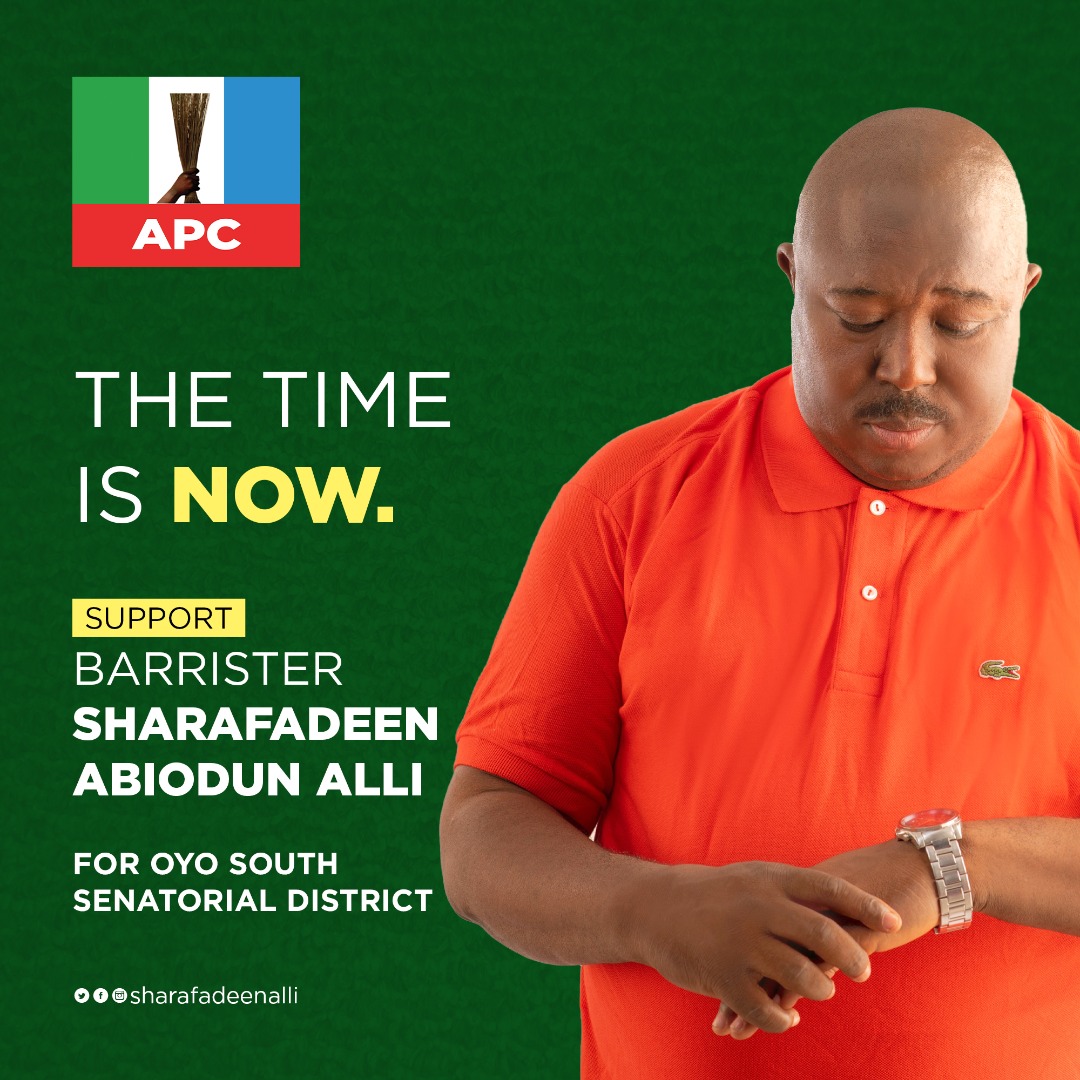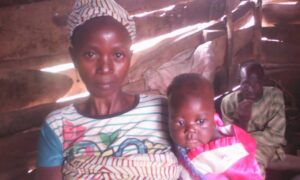 She has been confined to bed due to her sickness since 2010. Several pregnancy scans were done without a positive result. The last time she had intercourse was before her sickness in 2010. Now, she delivered a baby girl at a private hospital in Eiyeosoka Village, Ofiki, Atisbo Local Government Area of Oyo State.
This was a story of acclaimed 23-year old Togolese woman, Elisbeth Packal.
Packal, who gave birth in March this year at a private hospital in the village said she did not know the exact man that impregnated her because the last time she had sex was before her sickness ten years ago.
She said the nature of her sickness did not allow her to meet a man, adding that her case is still mysterious to her.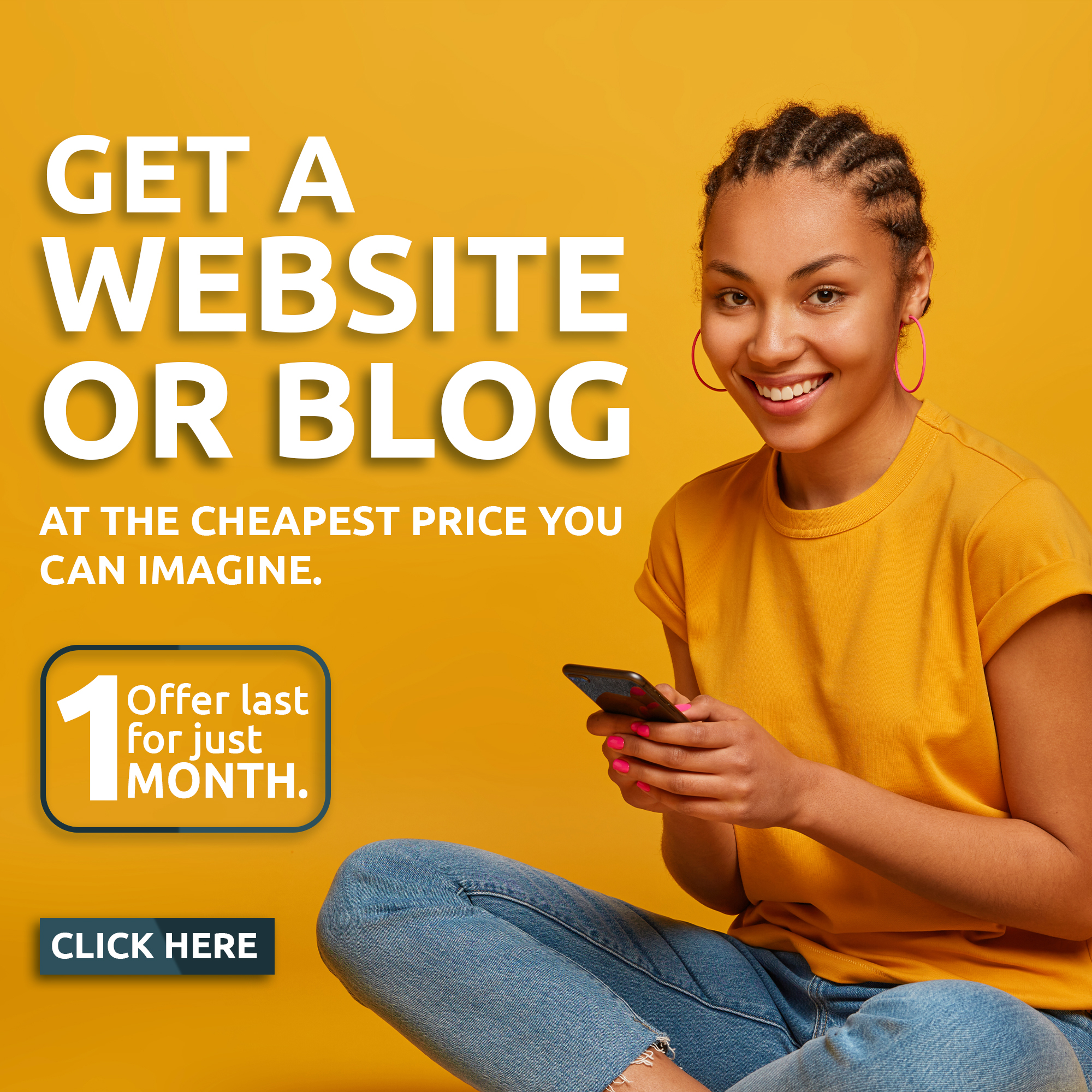 Her father, Mr Ahmadu Guruma Packal who managed to speak in Yoruba language told our correspondent that nobody knows the true nature of her sickness, having taken her to several hospitals, both orthodox and unorthodox, including Baptist Medical Centre, Saki.
Guruma added that it was some of his friends who suggested that she should be taken to the clinic where she eventually gave birth to a baby girl.
Doctor in charge of the hospital, Dr Okawoyin David told reporters that when Packal brought to his hospital, nobody knew she had been impregnated.
He said: "When when they brought her, I inquired from them to know how long she had been sick, the lady's father said since 2010."
"I referred them to a superior and sophisticated hospital at Ago-Are or Saki but her father refused probably because he didn't have money until the lady finally put a baby girl to bed."
Doctor Olawoyin therefore suggested that the case might be fibroid before pregnancy because after delivery, her stomach was still swollen, suggesting the fibrod is still in her stomach.
Olawoyin reiterated that it is very difficult medically for fibroid and foetus to stay together, adding that it was a mysterious development.
As for now, the father of the baby is unknown as the lady insisted not having intercourse.