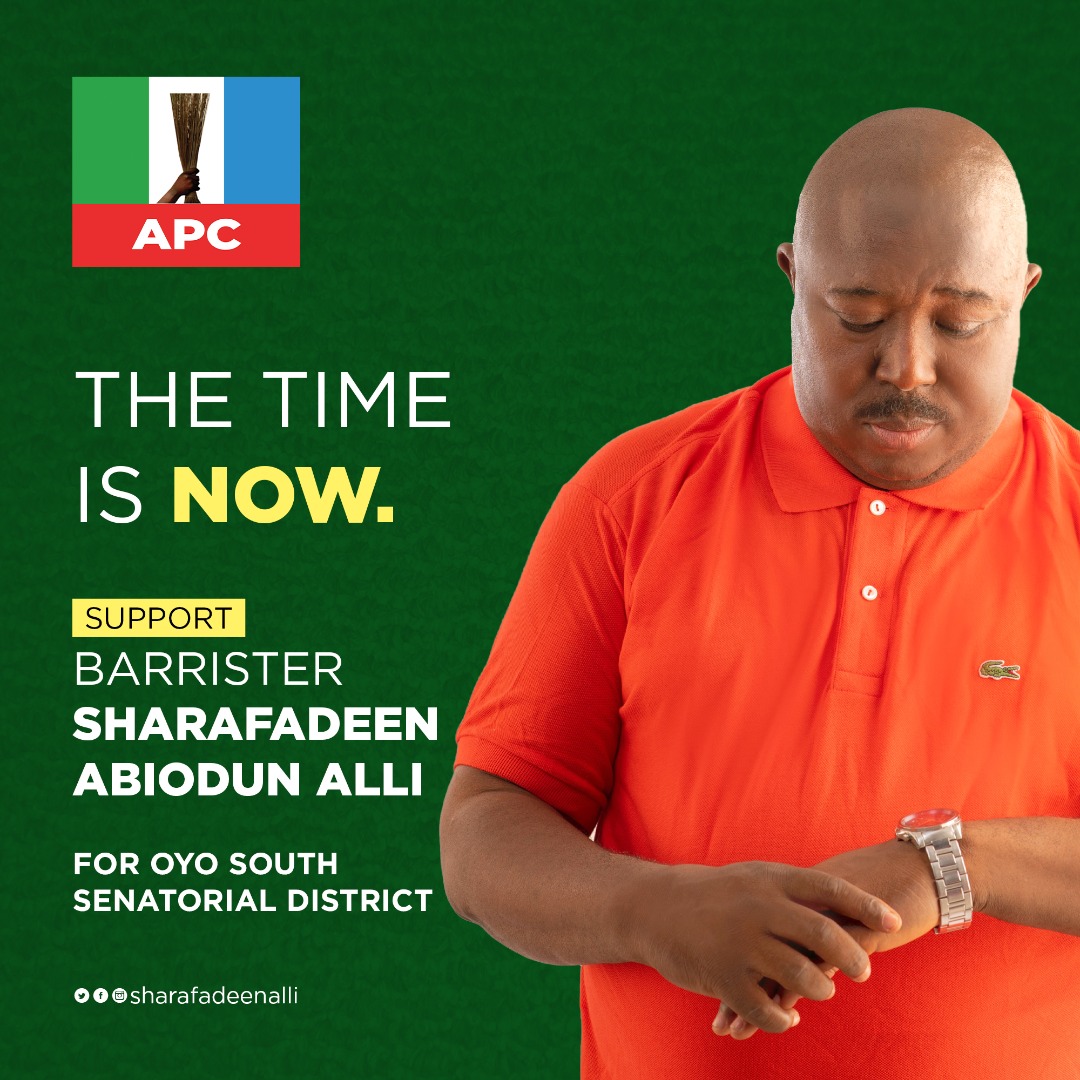 Chief Ademola Odunade, the President of a Mapo Customary Court in Ibadan, on Monday dissolved a nine year-old marriage between one Razak Adebisi and Omosalewa Adebisi over adultery, sexual denial and abortion.
Odunade held that parents should be good shepherds to the children so that they might live worthy lives.
"In the interest of peaceful living, the union between Razak and Omosalewa has ceased to be.
"Custody of the two children produced by the union is granted to Omosalewa and Razak shall pay a monthly allowance of N8,000 for the children's upkeep in addition to been responsible for their education and other welfare," the Arbitrator said.
Razak, a commercial motor driver had in a response to his wife's allegation of frequent battery stated that Omosalewa had taken to professional prostitution as a means of sustenance.
"When things became very difficult for me, Omosalewa reduced herself and became an animal by sleeping with different men.
"The problem climaxed one day when I wanted to perform conjugal rite with Omosalewa and she rejected my request.
"After words, she rejected any further advances I made and I noticed that she starved me of sex because she was already pregnant.
"My lord, all these took place when Omosalewa started going to sell food for her mother who is a food vendor.
"Then, our church Pastor  and I went to confront her mother to stop destroying her life by aiding and abetting her into adultery.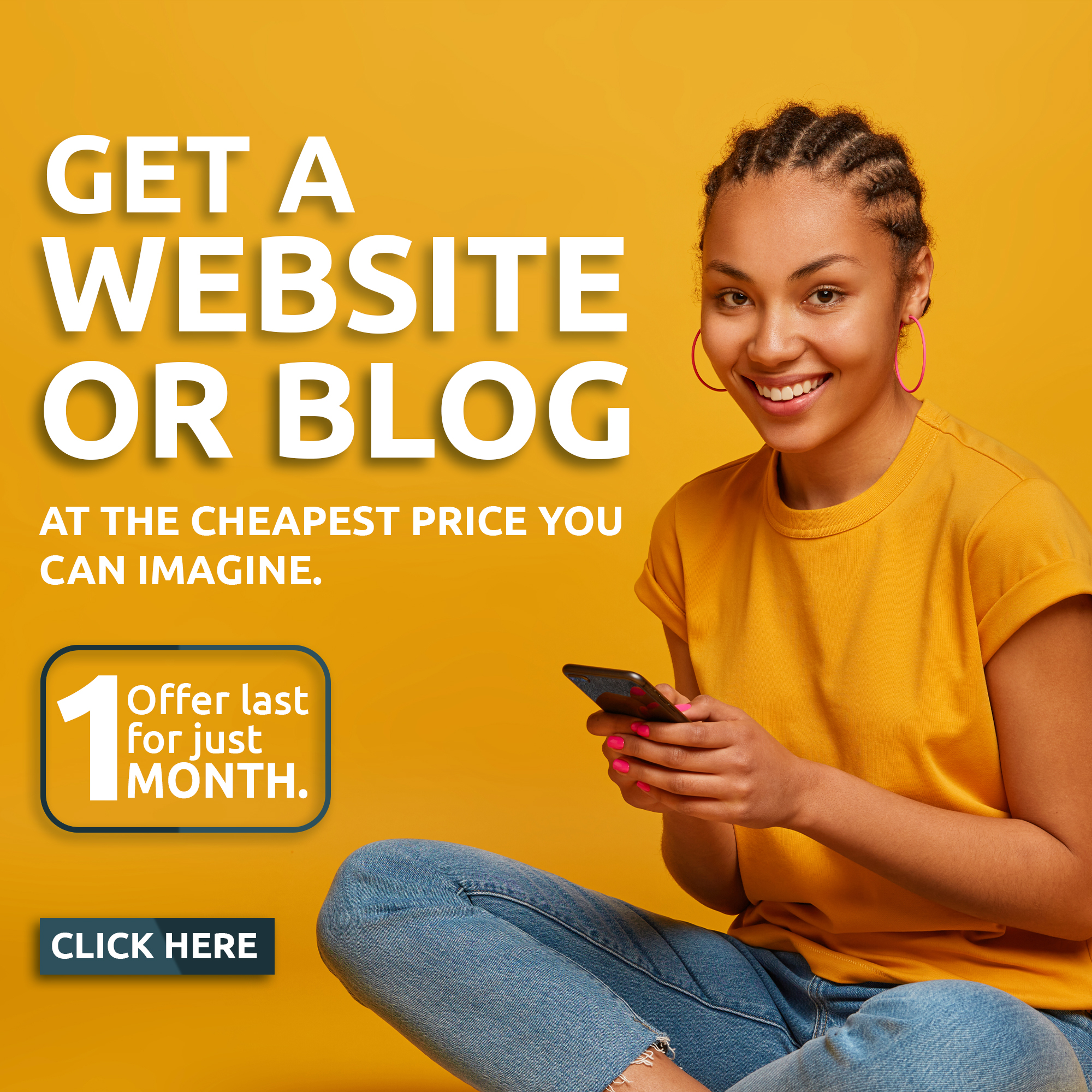 "Before we knew it, Omosalewa's mother arranged abortion for her to save both of them from embarrassment and impending humiliation.
"Though I had financial crisis then, I still managed to do dirty and menial  jobs like clearing of bushes in the neighbourhood, however, Omosalewa usually discourage and mock me.
" Before I eventually got a job, our Pastor also helped by giving me money to take care of  my family on a number of occasions," Razak explained.
Earlier on, Omosalewa, had petitioned the court that her husband was inciting her against her mother and threatening her life with battery.
The plaintiff, a trader and a resident of Amunloko submitted that her husband was living in abject poverty and had no resources to take care of her.
"Anytime Razak finish beating me, I seek refuge in my mother's Amala joint centre to sell for her.
"My lord, it is from the proceeds of the Amala that I also feed Razak, the children and myself.
"Despite this, he accuses my mother of using my glory to boost her own Amala vending business.
"I  have been solely responsible for the children's upkeep.
"I didn't abort any pregnancy, I only suffered some abdominal complications at a given period," Omosalewa said.