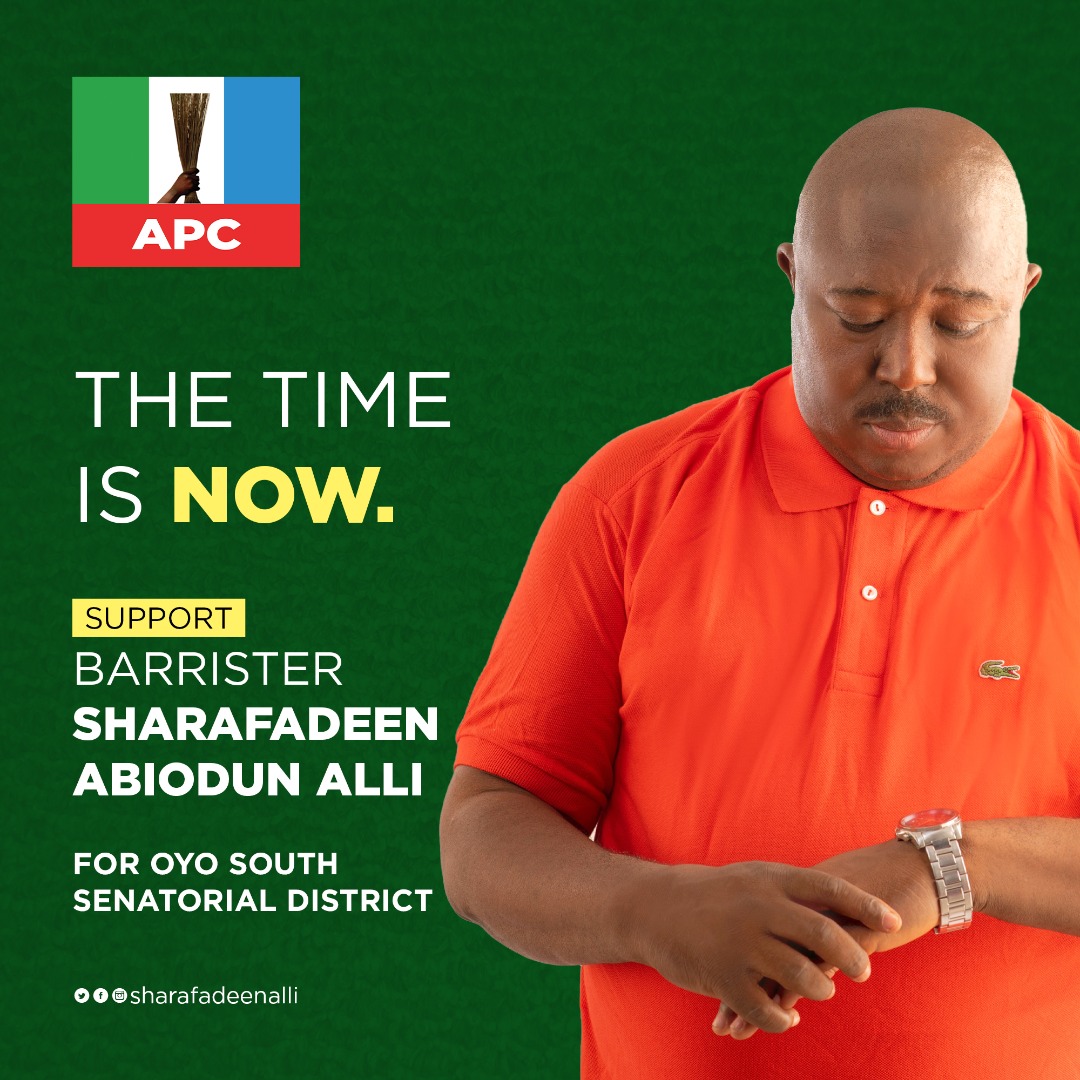 The candidate of the All Progressives Congress (APC) for the House of Representatives, Ibadan North federal constituency in Oyo state has said his pact with the people of Ibadan North is very intact.
Prince Akinremi made the pledge on l February 13, 2019, while addressing his numerous supporters in the premises of his Foundation, Prince Akinremi Foundation (PAF), at Yemetu area of Ibadan.
Prince Akinremi promised that besides logical contributions to national issues and attraction of beneficial projects to the constituency, he would also expand the socio-economic developmental activities he has been rendering within in Ibadan North through his Foundation, the Prince Akinremi Foundation (PAF) before ventured into politics.
The APC candidate said he would maintain cordial relationships with all the groups and associations he had met so far, where representatives of each of the groups will be drafted into his periodical meetings with constituents.
Prince Akinremi also informed his supporters that he had impressed on all the people he was opportune to meet during his campaign about his plans to broaden a soft loan scheme which his Foundation, PAF has been offering since 2017 to various traders within the constituency without payment of interest, adding that with assistance from financial institutions he would achieve the expansion of the scheme, in the sense that he would be footing the interest charges.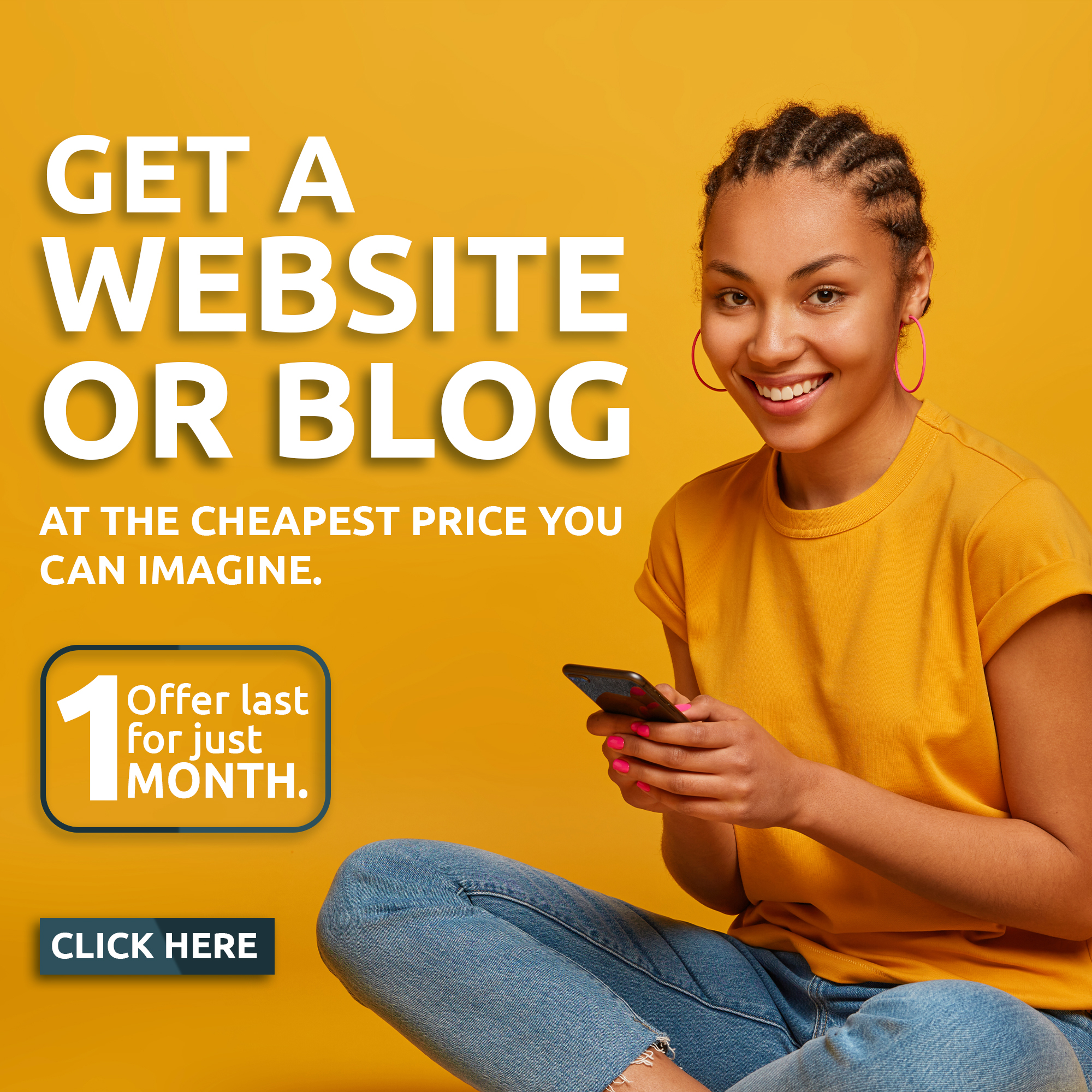 Akinremi also said he had encouraged the people to enroll their children in one of the free vocational training programmes offered by his Foundation (PAF), which includes computer training, fashion design, shoe making, hair dressing among others.
Prince Akinremi disclosed that about 2,500 youths graduated from the free vocational skills acquisition center in 2017, with a total of 900 youths presently undergoing training in different areas.
Prince Akinremi, the APC candidate for House of Representatives in Ibadan North, furthered told the people about the payment of bursaries and giving of scholarships to students of all educational categories by his Foundation (PAF), pointing out that when elected such programme would also be broadened to accommodate more youths
Prince Akinremi hereby implored the entire people of Ibadan North to vote massively for his candidacy this Saturday, promising that they would be glad they did.
Recounting some of his meetings with people and different groups, as well as associations in all the 12 wards of Ibadan North constituency, Prince Akinremi explained that his electioneering campaign has given him an in-depth knowledge of the vital things the people want.
Prince Akinremi pointed out that with God and the people on his side as an elected member of the Green Chamber of the National Assembly, he will not rest until Ibadan North constituency becomes the talk of the town in the country.