My Wife's Unusual Moaning At Night Alerted Me Our Neighbor Is Sleeping With Her, Man Tells Court
...that our neighbor is impotent- wife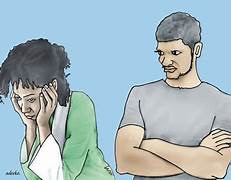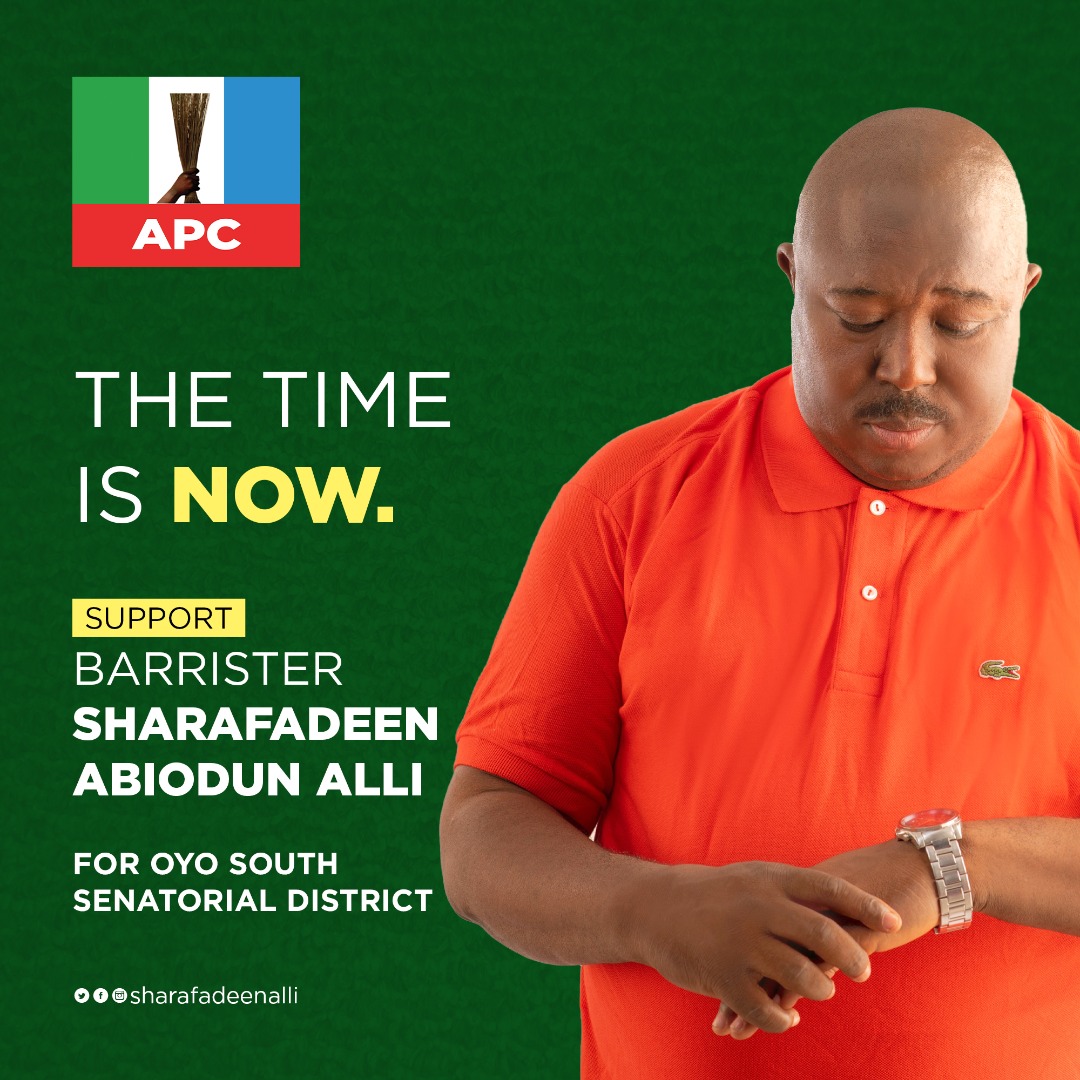 A commercial driver, Kazeem Hamzat on Wednesday appealed to a customary court sitting in Mapo area of Ibadan, the Oyo state capital to dissolve his 21year-old with his wife, Mujidat Hamzat over infidelity.
Kazeem who is the petitioner in the matter told the court that his wife has turned herself to public toilet in the his rented apartment located in Odo-oba area of Ibadan by sleeping with a bachelor living beside his room.
The father of five noted that he had caught his wife sleeping with the bachelor in many occasions, saying; "I regret marrying her."
He said; "my lord, before now, we live together under the same roof. When I returned home from work in that fateful day, my wife approached me and said he wanted to move to a room beside our room.
"I queried the decision when we didn't have any unresolved grudge. She gave me some excuses and I agreed with her but was very vigilant.
"One night, I woke up and started hearing sound and screaming in the room of a bachelor beside my room. I went to check my wife in her room but she wasn't there. I alerted my neighbors but they pasuaded me to go back to my room since they refused to open the door.
"The issue also repeated itself in about five days later. At this time, she confronted me that I will kill myself if I continue intervening in her affairs.
"Before now, I only read about such incidents on newspapers but I and the victim now, in fact, my wife has turned herself to a public toilet. There is no more love between us," he said.
Reacting to the allegations, Mujidat who is the respondent in the matter said the bachelor he was talking about is impotent, urging the court to discard all the allegations.
"No man sleeps with me since I married my husband. The man he was talking about is an impotent and cannot sleep with woman.
"All my husband said was all lies. I have nothing to do with the man."
When the court asked how she got to know the bachelor is impotent, Mujidat said; "it was his mother that informed us that his son is impotent. My husband is a wicked man. He had put thunderbolt in my body severally. It was only God that saved me," she said.
The president of the court, Chief Ademola Odunade who was represented by Alhaji Sulaiman Apanpa at the proceeding adjourned the matter till today, 10 December, 2020 for judgement.