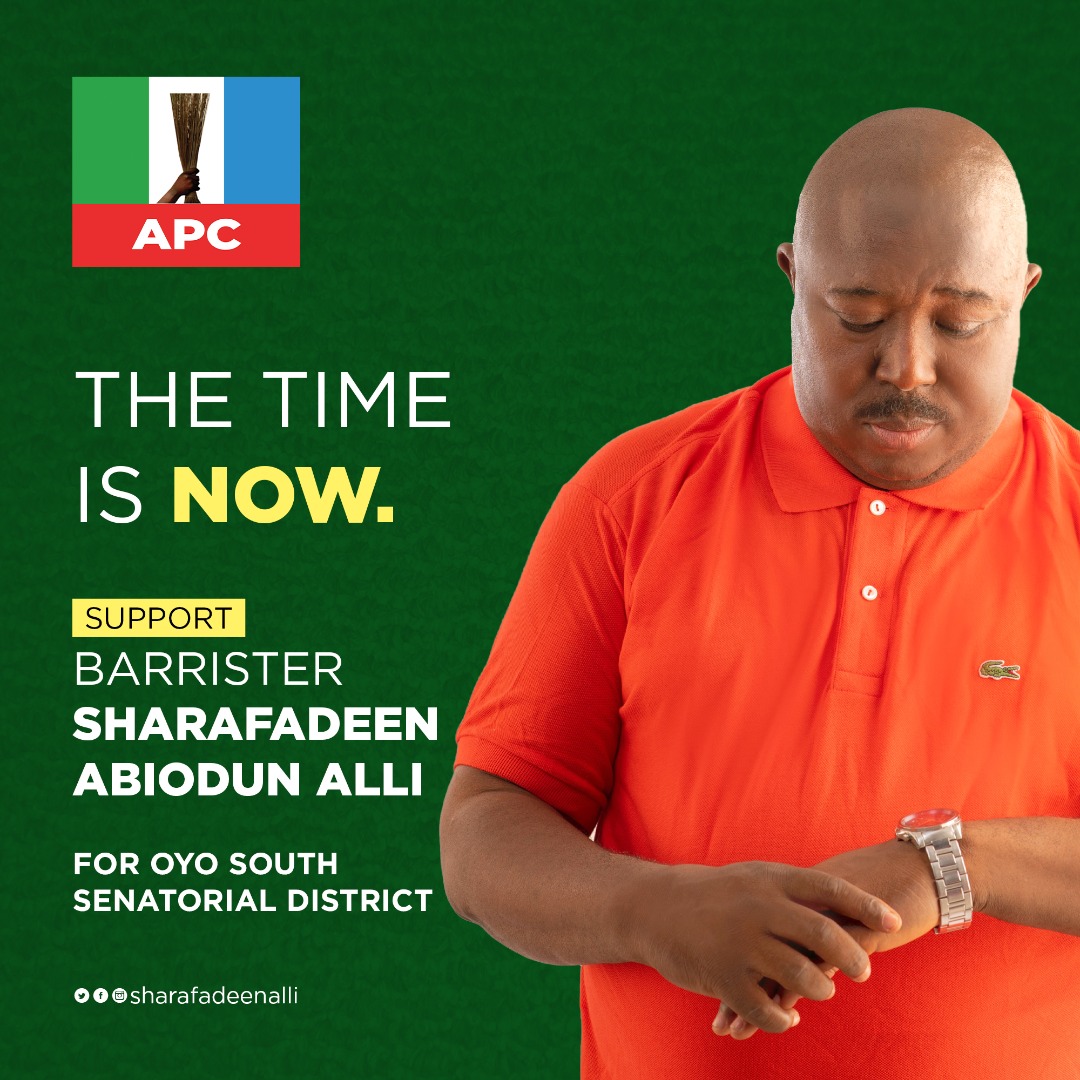 Eight teams from different law firms in Ibadan , Oyo state will be competing for this year's Aare Afe Babalola ,SAN / Ibadan Bar Football League slated to kick off today .
The football league maiden edition will feature eight prominent law firms, comprising Agbaje ,Agbaje , Adeniyi Akintola SAN &Co, Makanjoula Esan &Co,  and Bandele Aiku SAN & Co.
Others are Emmanuel Chambers , Olujimi & Akeredolu, Lateef Fagbemi & Co, and M.F. Lana Chambers .
According to the football league fixtures , the preliminary stage between Agbaje, Agbaje law firm, versus Adeniyi Akintola SAN & Co in group A  , and Emmanuel Chambers versus Olujimi & Akeredolu in group B ,  kicks off today at the Olubadan stadium , Ibadan by 5pm .
The football league is being sponsored by the Afe Babalola & Co ; comprising the four branches ( Ibadan, Lagos , Abuja , and Port-Harcourt ) to celebrate and honor the founder/Principal , Aare Afe Babalola for his contribution to legal practice and to Nigeria at large.
At the end of the football competition, involving only lawyers in the Ibadan bar ,  the winners are expected to coast home half a million naira as prizes .
A cash award of the sum of N250,000 will be given to the winning team, N150,000 to the 2nd place team and N100,000 to the third place team.
Addressing a joint  pre- League press conference  organised by Afe Babalola &Co and the Nigeria Bar Association ( NBA)  , at the Emmanuel Chamber, Ibadan on Tuesday, Mr. Oluwasina Ogungbade , a Partner at Emmanuel Chambers , said the football competition is part of the NBA Week , while the football league would be held annually in honor of Aare Afe Babalola .
He explained that part of the reasons for the press conference was to inform the general pubic and particularly the legal community that Afe Babalola & Co , in partnership with the Nigeria Bar Association , Ibadan branch is co -hosting the football competition amongst the legal practitioners within the Ibadan Bar famously known as the Premier Bar to celebrate the nation 's legal icon , Aare Afe Babalola.
Speaking further on the significance of the football league, Ogungbade who was flanked by Mr Yusuf Raimi, Secretary of Sports Committee, Mr. Maduka Chukwu , Head, Afe Babalola & Co, Mr Kingsley Ogbe and Mr Mayowa Gbenro , said " we have chosen to use football as a mark of honour for our founder/ Principal because of his love and passion for football , our founder/Principal always finds time to watch good football despite his very busy working schedule".
Besides, he said this competition will increase the bonding and deepen the friendship amongst lawyers in the premier bar .