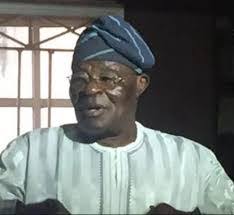 Olaoya Fires APC Chairman, Says Oke Derailing, Bought Over By Party Moneybags The State Caretaker Secretary of Oyo State Chapter of the Progressives Congress (APC), Hon. Mojeed Olaoya has accused the outgoing state chairman of the party, Chief Akin Oke of being monetised by some moneybag party chieftains to discredt the released authentic results of ward and local congresses of the party in the state.
Hon. Olaoya made the shocking disclosure while reacting to Chief Akin Oke's statement that the results of party's ward and local congresses he received from Hon. Gambo Lawan-led Oyo APC State Congress Committee have been falsified.
Parts of Olaoya's statement read:
"Alarm has been raised times without number that Chief Akin Oke has been suspiciously acting unilaterally prior to the ward congresses of the party. He has been taking unilateral decisions without carrying other members of the state working committee along. He runs the party as a military administrator".
"Chief Oke's insubordination started when he deviated from party's resolution that funds should be openly raised among leaders for the purchase of nomination forms for July 31st 2021 ward congresses in the state. In line with the stakeholders resolution, Chief Akin Oke tasked Rt. Hon. Olusegun Odebunmi-led Finance and Budgetary Planning committee to raise funds for nomination forms. Chief Oke, instead of allowing Hon. Odebunmi-led Committee to carryout its mandate, received millions of naira from unknown source to purchase nomination forms. Despite pressures from the state working committee members to ensure transparency and accountability, Chief Oke refused to disclose source of the funds. Even all party stakeholders challenged him but he refused to mention where he got the money up till today. The secrecy that surrounded the purchase of nomination forms for ward congresses was the genesis of the problem".
"Also, Chief Oke unilaterally drafted zoning template for the party's state congress. He deliberately sidelined all of us who are his co-state working committee of the party. Many APC groups accused Chief Oke of being bribed with millions of naira to produce the controversial zoning template. The zoning template caused pandemonium at October 11 2021 stakeholders meeting held at Oke-Ado state secretariat. It is noteworthy that Chief Oke acted against the constitution of our party by barring all state working committee members from the stakeholders".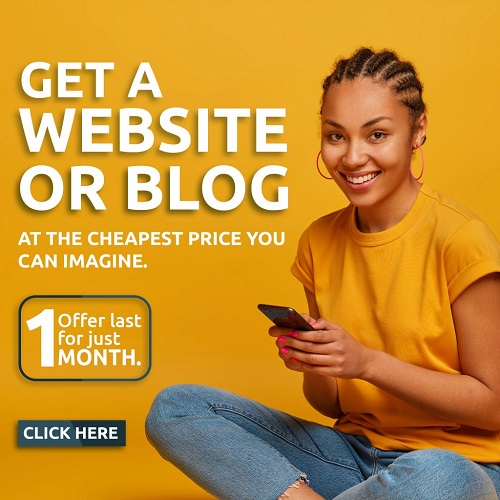 "Chief Oke's insubordination and impunity continued on Friday, October 29th 2021 when he failed to convene an emergency meeting state working committee of the party after receiving ward and local congresses results from Hon. Gambo Lawan-led Oyo APC State Congress Committee. We expected to convene a meeting so that we could check the results together but he disappeared after the stakeholders meeting. Chief Oke's disappearance was highly suspicious".
"Few hours later, Chief Oke released a press statement from his hideout, discrediting the results. How did Chief Oke arrive at his conclusion that the congresses results have been falsified? He needs to give us detailed explanations of how he arrived at his conclusion".
"With Chief Oke's statement, we are suspecting that he was part of the people that forged ward and local congresses results, which led to the postponement of October 16th state congress of the party".
"We are taken aback that Chief Oke at 83 could threaten bloodshed at today's State Congress. APC remains a peaceful political party, however, Chief Oke must be held responsible if there is any bloodshed today".
"Chief Oke's efforts to scuttle today's state congress are exercises in futility as Governor Mai Mala Buni-led Caretaker/Extraordinary Convention Planning Committee (CECPC) has told Hon. Gambo Lawan-led Committee to go ahead with the exercise"
"Love for money has detailed Chief Oke. Our teeming party members will not allow the outgoing chairman and moneybag politicians to sabotage their efforts to reclaim Oyo State from the misruling People's Democratic Party (PDP) in 2023".