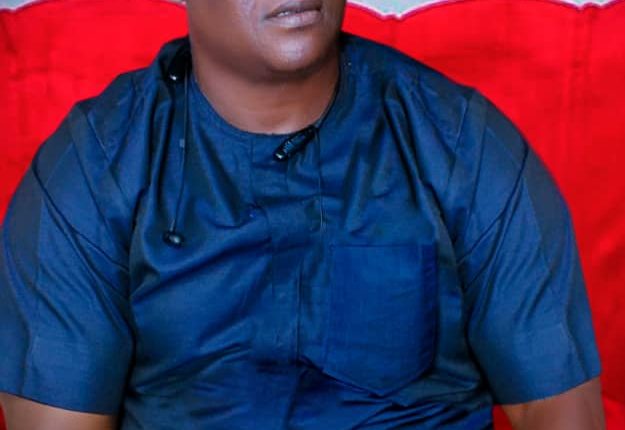 Be Strong, Okunlade Charges PDP Members A factional chairman of the Peoples Democratic Party (PDP) in Oyo state, Hon. Michael Okunlade on Saturday charged his supporters to be strong in the face of challenges facing them at the moment.
Okunlade who said he appreciated their steadfastness and commitment to the party, noted that; "our challenges would be over soon."
The chairman who stated this in a statement he personally signed at the Abuja national convention of the party on Saturday said there are indications that the crisis in the party will be over soon.
According to him, the incoming leadership of the party had promised to address some of the issues raised, especially in the state like Oyo where aggrieved members are subjected to undue threat and harassment.
The statement reads in part; "as we are having our national convention today, I want to urge all our members to be calm and strong in the face of challenges facing the party. We are on the right path and we shall triumph.
"I appreciate your steadfastness and commitment to our great party. The incoming leadership of our party has promised to address some of the issue we raised and I am sure we shall laugh last."