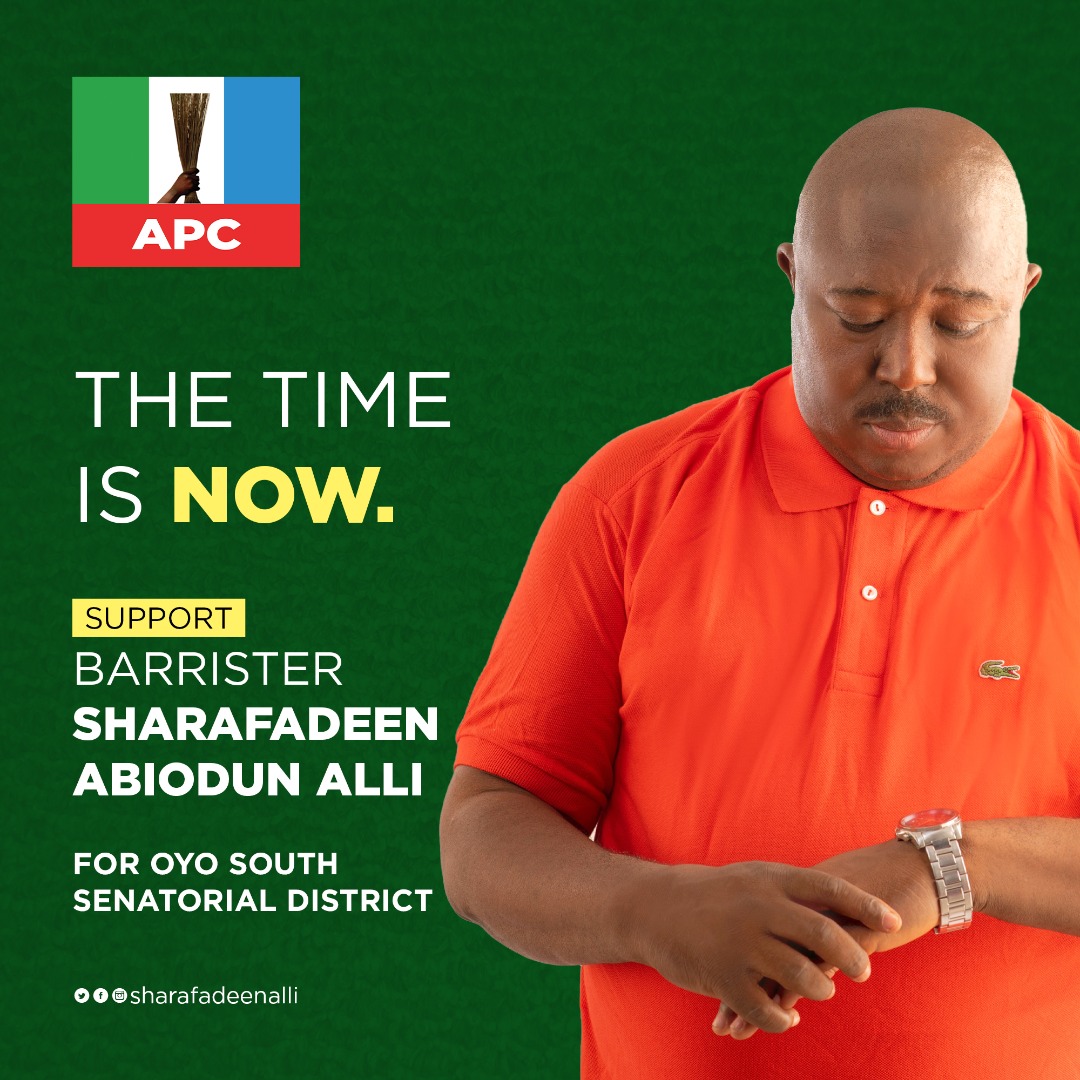 Over four thousand members of the ruling Peoples Democratic Party (PDP) in Oyo State, All Progressives Congress (APC) and New Nigeria Peoples Party (NNPP) on Saturday defected to Social Democratic Party (SDP) in Oluyole local government area of the state.
The defection which was facilitated by the candidate of the SDP for the state assembly in Oluyole state constituency, Hon. Saheed Oyewale was held at Muslim Grammar School, Odinjo area of the state.
One of the leaders of the defectors, Fadairo Ajoke who insisted that the defectors are from the council told oyoecho that larger chunk of the defectors dumped  Peoples Democratic Party ( PDP) All Progressives Congress ( APC ), Accord Party, and New Nigeria People's Party ( NNPP ) for SDP because of the influence of Hon. Saheed Oyewale.
Receiving the decampees, the state chairman of the SDP, Hon. Michael Okunlade along with other party executives welcomed the new party members, saying everyone would be given a level playing field to operate in SDP.
Okunlade urged the new members to feel free and work for the success of the party in the forthcoming elections in the state, promising  that they would benefit from every opportunity regarding the welfare of members without sentiments
He said; "I welcome you all to our party. We are going to work together to achieve success for our party to rescue the people of Oyo state in 2023. We will treat you all fairly as members of our party. We will ensure that you benefit from every opportunity regarding the welfare of members without sentiments."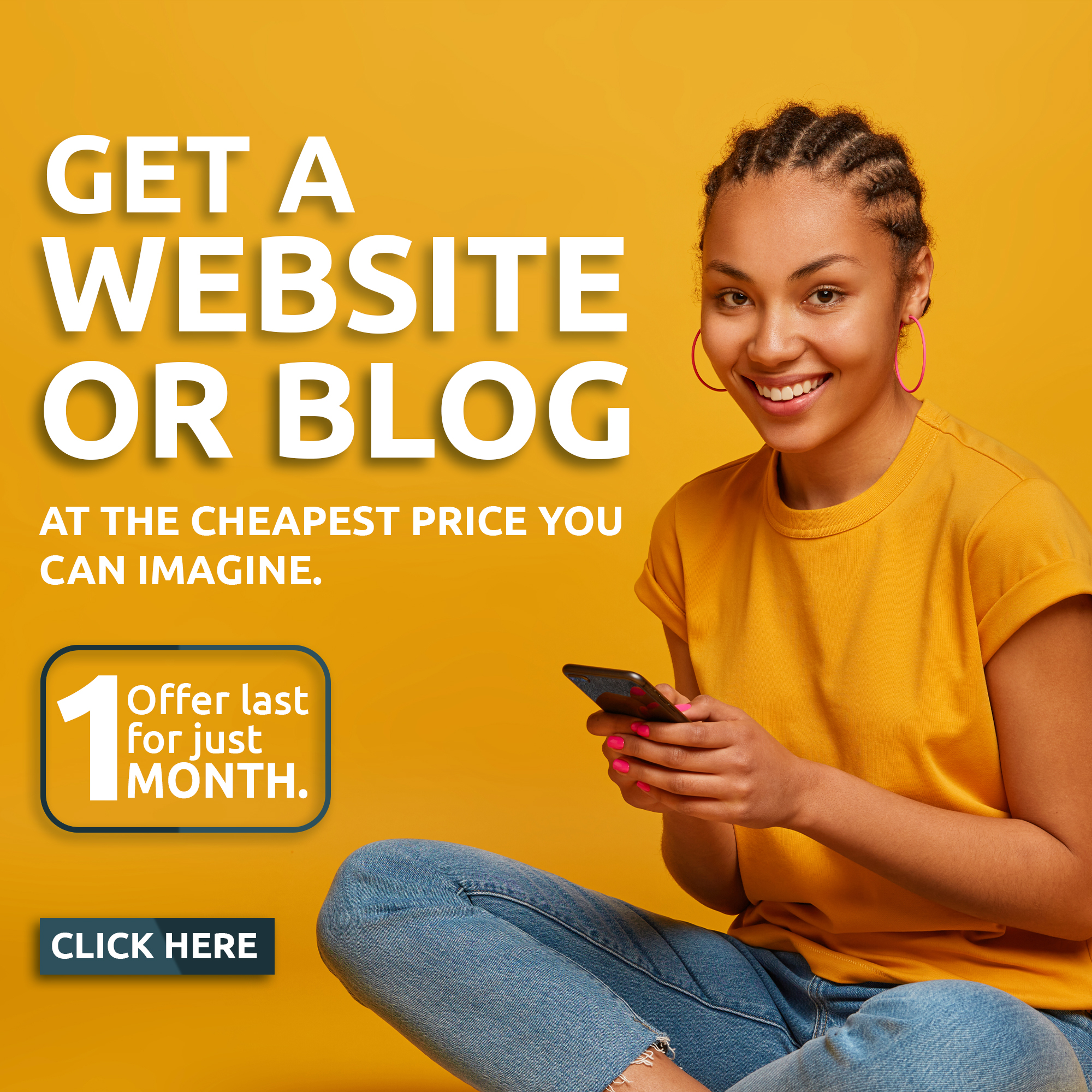 He charged the new members to concentrate and mobilize for the victory of the party in Oluyole and the state as a whole in the forthcoming 2023 General elections.
Speaking on the reason they left their political parties to join SDP, the decampees explained that they left their parties to embrace SDP because it is the only political platform that propagates true democracy.
Mr. Abiodun Akeyo who led Accord members to the SDP said Accord party in Oyo state has lost its credibility before 2019 and was thrown to the dustbin when the governorship candidate joined after losing out in APC.
Mr. Alao Micheal who led NNPP members to the party  said, they all moved to join SDP because of the party structure and political ideology.
On his part, Ajisope Olatunji who spoke on behalf of the ruling party defector revealed that they left PDP in the state following its alleged failure to deliver on all the promises made.
He called on electorate in Oluyole local government to support the party's governorship candidate and state House of Assembly candidate, Hon. Saheed Oyewale for divided of democracy to get to their footsteps.