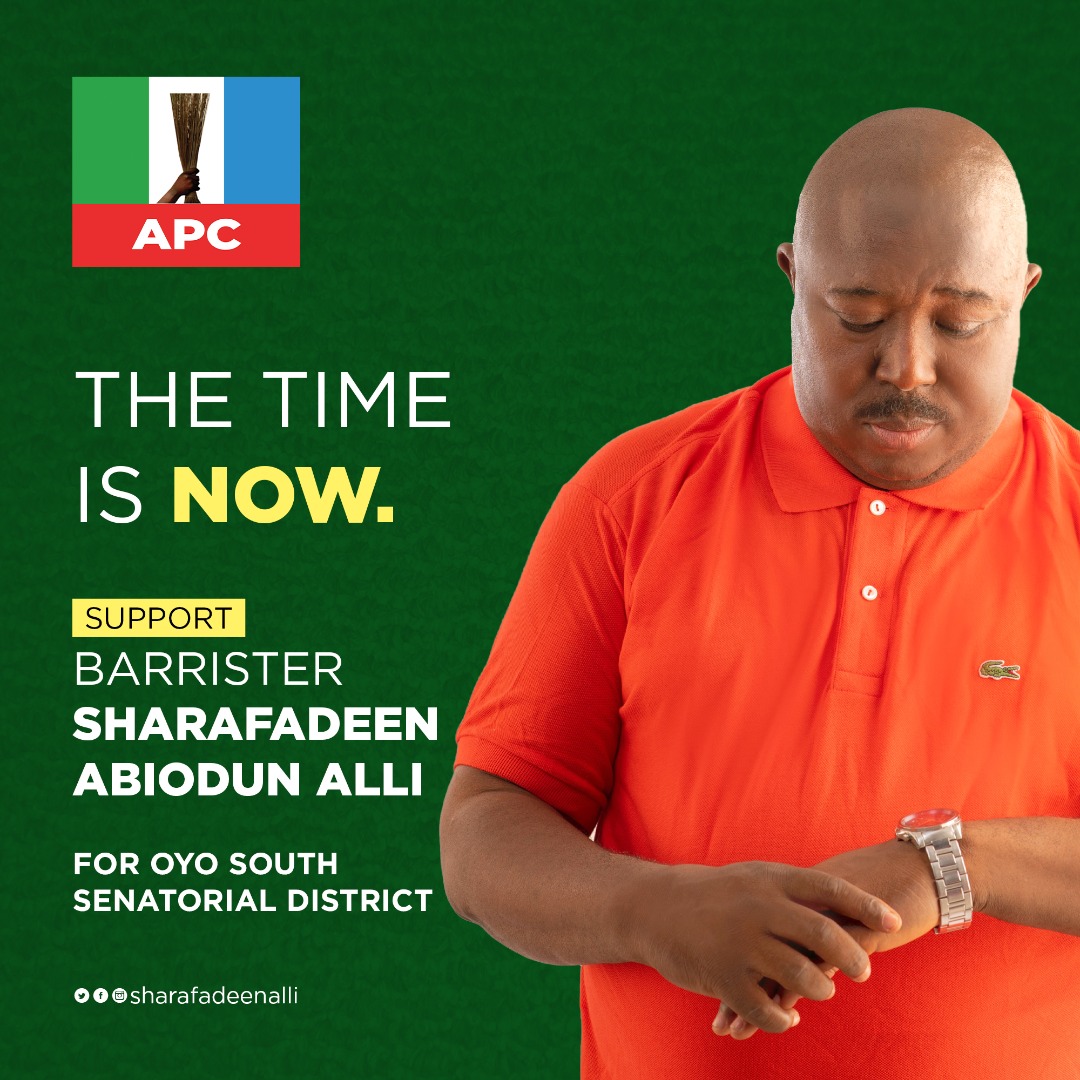 The Oyo State Governnor Engineer oluseyi Abiodun Makinde has assured the people of the state that his administration will complete the Iseyin-Ogbomoso road before his tenure ends.
The Governnor revealed this on Thursday in a statement released by the Chief Press Secretary to the governor, Mr. Taiwo Adisa during the 8th Day Fidau prayer of the mother of the State Chairman of the Peoples Democratic Party (PDP), Alhaji Omokunmi Mustapha.
Governnor Makinde stated that the state has reached an agreement with the Federal Government to construct the Oyo-Iseyin road, and preliminary works have begun on the planned Iseyin-Ogbomoso road.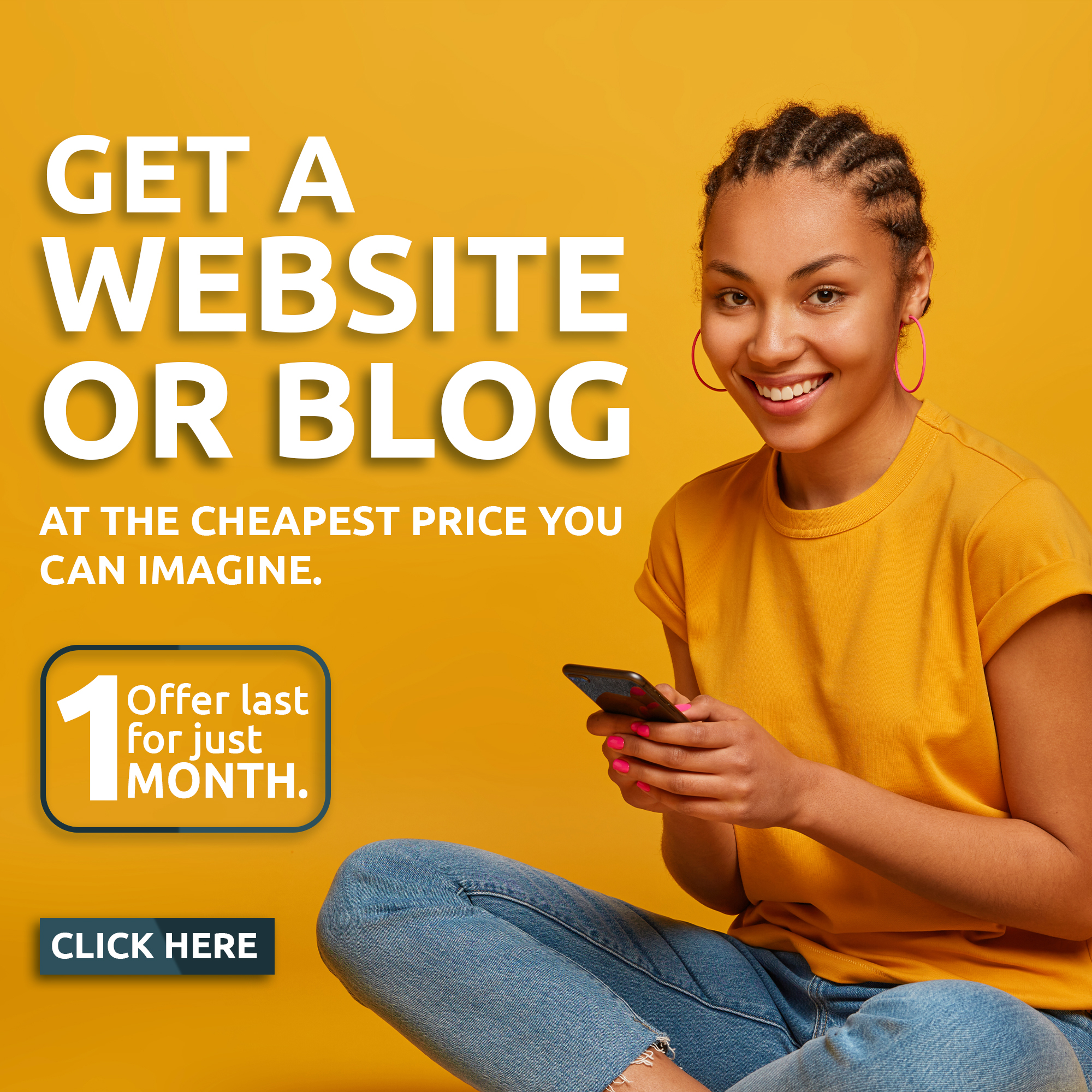 He said:"We have formally agreed with the Federal Government to construct the road from Iseyin to Oyo but they wrote in the document that the road belongs to the Federal Government.
"They said if we construct it, they won't return the money but I told them that they should put whatever money we spend on the road in record, as a government that will refund the money to Oyo State might come into place one day.
"I am also pleased to tell you that survey works have begun on the road that will lead to Ogbomoso from Iseyin. Some are saying we should begin the road construction from Iseyin to Ogbomoso but, by the grace of God, we will not only start it, but we will also complete it in this administration."
Governnor Makinde added that the road is designed to connect Iseyin to Ogbomoso so as to boost the economic expansion drive of the state.