Review Security Architecture At Grassroots, Community Leader Begs Govt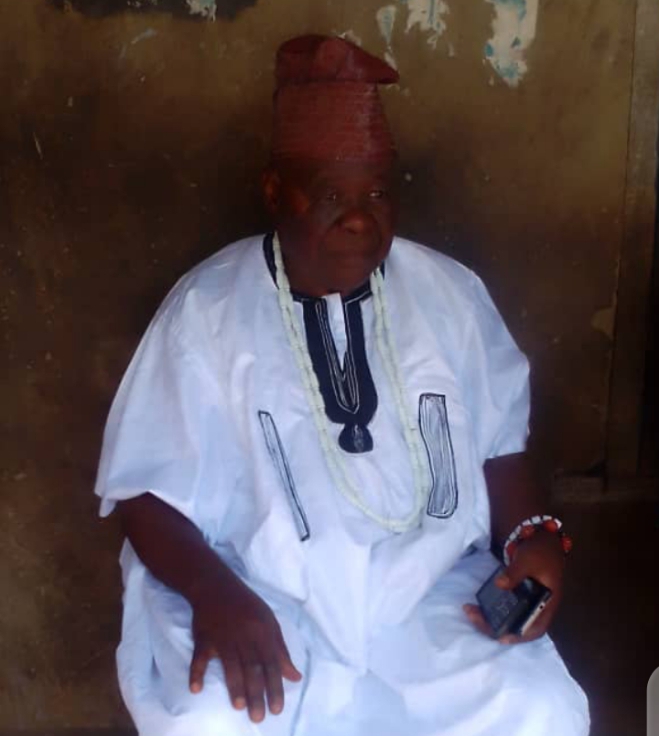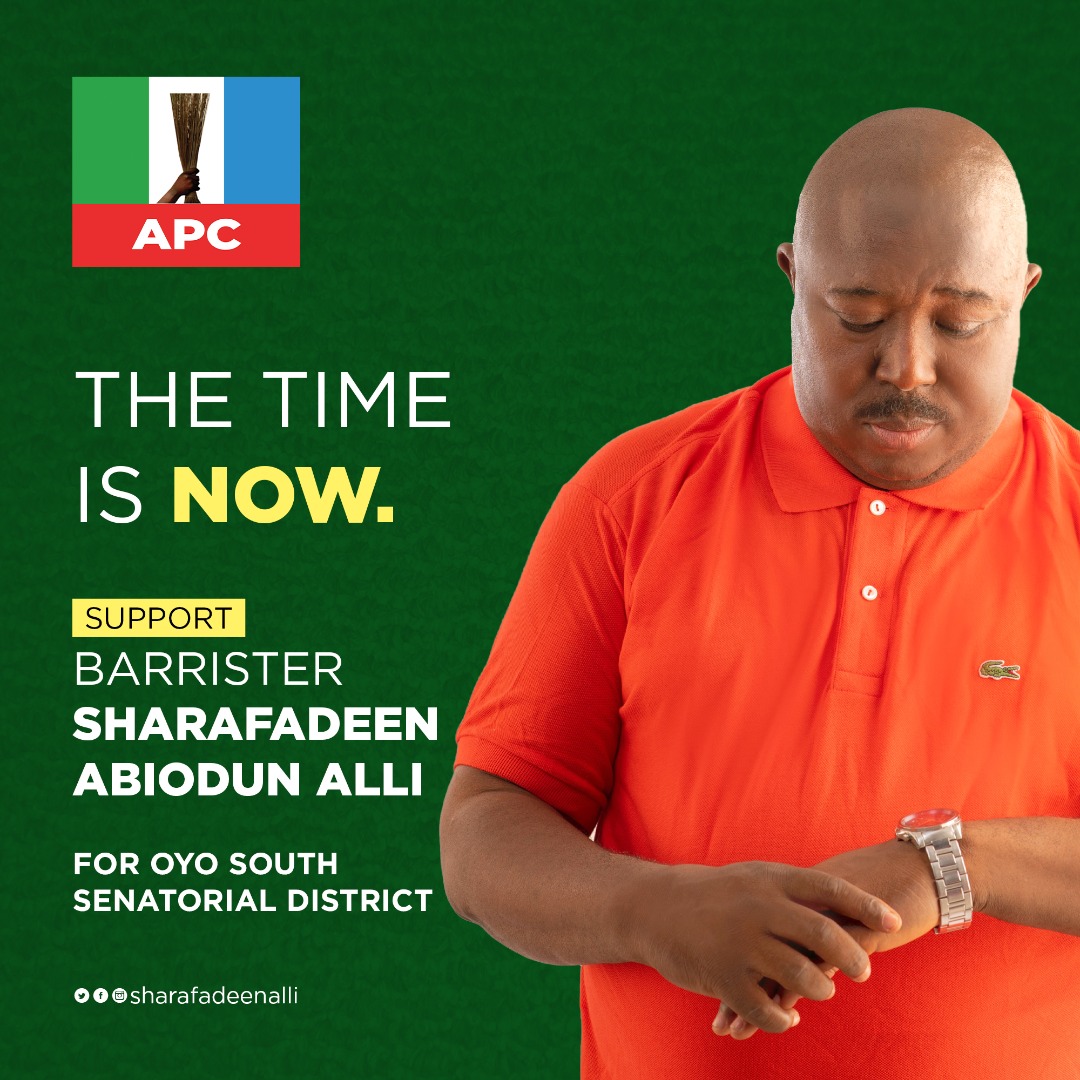 A community leader in Oje-Owode, Saki East Local Government area of Oyo State, Chief Mayour Balogun, has advised government at all levels to review security architecture at the grassroots level.
Balogun who stated this in an interview with newsmen during a monthly community meeting lauded the initiative by the Federal Government, however called on the Federal to establish constabulary police.
Balogun who urged the State and Local government authorities to give support to the constabulary officers.
He added that constabulary officers are living under poor condition, noting that such is unhealthy in carrying out their duties.
According to him, "most of the Constabulary officers posted to this local government are doing well in assisting the major police officers carrying out their duties. We cannot deny the fact that we are not feeling their presence since they passed out last year, but their condition continue to give us headaches.
"It seems no one is taking care of them. They live and work in a very poor atmosphere. This must be looked into. Though these young officers are enthusiastic in discharging their duties, but they seems not well motivated.
"So, I am using this medium to call on our leaders in all the three tiers of government to come to their aid. Without mincing words, they are also contributing their part to the security network of our community. Securing the grassroots is a very large responsibility, by the contribution of the Constabulary officers, it is a plus for our community." Balogun said.
Meanwhile, the Community leader has called on the Constabulary to justify Federal Government's investment in their recruitment by not engaging in bad behavior that could sabotage the effort of government at improving the security situation in the country. He then called on them to ensure smooth and harmonious relationship with other security operatives in the state.