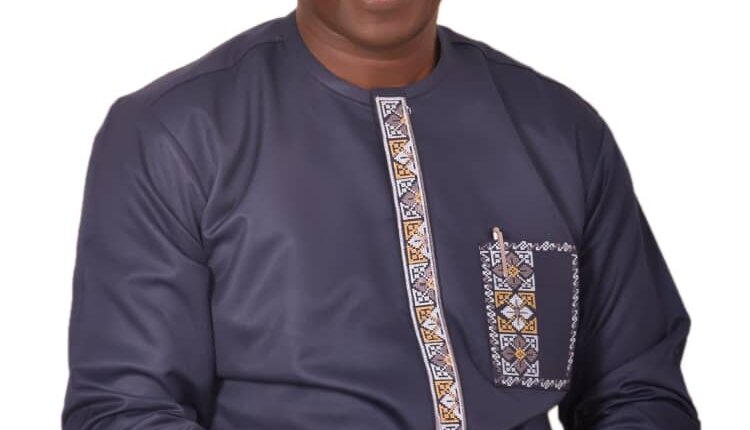 Senator Alli Lauds Olaosebikan, Prays For Better Life Ahead Sen. Sharafadeen Alli(APC-Oyo South) has congratulated Alhaji Kehinde Olaosebikan, a renowned veteran journalist and former Chief Press Secretary to late former Gov. Lam Adesina, on his birthday.
This is contained in a statement signed by his Special Adviser on Media, Akeem Abas and made available to newsmen on Sunday in Ibadan.
Alli, the Senate Committee Chairman on INEC, described Olaosebikan as a seasoned journalist, who always strive for excellence.
The lawmaker described him as a renowned veteran journalist who has inspired a generation of young journalists to follow in his footsteps and make their mark in the industry.
Alli said that Olaosebikan's tenure as the
Chief Press Secretary to the late former Gov. Lam Adesina remains one of the most impactful in the history of Oyo State.
The lawmaker said that he brought his wealth of experience and expertise to bear in shaping the narrative of the government as well as ensuring transparency in its dealings.
He said Olaosebikan's tenure as executive chairman of Oluyole Local Government Chairman, provided exemplary leadership and impacted the lives of his people in ways that are still being felt today.
The lawmaker thanked him for his service to humanity and prayed that his impact continues to be felt for generations to come.
He also prayed that Almighty Allah grant him long life, good health and more prosperous years ahead.