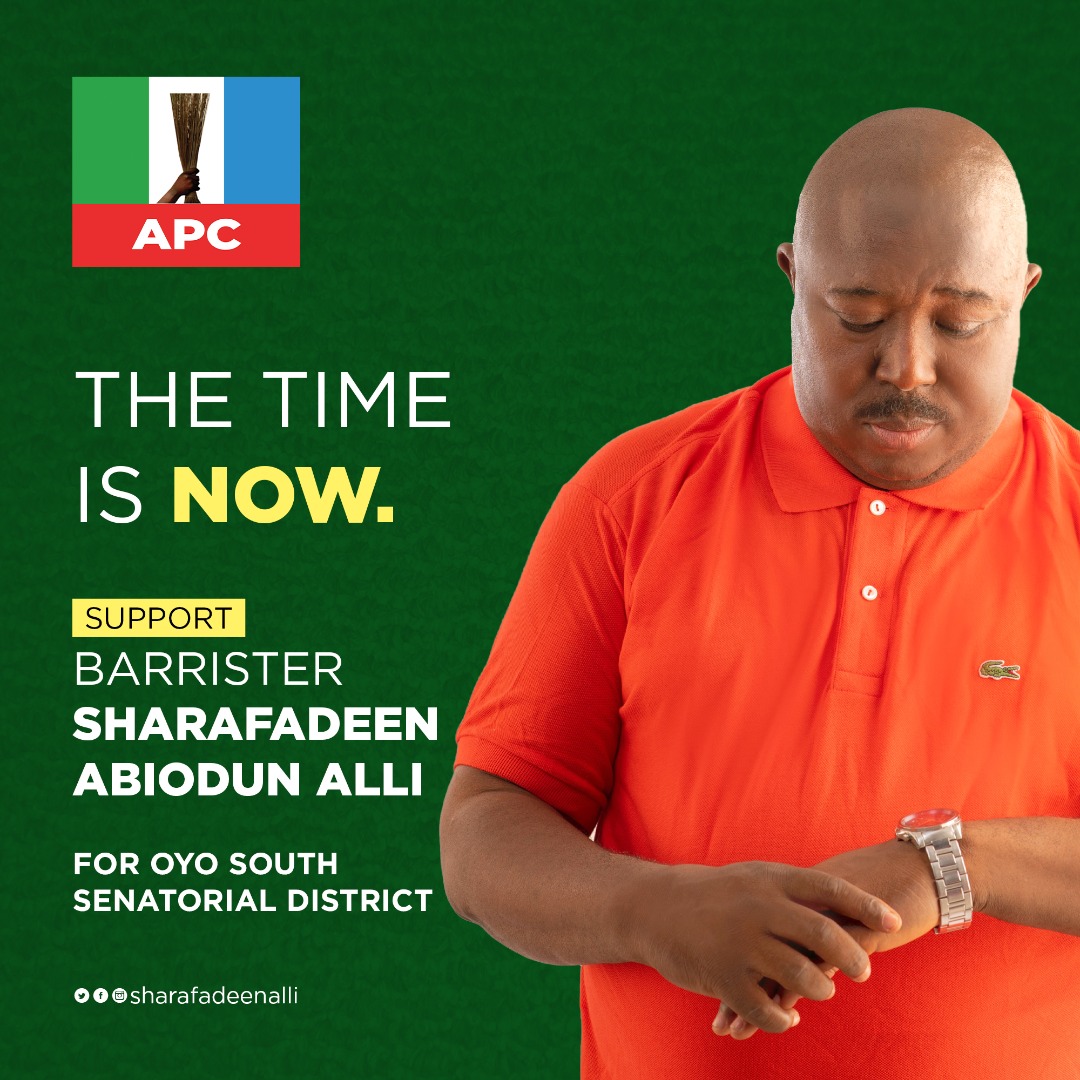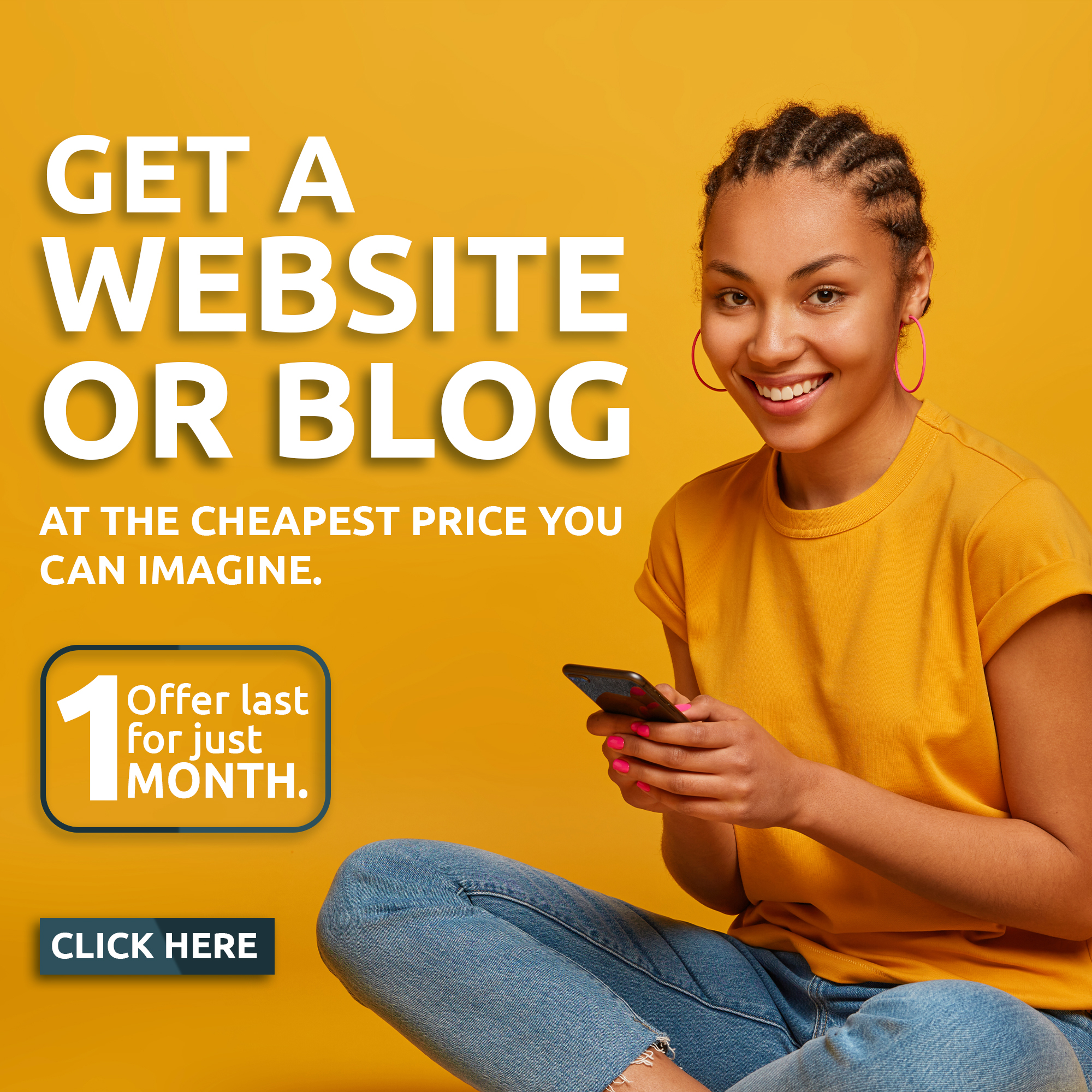 The Nigerian Communication Commission (NCC) on Friday warned Nigerians against attacking theft and vandalisation of telecommunication infrastructures across the nation.
The commission said attacking telecoms infrastructures is affecting good service delivery across the country.
The chairman of the commission, Prof Adeolu Akande who stated this during the  Village Square Dialogue, a telecom consumer outreach programme at the grass route by NCC held at the ancient Mapo Hall, Ibadan emphasised on the needs to protect telecommunication infrastructure.
He said without telecom infrastructure, communicate with families in long distances as well  banking, finance, education, and entertainment would be hard.
"We are here in Ibadan to discuss one of the most important issue affecting protection of telecom infrastructures, telecom infrastructures are important, and we must ensure we take it as critical national infrastructure.
"We need cooperation of members of the public and consumers to protect the infrastructures, we are doing this across the country to seeks support of Nigerians and telecome service provider."
The NCC Director of Consumers Affairs Bureau, Efosa Idehen in his remark said  one of the mandate of the Bureau was to protect, inform and educate the consumers on the needs to guide and protect communication infrastructures.
He however said protection of public infrastructure is a collective efforts and not only meant for NCC.
In his good will message, the Chairman, Nigerian Lottery Regulatory Commission, Alhaji Fatai Ibikunle thanked NCC for effective regulatory of communication sectors in Nigeria.