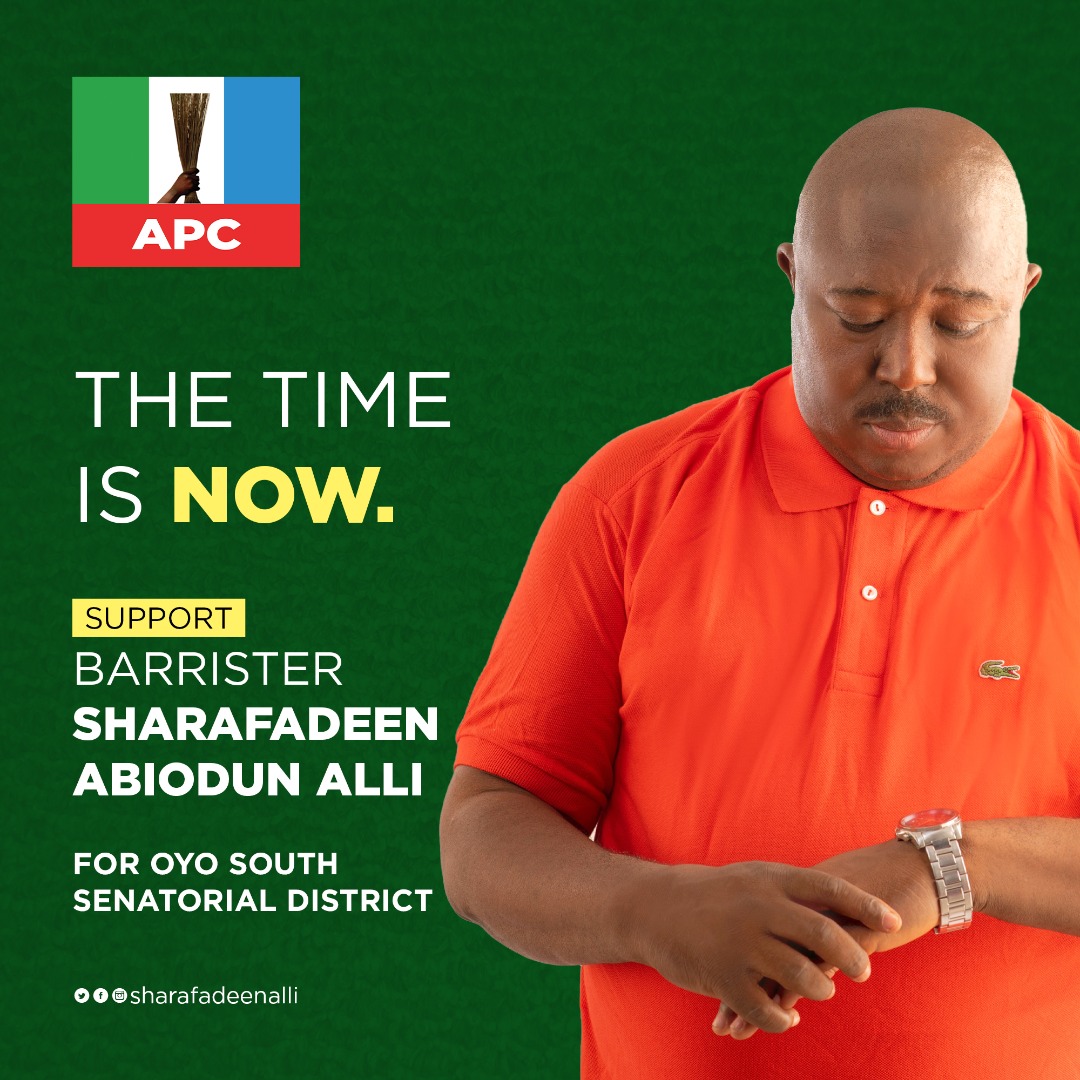 Following a meeting of the Peoples Democratic Party (PDP) National Reconciliation and Strategy Committee led by a former Senate President, Dr. Bukola Saraki with some
stakeholders of the party in Oyo state, one of the strong leaders of the party in the state, Alhaji Adebisi Olopoeniyan on Tuesday explained that he wasn't at the meeting at the government house for security reasons.
During the meeting, governor Seyi Makinde had assured all the party members that he would address all grievances within the state chapter of the Peoples Democratic Party (PDP) with a view to making the party more formidable and well-positioned for victories in future elections.
He maintained that stakeholders of the party in the state must never allow their grievances to get to the point of destroying the party, urging everyone to put their misgivings behind them.
Oyoecho reports that other members of the reconciliation committee in attendance included former President of the Senate and former Secretary to the Government of the Federation, Senator Anyim Pius Anyim; former Governors of Cross River and Gombe States, Senator Liyel Imoke and Alhaji Ibrahim Dankwambo and former Majority Leader of the House of Representatives, Hon. Mulikat Akande-Adeola.
Olopoeniyan and other stakeholders had earlier attended a meeting with the committee at Carton Gate Hotel, Idi-ape, before moving to the government house.
When contacted, the PDP stalwart in his reaction to the meeting, said it was true that he attended the meeting held at Carton Gate Hotel, but deliberately refused to attend the enlarged meeting at the Government House based on his security, because he had fallen apart with Governor Makinde.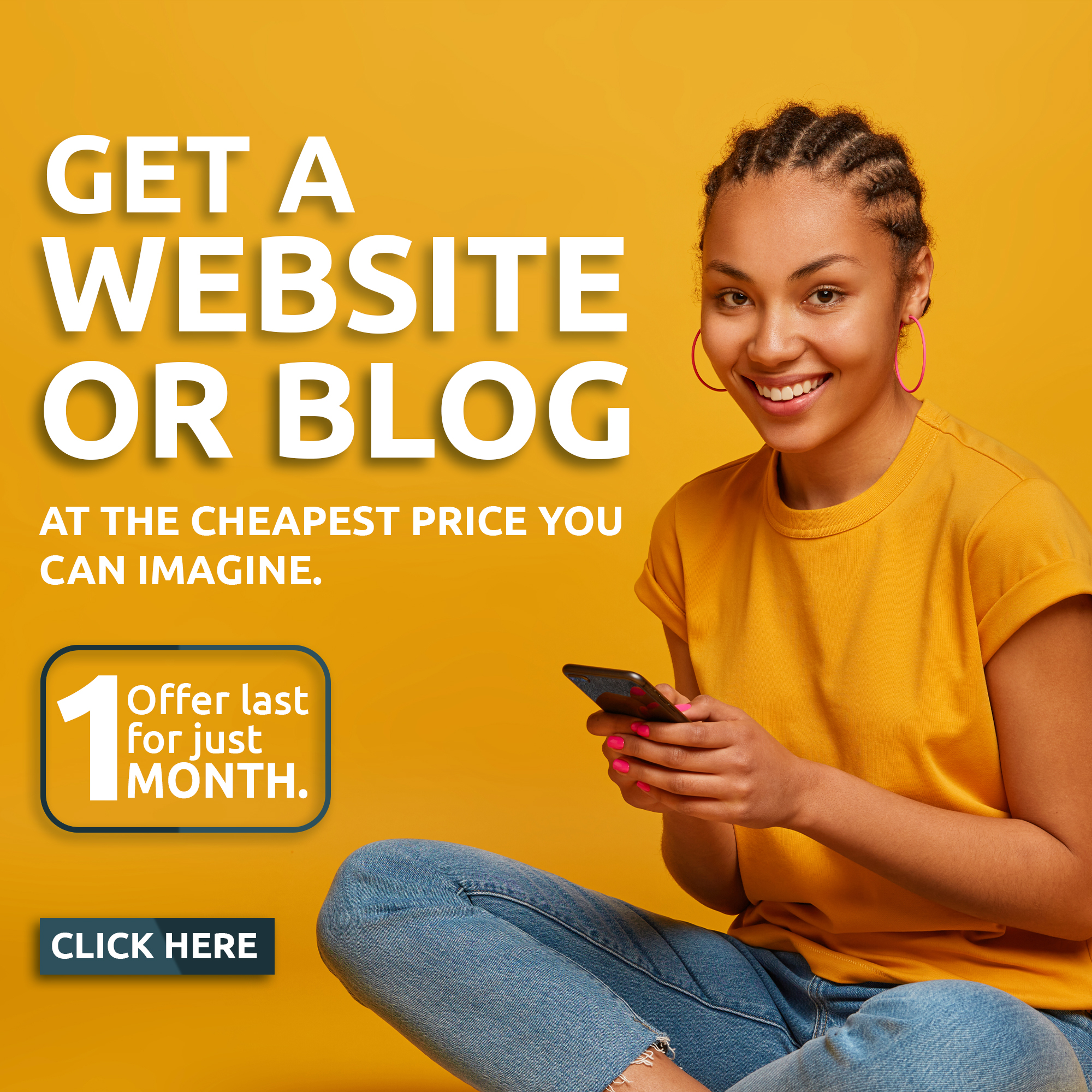 Olopoeniyan however, gave an insight into the meeting held at the Carton Gate Hotel, saying the aggrieved members states what they wanted before the committee, and those that are still loyal to Governor Makinde also stated their own.
"After the meeting in the hotel, I decided not to go for the enlarged meeting at the Government House because of my safety.  The government is hobnobbing with Alhaji Mukaila Lamidi, also known as Auxillary.
"But the committee has not given any judgment. The committee said they gave the governor till the end of this month (August) to reconcile all the aggrieved members. I believe Saraki-led committee would do the right thing. But I don't have confidence in Seyi Makinde, until I see it done.
"We have not left the party. It is our party. We are together. We don't want the party to be in disarray. Saraki said he would not allow anyone to destabilize the party. I am not asking for anything other than to the party to be a united one.
"One o the requests that we tabled before the committee is that the PDP executive council in the state should be dissolved. Let the caretaker committee be set up. We are preparing for the congress. Let the caretaker committee organise the congress. All I wanted is the stability of the party."