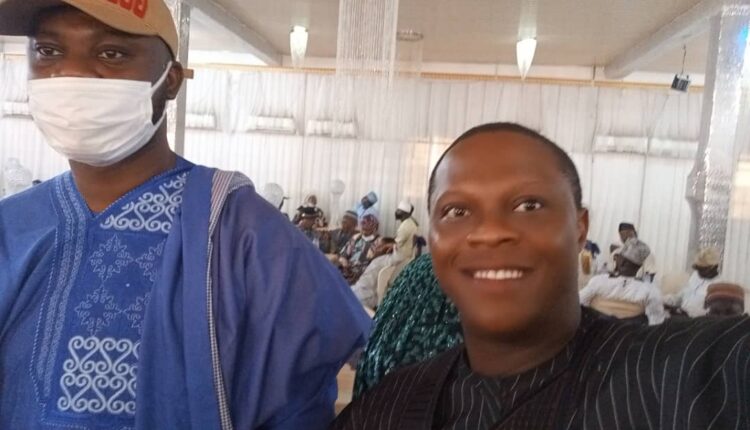 Why My Ex-Boss, Akinbola Abe After My Life, Maligning Me A former staff of Goldmender Investment Limited, Mr Farinloye Adedeji Samuel, has said that one of the reasons his former employer, Mr Akinbola Abe, is going about smearing his image was because of the fact that he chose to distance himself from the manipulative ways Abe was doing his businesses.
Farinloye who is now the chief executive officer of Edgeplus communications, while speaking with journalists in Ibadan, the Oyo State capital on Monday, said he decided to walk away from the company resigning his appointment because his conscience was not at peace with the way things are being done in the company.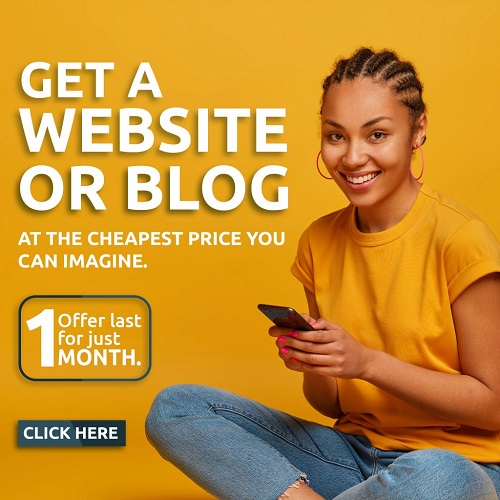 He also stated that his former boss accused him of stealing his company's brand ambassadors, stating that the allegation is untrue and that his ex-boss is only afraid of competition, stressing that every Nigerian is at liberty to transact business with anyone he or she is comfortable with.
He stated further that:"My former boss is someone who doesn't want those working under him to grow. I worked for him for more than a year and I want to tell you categorically that there has never been a a time that I received my full salary.
"I can also tell you authoritatively that none of his staff past and present receive full salary. He always look for excuses in order to shortchange them.
"There was a time that it took the intervention of very influential person in Ibadan before I could collect my salary after I had facilitated a job of N7million for the company.
"He had at one time paid me N10,000 as salary, saying I came late to work knowing fully well that if I come late to work, I must have gone out to look for clients to bring job for the company. You can imagine that kind of wickedness."
Farinloye stated further that:"The major reason I left the company was his style of printing at the back of already printed materials for customers. He did it for one of the clients I brought which resulted into a very serious fight which took the intervention of some people before it was resolved. That was when I said it is time for me to leave.
"So, it is because of these things that he is after me by maligning my image. He is actually feeling insecure because he knows that his numerous secrets are in my palms."
He, however, concluded by calling on security agencies such as the Nigerian Police, Directorate of State Security as well as other relevant security formations to please take note of the matter at hand as his life is under threat from his former boss who he described as tyrannical and very wicked in nature.
Oyoecho reports that the chairman of the company, Akinbola Abe had earlier issued disclaimer of his manager, which was however dismissed by Farinloye Adedeji Samuel saying he voluntarily resigned.
In a resignation letter made available to our correspondent, Farinloye Adedeji Samuel said he took the decision to pursue his own career.
In many reports which had gone viral on the social media, Goldmender Global Investment Limited announced the dismissal of Farinloye Adedeji Samuel, the relationship manager of the firm.
In the signed disclaimer, the Advertising Agency said that, "we have just been informed that this Ex Staff is recruiting some of our Ambassadors and some artists inclusive. We are here to inform you and the general public that we do not know anything about this guy."