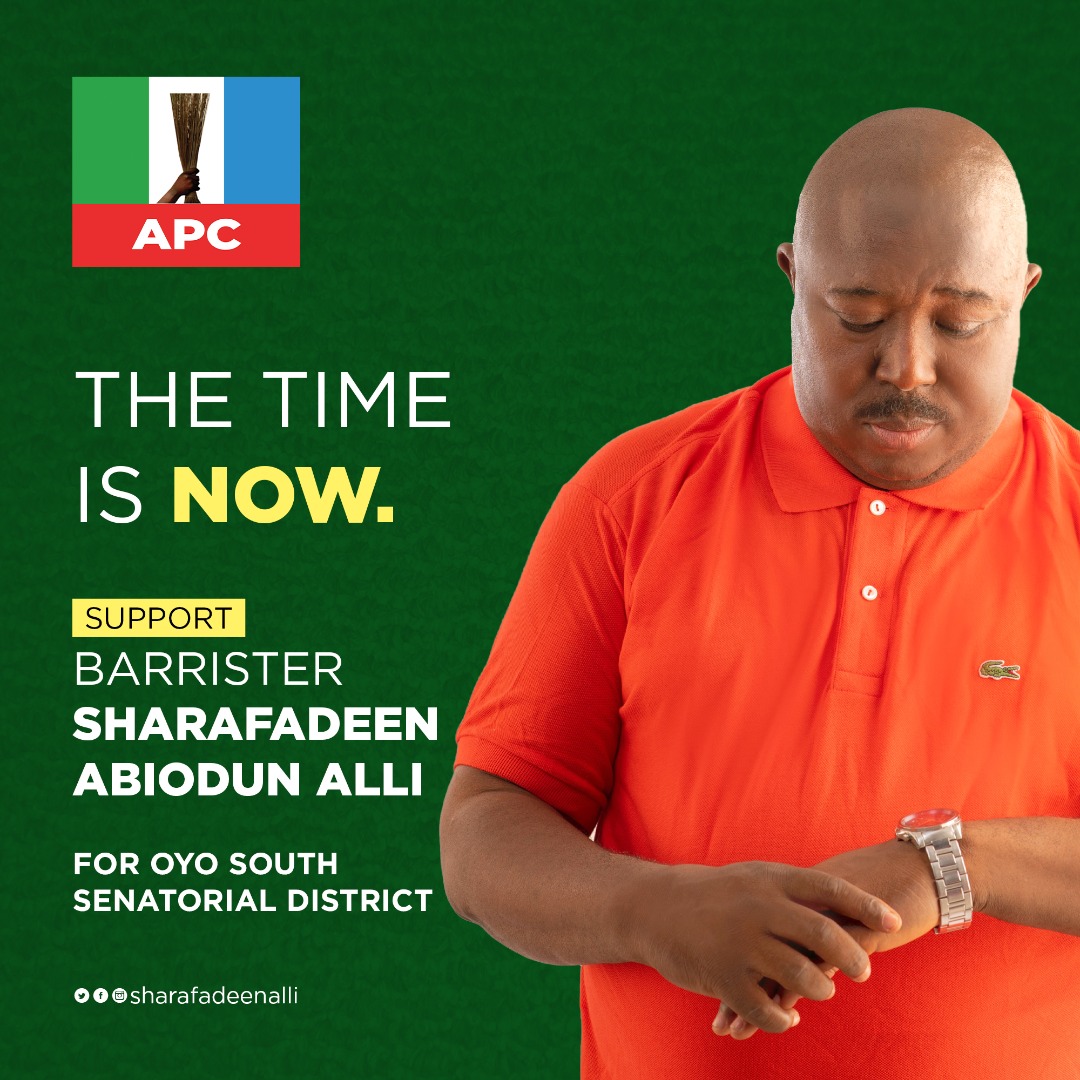 The governor of Ekiti State, Dr. Kayode Fayemi, on Sunday explained why some leaders of the All Progressives Congress (APC) were not invited to a peace meeting held at his Amandla Villa, Prince Sijuade Street, Jericho, Ibadan, on Sunday.
He said his Ibadan house is not big enough to accommodate all the interest groups in the party, saying it was not an attempt to denigrate any member.
Fayemi who insisted that all members of the party are important said: "Naturally, there will be people who would feel that they should be in the meeting. I have a very small house, as you can see, I can't accommodate more than a sizeable number and I have to follow COVID-19 protocol. So, basically that was what informed the number. It's not an attempt to denigrate any member. All our members are important.
"But the leaders are here, and they are of one voice. As you heard Otunba Alao-Akala said, there is no victor and there is no vanquished. All is settled. We are now a united front as a party, moving strongly towards retaking Oyo State, and working in the interest of progressive politics."
Fayemi who led the second phase of reconciliation of the party in Ibadan on Sunday said the meeting was successful.
At the meeting were: former governor Adebayo Alao-Akala; Chairman of Nigerian Communication Commission (NCC), Prof Adeolu Akande; Minister of Youth and Sports, Mr. Sunday Dare; former Minister of Communication, Alhaji Adebayo Shittu; legal luminary, Chief Adeniyi Akintola (SAN); the 2019 governorship candidate of African Democratic. Congress (ADC), Senator Olufemi Lanlehin, who has returned to APC; and two serving senators, Teslim Folarin (Oyo Central) and Abdulfatai Buhari (Oyo North).
Others are: a former deputy governor of Central Bank of Nigeria and the 2019 APC governorship candidate in the state, Chief Adebayo Adelabu; state chairman of the party, Chief Akin Oke; one of the 2019 APC gubernatorial aspirants, Mr. Joseph Tegbe; and others.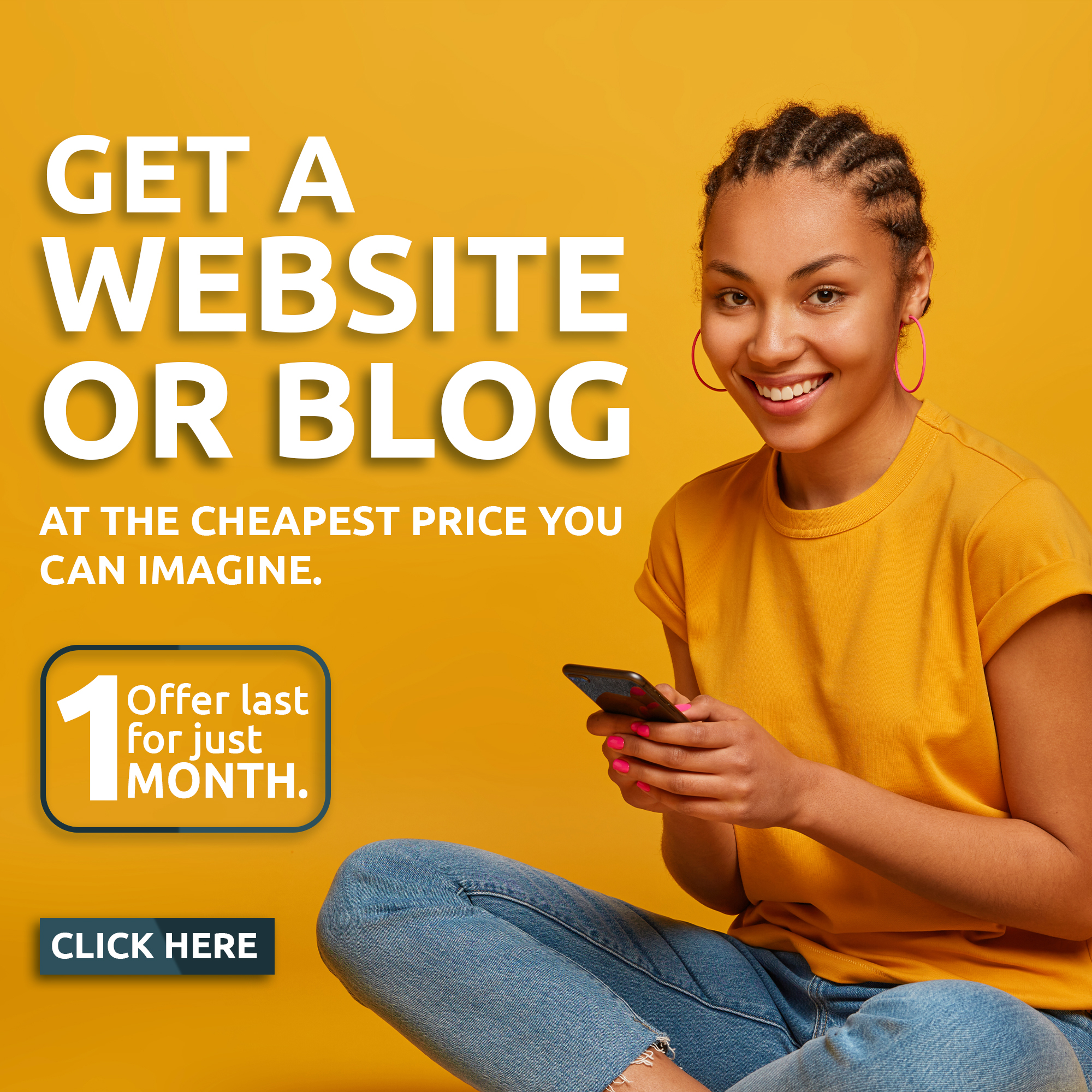 The National Caretaker Committee and Reconciliation Committee for the peace initiative in the party under the leadership of the Jigawa State governor, Abubakar Badaru, had on September 10, 2020, hosted a meeting in Abuja towards reconciling the divisions in the party. The suggestion by the committee that another meeting should hold on September 20, this year, in Ibadan and should be hosted by Alao-Akala, was turned down by some chieftains of the party, which made Governor Fayemi to volunteer to host the meeting in his Ibadan house.
Speaking on the outcome of the meeting, the former governor of the state, Alao-Akala, said: "There is no victor and there is no vanquished. I am confident that APC would retake the state from PDP in 2023."
In his own contributions, Fayemi stated that "Part of the reasons we held the meeting today is that there was a directive, following the successful meeting held in Abuja, that an expanded meeting should take place in Ibadan," and the meeting was presided over jointly by Fayemi and Alao-Akala, who wore the same sky blue lace materials.
Fayemi also stated that he was not aware of the existence of some groups in the party in Oyo State, saying: "Maybe because I am not from Oyo State, I am not aware of any group. I am aware of stakeholders in our party, some who for one reason or the other had disaffected and felt that certain things ought to have been done in order to bring everybody on board. And that is what we have done. And they were all here. Every segment of our party came to the meeting today."
Also speaking on the alleged non acceptance of Alao-Akala by some members of the Unity Forum as the APC leader in the state, following a stakeholders' meeting they held at Premier Hotel, Mokola, Ibadan, last week Thursday, Fayemi said: "That did not even arise. The people who held the meeting on Thursday were all here today and everybody deferred to His Excellency (Alao-Akala).
The Governor of Ekiti state further said APC targets ousting the Peoples Democratic Party (PDP) in 2023 in the pace setter state, noting that Governor Seyi Makinde of the state, "is my very good friend and brother. As you know, I am Chairman of the Governors' Forum, I can't campaign against the sitting governor. But this is about my party. And I have a national assignment. I am not the one that will remove him. Oyo State members of our party have come together and they are not selling groundnuts."