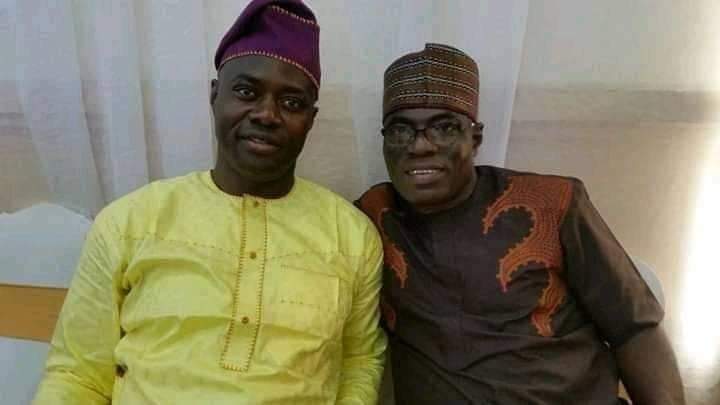 You're shameless for defending thieves, disgrace to scholars, Olopoeniyan replies Olowofela A chieftain of the Peoples Democratic Party (PDP) in Oyo state, Alhaji Adebisi Olopoeniyan on Friday described a former Commissioner for Education, Science and Technology, Prof. Adeniyi Olowofela as a disgrace to the academia and shameless for defending aides of the immediate past governor, Senator Abiola Ajimobi who were allegedly stole government vehicles.
Aides to the former governor led by Olowofela had earlier at a press conference in Ibadan alleged that Chief Adebisi Olopoeniyan mastermind the recent surge in the hijack and recovery of alleged stolen government vehicles.
The commissioner had insisted that there was need for them to react to the missing vehicles and much hyped N150 billion debt they claimed Ajimobi incurred.
They denied the allegations, urging the governor of the state, Engr Seyi Makinde to focus on delivering dividend of democracy to the people of the state, rather than attacking the immediate past administration in the state.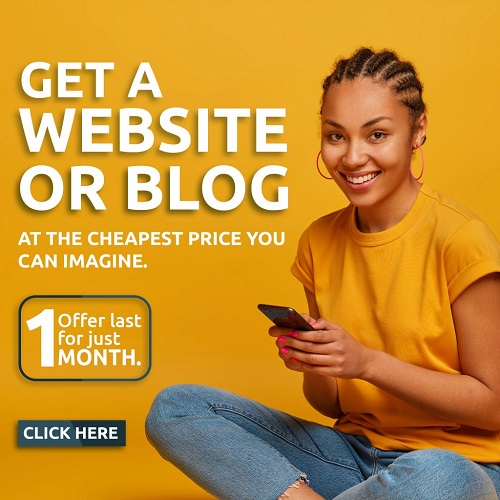 But in an interview oyoecho33news, Chief Olopoeniyan said the statement credited to Olowofela is an indication that he lacked integrity, with his professorship, calling on Universities to probe his acclaimed certificates.
According to the PDP chief, "these people were in government from May 29, 2011 till May 29, 2019 and yet they were not satisfied with all the booties in their care and pecks they derived so far from holding positions of authority.
"I can't deny that government stolen vehicles carted away by them are being recovered daily, let them keep quiet or we will be forced to expose the atrocities further.
"If the government house was possible to cart away, these people would have done so. The level of their alleged theft of government property was mind boggling. They ought to have approached the police to invite me for the said robbery.
"They are shameless set of people. If I truly I was fingered as the mastermind of the recovery of government vehicles from where they were packed, let them go and report to the police."